As if Target couldn't get any better, the department store just stepped up their fashion game to a whole new level with the launch of their brand new exclusive women's apparel brand, Prologue, coming to stores near you and Target's website on September 14! In addition to Target's other in-house owned brands, Prologue is bringing sophisticated, understated fashion to the apparel section.
Target's new brand, Prologue, contains trendy and timeless essentials that can be mix and layered or worn as stand-alone pieces for an elevated wardrobe on a budget. Think modern, minimal style. The new launch will include everything from blouses, skirts, trousers, and even outerwear like coats.
Get Excited To Shop Target's New Brand Prologue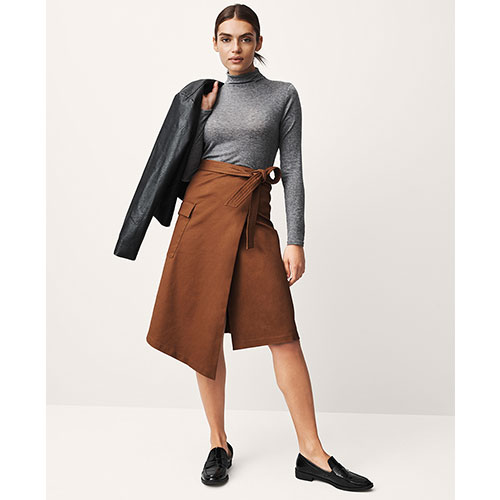 Target
"With Prologue, we're looking to inspire—and win over—women who are drawn to a more modern, minimal style… which, by the way, is not the easiest look to create on a budget. It can require a ton of time and effort to curate, and many of the well-designed, contemporary collections are simply out-of-reach for many. That's where Target comes in—it's where we shine," said Julie Guggemos, senior vice president, Product Design & Development at Target.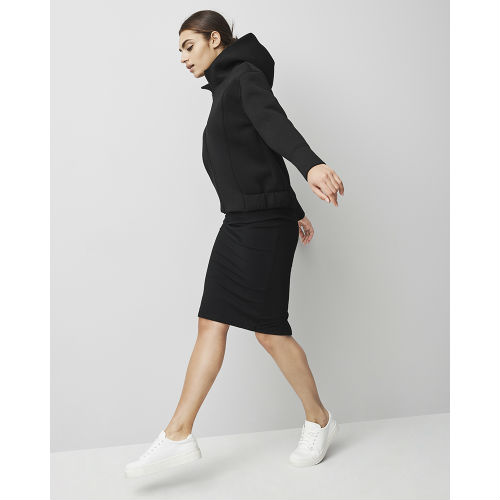 Target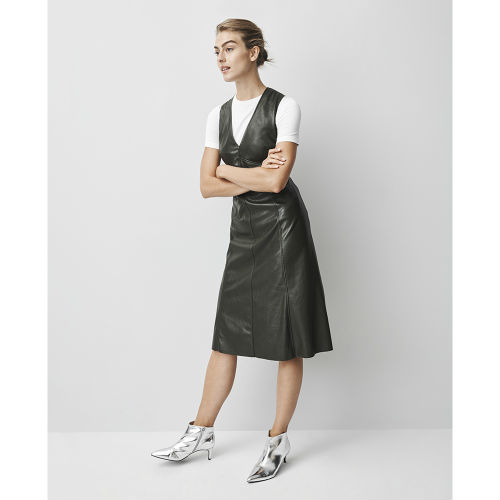 Target
The collection is priced from as little as $12.99 to $49.99, making it very accessible for Target shoppers. Prologue clothing sizes range from 0-16 in store, and up to 26W online.
With fun pieces made of matte satin, sleek crepe, and textured twill, Prologue truly is every money-savvy, fashionista's dream!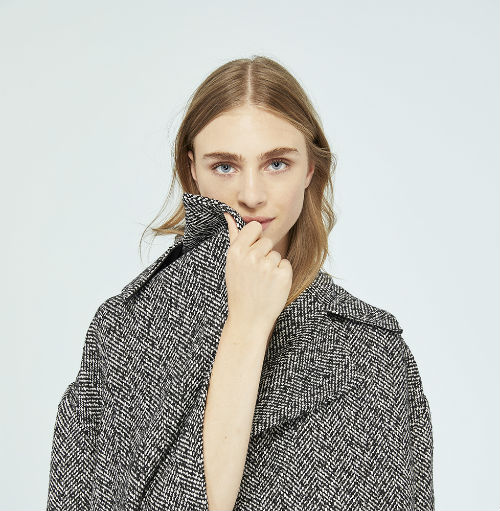 Target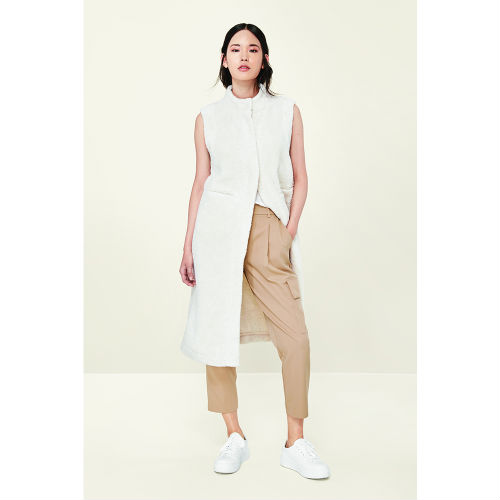 Target
"You can look good all day long and transition from office to evening out with ease. And our work is never done—we're always seeking fresh inspiration and serving up new designs with our guests' needs front-and-center in our minds," said Guggemos.
It's a serious understatement to say we're excited for Prologue to hit Target stores today! Prologue, where have you been all our lives!?
Shop Target's New Brand Prologue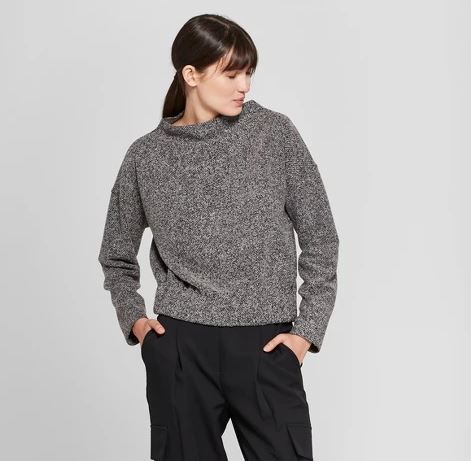 Women's Long Sleeve Mock Neck Elastic Waist Band Top - Prologue ($24.99)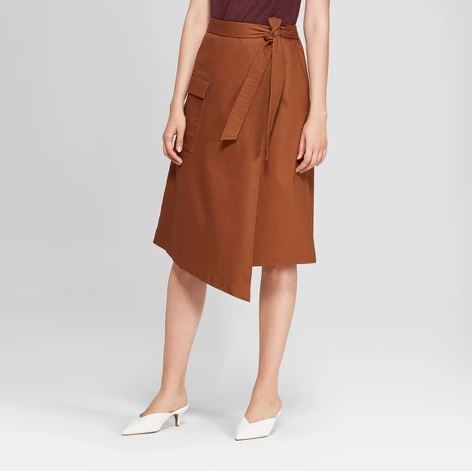 Women's Asymmetrical Wrap Skirt - Prologue ($24.99)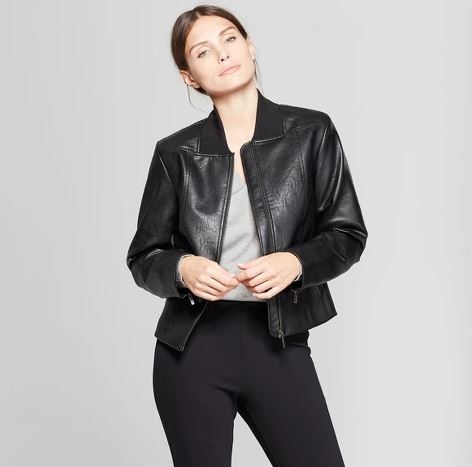 Women's Long Sleeve Collared Moto Jacket - Prologue ($39.99)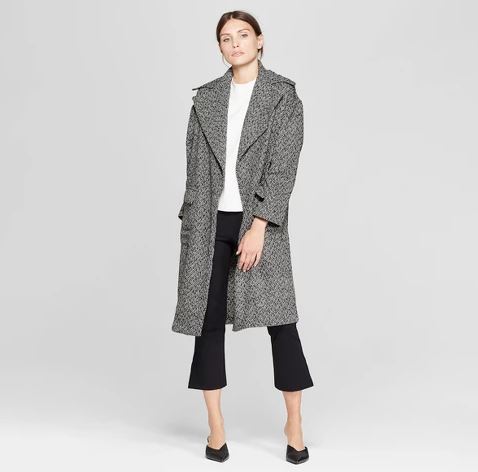 Women's Long Sleeve Jacquard Tweed Overcoat - Prologue ($49.99)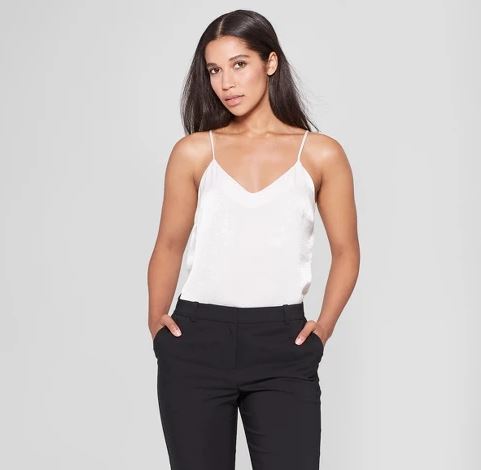 Women's V-Neck Woven Cami - Prologue ($17.99)
Women's Plai.99)d Long Sleeve Oversized Slouchy Collared Blazer - Prologue ($39.99)
SheFinds receives commissions for purchases made through the links in this post.