Target has really been spicing things up lately. The Bullseye started 2018 with some pretty exciting launches, like Askov Finlayson and Universal Thread, and now they're adding ANOTHER one!! Say hello to Good Chemistry, Target's new and exclusive fragrance brand! Seriously, is there anything that Target hasn't thought of yet?
[Photos: Shutterstock]
The specialty fragrance brand includes four collections of unique scents, each comprised of perfumes, body sprays, and rollerballs. These new scents were "inspired by different personalities, all created specifically with Target's beauty guests in mind," according to a press release by Target. And, the best part is that everything from Good Chemistry is made with essential oils and are vegan and paraben-free! Plus, you can get them all for under $25!
[Photos: Target/LaForce]
"Beauty at Target is all about the joy of discovering products that work best for you, and we want to ensure this philosophy rings true in fragrances," said Christina Hennington, senior vice president of Beauty and Essentials at Target in a press release. "That's why we are reinvigorating our fragrance collection by introducing Good Chemistry, an exclusive brand that is all about inspiring our guests to find unique scents that they love."
Let's meet these new collections and their scents, shall we? There's Confident & Charming, which features Gardenia Palm, Jasmine Rose, Magnolia Violet and Vanilla Orchid, and Vibrant & Playful, which features
Brainiac, Day Dreamer, Queen Bee and Wild Child.
For those of shoppers who are little bit more relaxed with their scent-preferences, there's Good & Grounded, which has Apricot Bloom, Blue Bell, Sugar Berry and Water Lily, and Cool & Collected, which features the scents Cool Glacier, Mineral Desert, Rustic Wood and Silver Coast.
These amazing scents will all be available starting Jan. 21!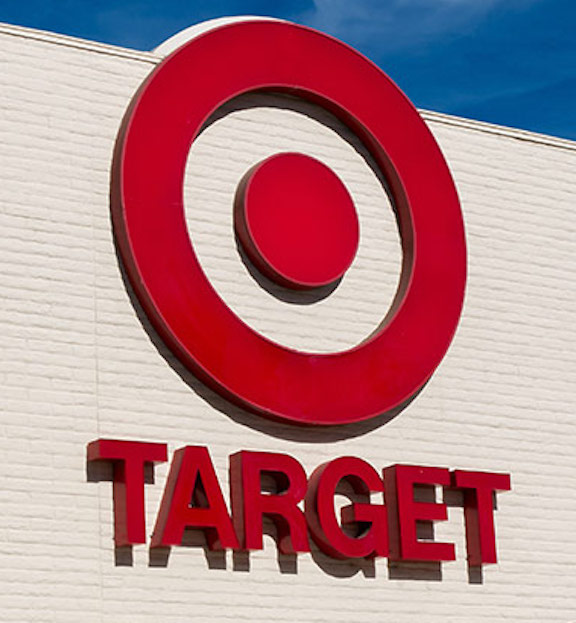 Good Chemistry isn't the only exciting fragrance launch that Target shoppers can expect. Target will also be releasing eight new fragrances from its Pacifica beauty brand on the same day! "We can't wait to give guests more of what they love, further enhancing our fragrance specialty assortment," Target said in a press release.
Are you excited to hear about these new exciting launches from Target? Let us know your thoughts in the comments below!