Instant pots are the next new wave of kitchen gadgets and people are totally obsessed–including us! During the cold winter months, these handy kitchen aids are perfect for whipping together a quick and delicious dinner. You can make virtually all of the same things as you can in a crockpot but it takes about half the time. Whether you're into soups, stews, or roasts an instant pot can do it all!
Tasty Anti-Inflammatory Instant Pot Soup Recipes To Try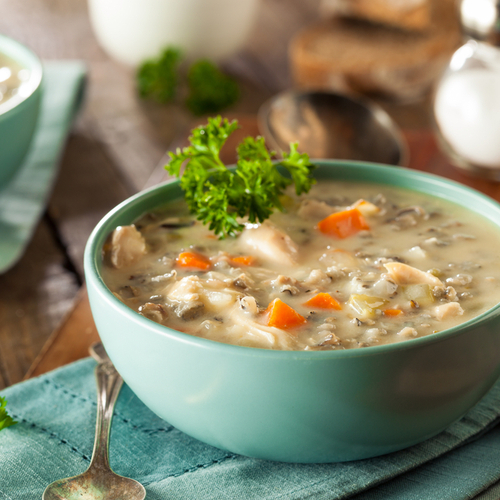 Shutterstock
1. Instant Pot Wild Rice Soup
This is a winter staple!
Nutritional info: 313 calories, 13g fat, 10g protein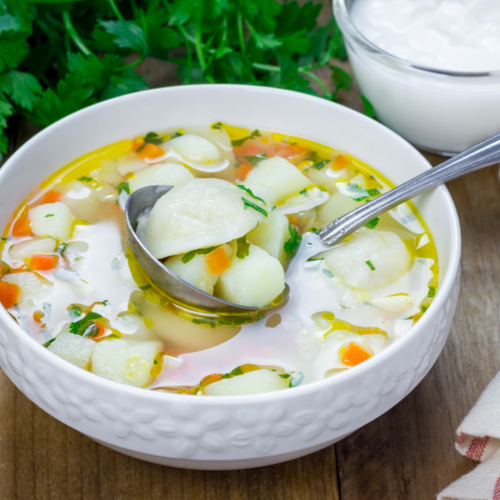 Shutterstock
2. Instant Pot Chicken Dumpling Soup
It doesn't get much better than this delicious comfort meal!
Nutritional info: 388 calories, 14g fat, 23g protein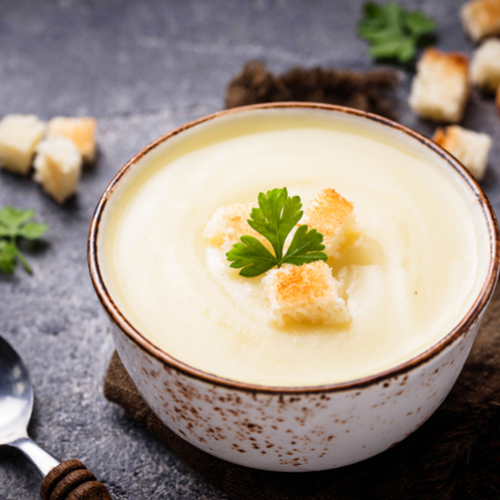 Shutterstock
3. Instant Pot Potato Leek Soup With Cauliflower
This soup is loaded with tasty veggies and is gluten free, grain free, paleo, whole30-approved.
Shutterstock
4. Instant Pot Creamy Tomato Soup With Crispy Parmesan Chickpeas
In just 40 minutes you can have yourself a bowl of delicious tomato soup with crispy chickpeas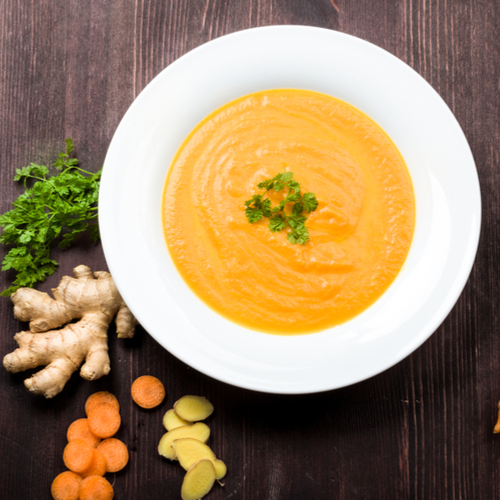 Shutterstock
5. Instant Pot Carrot Soup
You can't go wrong with a little spicy carrot soup.
Nutritional info: 324 calories, 24g fat, 8g protein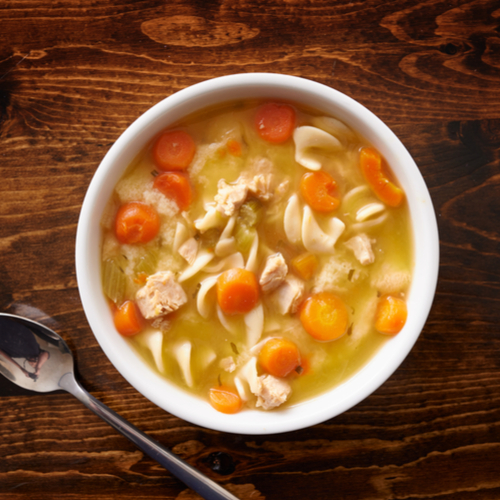 Shutterstock
6. Instant Pot Chicken Noodle Soup
Chicken noodle soup is a classic!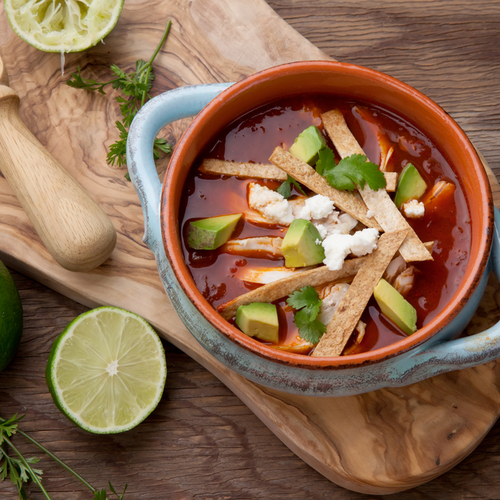 Shutterstock
7. Instant Pot Mexican Tortilla Soup
Who needs to go out for Mexican food when you can make this tasty Tortilla soup in your instant pot?
Nutritional info: 217 calories, 3.5g fat, 11g protein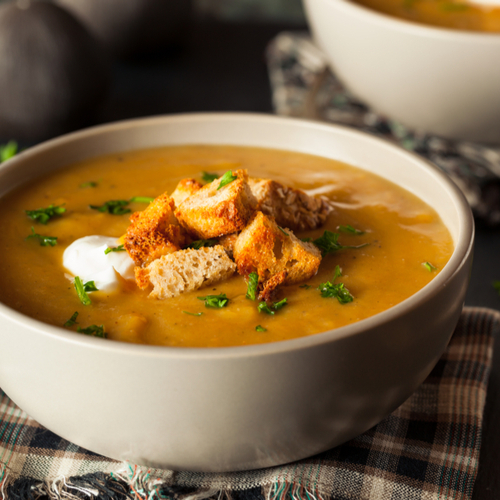 Shutterstock
8. Instant Pot Butternut Squash Soup
Butternut squash soup is a decadent option for dinner.