As we get older, our decisions about which makeup brands to use and how to apply them must be altered a bit to offset the signs of aging.
For example, we all love to wear a pop of color but certain lipstick brands can bleed or feather off the lip, accentuating the fine lines and wrinkles around the mouth.
Makeup artists know that there's a 5-second trick for ending those lines once and for all. What is it?
READ MORE: This $22 Anti-Aging Brightening Serum Works SO Fast You Can See Results In Just 1 Week
Eyeshadow Primer Around The Lips
Blogger One Good Thing reveals that if you struggle with lip color "bleeding" or "feathering" into the fine lines and wrinkles around your lips, you can apply a small amount of eyeshadow primer around your lips (not on your lips, just around the outside edges). "The eyeshadow primer will help smooth out lines, and will act as a barrier to keep your lip color in place," she writes.
Genius!
Shop our editors favorite shadow primers (below), then leave us a comment: will you be trying this trick?
Urban Decay Eyeshadow Primer Potion Original Mini ($13)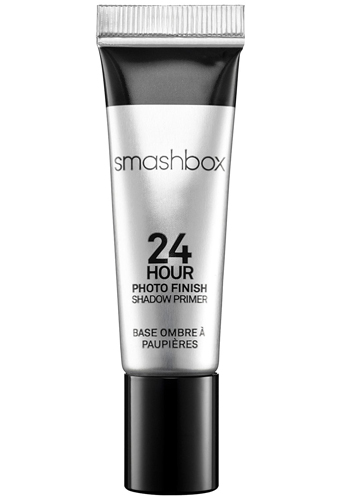 SMASHBOX 24 Hour Photo Finish Shadow Primer ($21)
Too Faced Shadow Insurance ($20)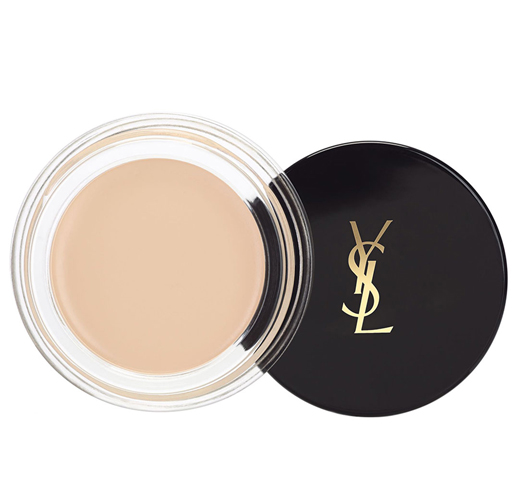 Yves Saint Laurent Beaute Couture Eye Primer ($30)