While we love snooping around the aisles of department stores for the best night creams and cleansing oils, let's get real: who can afford high-end everything? Sure, splurging is sometimes worth it (especially if it's a holy grail product), but it's not always the best option. You better believe it: your future skin-saver just might be hiding in the drugstore! Just because you can buy it at your local pharmacy doesn't mean it's any less fabulous than the more expensive alternative. To prove it to you, here are 5 drugstore skincare dupes you definitely need to try ASAP.
Splurge: Clarisonic Mia
Skincare junkies coast-to-coast swear by this cleansing brush. The bristles are meant to mimic the effect of a facial on your face, and when used several times a week, it's designed to remove more oil, dirt and makeup than traditional cleansing. The $99 price tag is pretty steep, though, especially if you have to keep splurging on replacement brush heads.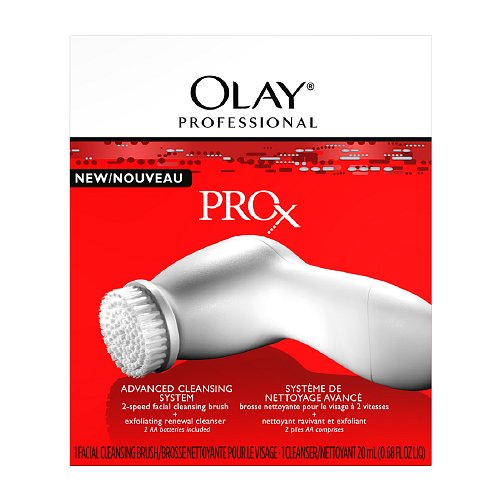 Dupe: Olay ProX Advanced Cleansing System
If you've got champagne taste on a beer budget, the Olay Pro-X is going to be your jam. The brush has two speeds and is water-resistant, so it's totally safe to use in the shower, too.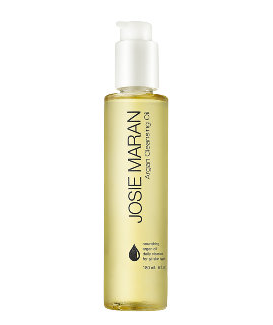 Splurge: Josie Maran Cleansing Oil
I've always loved using cleansing oils on my dry skin--I feel like they bring way more moisture than a foam or cream cleanser. While I love this one by Josie Maran for its simple (yet effective) formula, what I don't love is that price tag.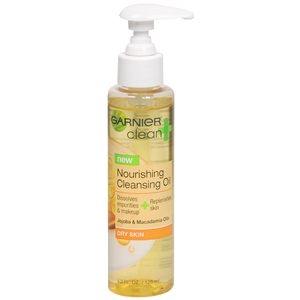 Dupe: Garnier Clean + Nourishing Cleansing Oil
No need to put down a down payment on an oil, though: this one by Garnier is just as good and lightweight. It washes off super easily, but don't let that fool you: it gets every bit of stubborn makeup off with ease.
Splurge: Origins GinZing Refreshing Scrub Cleanser
I love this scrub in the morning: the citrus scent is perfect for waking me right up before a big day. When coupled with the GinZing moisturizer, this stuff is basically a perfect cocktail of morningtime fun. Who needs mimosas?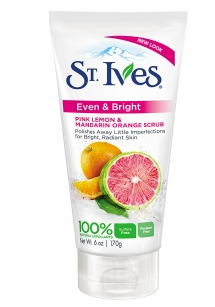 Dupe: St. Ives Even & Bright Scrub
You don't have to shell out the big bucks for an awesome citrus scent, though. This St. Ives scrub is a fraction of the cost, and every bit as refreshing as its more expensive cousin.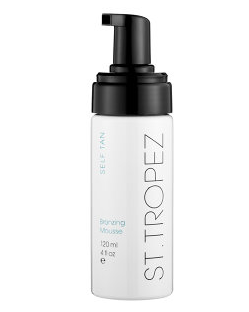 Splurge: St. Tropez Self Tan Bronzing Mousse
Self tanners are always a matter of preference--one is always too dark or too light--but everyone seems to agree that St. Tropez has a killer formula. That mousse is hands-down one of the best in the biz -- but that price tag is sure to make you pale.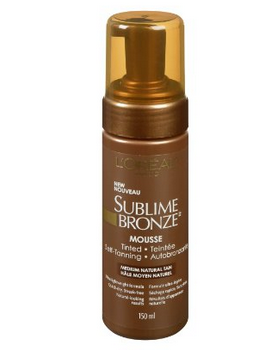 Dupe: L'Oreal Paris Sublime Bronze Self Tanning
If you're craving that mousse formula at only a fraction of the cost, L'Oreal Sublime Bronze was made for you. The formula is so easy to use, never runny, and is perfect for even the palest girls.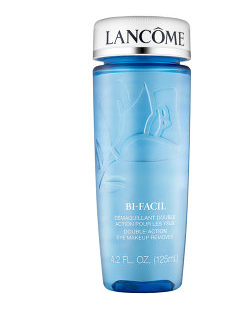 Splurge: Lancome Bi-Facil Double Action Eye Makeup Remover
A good makeup remover is essential to your skincare routine, and finding one gentle enough for eyes can be a bit of a killer. This one from Lancome does the job not only well, but pain-free, too.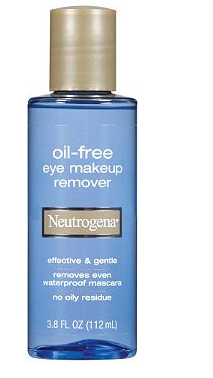 Dupe: Neutrogena Oil Free Eye Makeup Remover
Not about to shell out nearly $30 for a makeup remover? I can't blame you--and you don't have to. This Neutrogena one is just as good and gentle, and doesn't leave a gross oily residue, either.