There are plenty of anti-aging products out there that promise younger-looking skin instantly, and most of them can be found in a bottle. We had thought we'd seen them all, but it looks like this bizarre new product is one of the best you can use to erase fine lines and wrinkles. Frownies' Facial Patches–or Botox face stickers as their commonly referred to as–have been generating a lot of buzz lately for their forehead and between the eye firming abilities–and some are saying that they work better than Botox!
How To Use Botox Face Stickers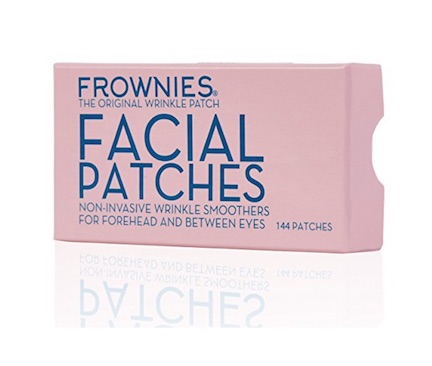 Frownies Facial Patches ($16.74) 
These "Wrinkle Patches" work to reverse deep expression lines safely and naturally without the dangers of injections or toxic chemicals. Each sticker trains the underlying facial muscles to regain the strength and tone they have lost–all you need to do is leave it on for at least three hours to see its effects.
What People Are Saying About Botox Face Stickers
"Every night, I'd place the diamond-shaped sticky precisely between my brows, before gently pressing it against my skin for 30 seconds until it started to dry… At first, I thought the patches were BS…  I didn't start noticing significant changes until three months in. The lines had not fully disappeared at that point, but they softened a lot," writes Cosmpolitan's Charlotte Palermino.
Find More Products That Work Like Botox Face Stickers
Check out what other amazing anti-aging products you can get from Frownies: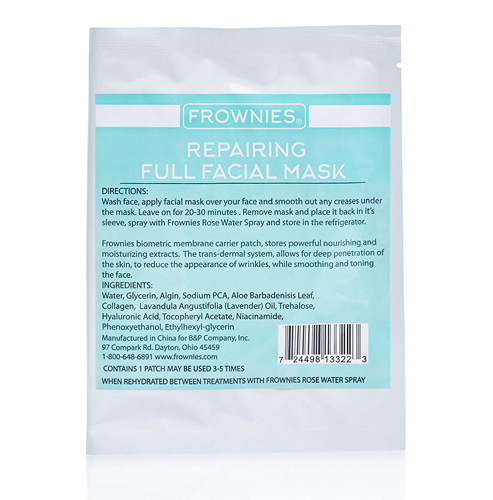 Frownies Repairing Full Face Mask ($18.99)
Frownies Frownies Aroma Therapy Cellulite Cream New 118 Ml Tube 4 oz 1 Pound ($19.95)
Frownies Under Eye Gels ($19.95)