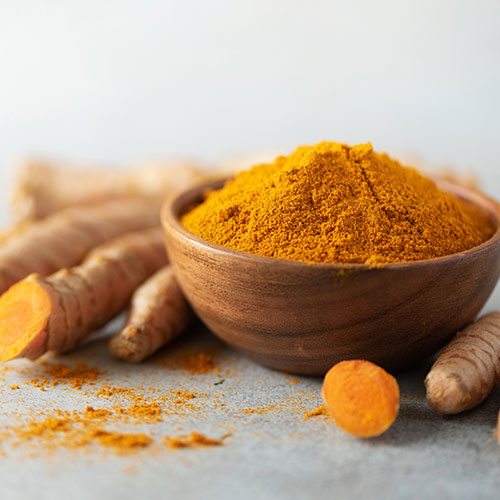 Shutterstock
Turmeric
Turmeric is a crucial anti-inflammatory ingredient that is super easy to incorporate into your diet--and offers tons of health benefits.
Medical News Today explains, "It contains a chemical called curcumin, which may have anti-inflammatory properties."
Shutterstock
"Curcumin has the most substantial evidence base for its anti-inflammatory effects compared with other herbal remedies," the article continues.
Shutterstock
With that in mind, if you struggle with inflammation, turmeric supplements and teas can help you reduce discomfort and look your best.
Shutterstock
Other ingredients can be incorporated into your regular routine to eliminate inflammation. Green tea and ginger also help you combat inflammation and feel better.
SheFinds receives commissions for purchases made through the links in this post.