Some people think brown hair is boring (haters gonna hate!), but that could not be further from the truth. Brunettes can pull off wearing pretty much any color because it will pop against their dark hair. But there is one color that rises above the rest. Find out which color looks best on brunettes (it's not what you expect!)--->
[Photo: Fake Leather]
According to Rayne Parvis, Los Angeles-based certified Style Coach™ and established personal stylist, "Magenta looks amazing on brunettes!"
The author of Ultimate Guide to Style: From Drab to Fab! explains, "The darker pink hue complements the richness of a beautiful brown. Who doesn't love deep chocolate and different shades of pink in their favorite outfits?" We couldn't agree more!
But that's not all. There is one other color that brunettes should add to their closet--->
[Photo: Shutterstock]
Parvis also says that Periwinkle is a favorite for brunettes and looks good with every hair color! We got you too, blondies.
Click the slideshow to shop our magenta and periwinkle clothing picks!
[Photo: Instagram]
Knotted Cuff Blouse ($55)
Moncler Actea Quilted Cashmere Down Jacket ($1,890)
Wondrous Water Lilies Magenta Long Sleeve Maxi Dress ($78)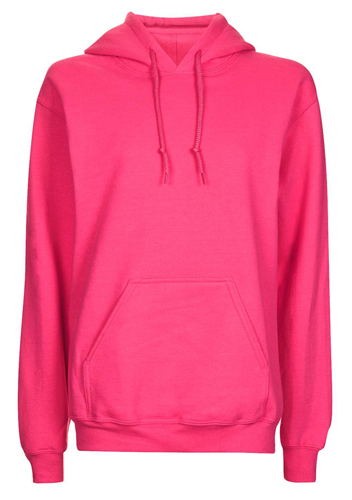 Basic Oversized Hoodie ($30)
Equipment Layla washed-silk camisole ($140)
Crinkle Lurex Twist Top ($98)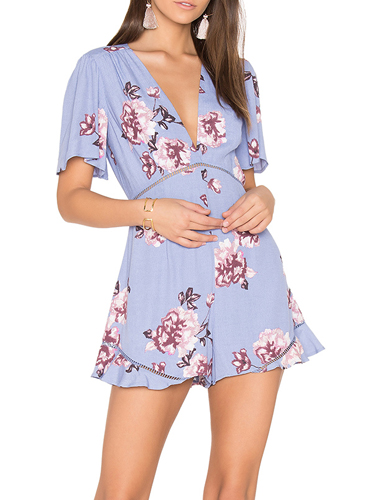 Cadence Romper ($98)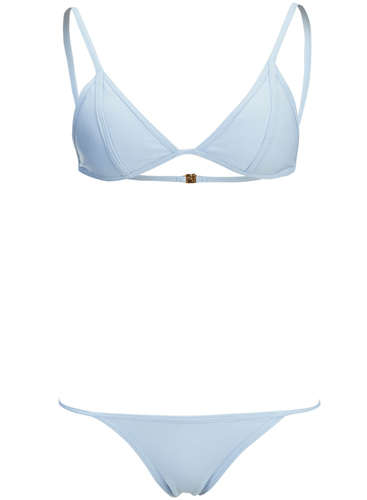 Bec & Bridge Bec & Bridge Women's Sugar Limpets Triangle Set ($170)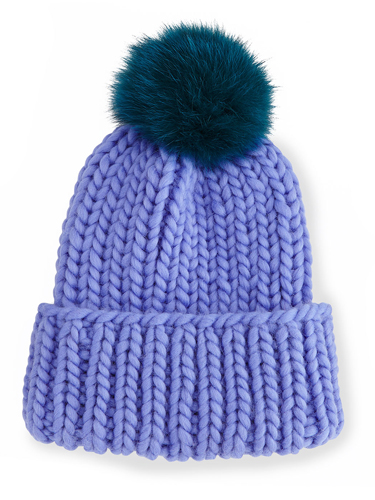 Eugenia KimRain Hat with Fur Pom Pom ($125, down from $187)