The morning is a crucial time for your metabolism as it sets the tone for how it will function throughout the day, which is why it's important to have foods and drinks that are loaded with nutrients and minerals that will keep your metabolism revved all day long. Not sure which breakfast favorites you should be avoiding? For most celebrities, fruit juices are on their no-no list as they can be loaded with sugar and can slow their metabolisms.
"People end up drinking as much of it as they would like and don't realize how it can really add up in sugar and calories," Scott Kahan, the director of the National Center for Weight and Wellness in Washington, D.C., tells TIME.
Plus, most fruit juices lack fiber, which Kahan says is the most important element needed to keep your metabolism boosted enough to burn calories. "Fiber, from any source, is known to cause more satiety and leads to at least a little bit of weight loss, so keeping the fiber in is a smart way to go," he continues.
Instead of having a glass of orange juice or apple juice, check out what other drink alternatives your favorite celebrities swear by for a healthy, revved metabolism: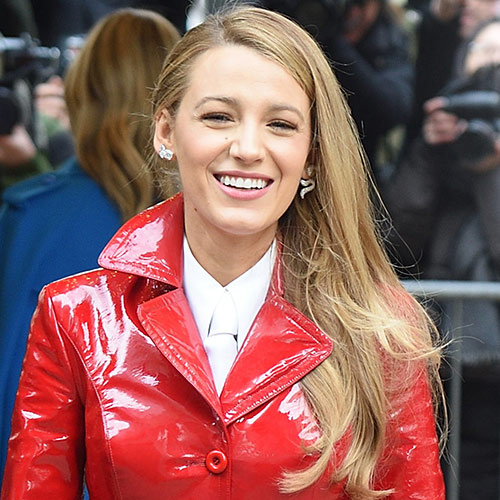 Splash
Blake Lively
The former Gossip Girl actress starts her day off with a green juice concoction that she's created herself. "A few years ago, I had a juice that changed it all for me—a mix that's better than any po' boy you'll ever eat," Lively tells Shape. "Vegetables in their purest form are refreshing and palate-cleansing, while the sweet notes of the fruits and mint make this both quenching and intoxicating. Now I can get my dose of veggies in a delicious way."
Blake Lively's Detox Green Juice
Ingredients:
1 cup kale
2 Swiss chard leaves
1/2 cup parsley
1/2 small beet
1/2 cup pineapple
2 green apples (use red for sweeter flavor)
1 sprig fresh mint
1/2 lemon, peeled
Splash/Shutterstock
Gwyneth Paltrow
The goop founder is known for her unique holistic lifestyle, but her mornings are pretty normal. She has a glass of hot water and lemon when she wakes up, which helps boost the metabolism and flush out toxins. Paltrow also claims that the alkalizing lemon balances the body's pH levels and vitamin C neutralizes free radicals in the skin.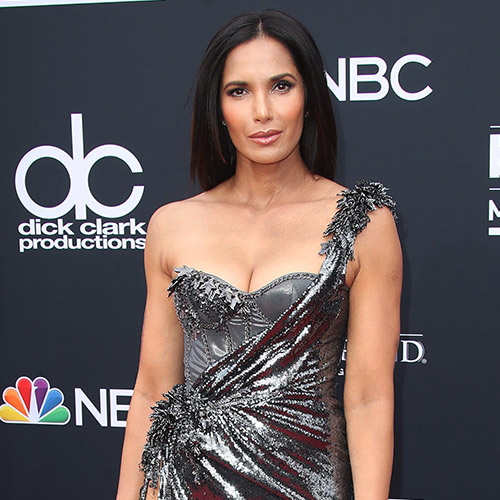 Splash
Padma Lakshmi
"I always start with ginger tea, which is black tea with milk, honey, ginger, and cardamom," the Top Chef host tells Eat This, Not That! "Then I'll have a green juice with kale, beets, mint, apple, carrots, and ginger or a three-egg-white, one-yolk scramble. If I'm hungry, I'll add half a cup of 1 percent cottage cheese to the eggs."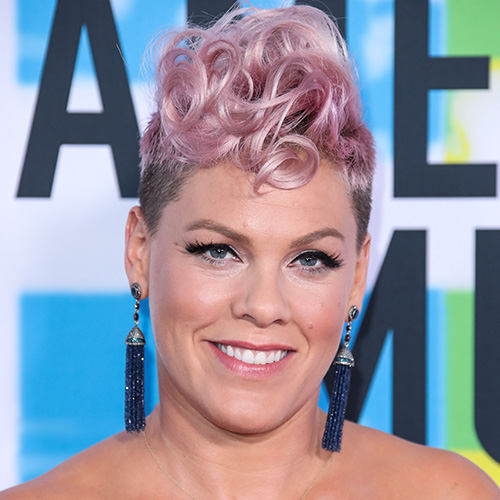 Splash
Pink
The singer's morning routine always includes a protein-packed smoothie. Her favorite recipe includes coconut water, scoop of protein powder, avocado, flaxseed oil, Hawaiian Spirulina, cinnamon.