It's no secret that the foods you consume influence the overall health and clarity of your skin. Studies have even shown that certain foods are strongly linked to a spike in the skin's oil production, which can be disastrous for acne-prone skin. This means the glands in your skin begin to create more oil than what's actually needed which leads to clogged pores, blackheads, and pimples.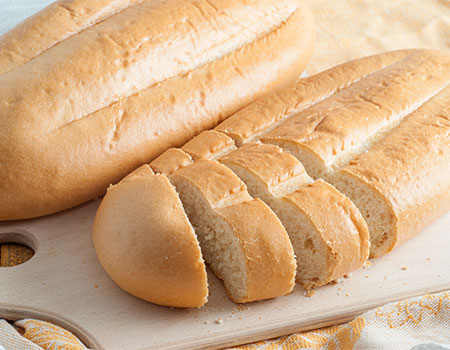 Shutterstock
If you're looking to stay clear of a breakout or clear up your complexion for good, this means it's crucial to pay attention to the foods you're putting in your body each day. And surprisingly enough, one of the foods most detrimental to your skin's clarity is probably something you consume each day: refined carbohydrates.
Refined carbohydrates include foods made with white flour, white bread, pasta, and other processed grains that have been stripped of nutrients. As the grains are processed, sugar is added which makes for a dangerous combination when it comes to minimal nutrients and added sugar.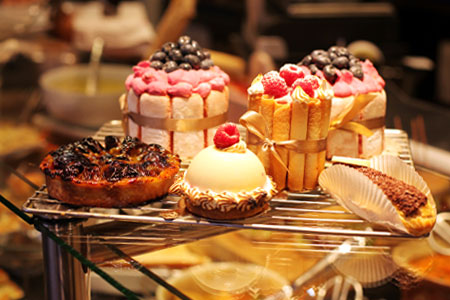 Shutterstock
According to Detroit based dermatologist Dr. Linda Stein Gold, these foods trigger the skin to break out because of their high glycemic index. "They're the sugary foods, the white bread, the donuts, and the muffins. Stein Gold says. "The sugar in the blood goes up quickly, and that triggers a cascade of events that increases hormones and increases sebum, and all this together actually causes acne to flare up."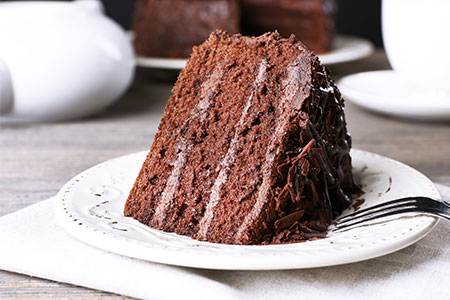 Shutterstock
While this spike in blood sugar can cause your skin to break out, it's important to remember that everything is okay in moderation. Rather than consuming heavily-processed refined carbohydrates regularly, instead opt for whole-grain options like quinoa, oats, and alternatives. They can be just as tasty plus, your skin will thank you! Paired with a nutrient-rich diet of lean meats and vegetables, whole-grains will have you on the fast track to clear and healthy skin.