Adding tea to your daily routine can have an incredible impact on your health and overall appearance–especially your skin. With so many options out there, however, it can be difficult to figure out which tea will have the best effect on your skin.
To make it easier, we found the one tea you should try for younger looking skin.
Shutterstock
White Tea
Theresa Krier, founder of Big T NYC, a brand that makes curated teas and tisanes, spoke to Well + Good about the skincare benefits of white tea.
She explains, "In general, white tea is considered more rare than other teas because you're taking the youngest leaves off of the plant. Because of this purity, it contains the highest level of antioxidants of all teas."
Shutterstock
Additionally, white tea can help you achieve more youthful, glowing skin.
She continues, "White tea can help to slow the skin-aging process and prevent collagen and elastin breakdown."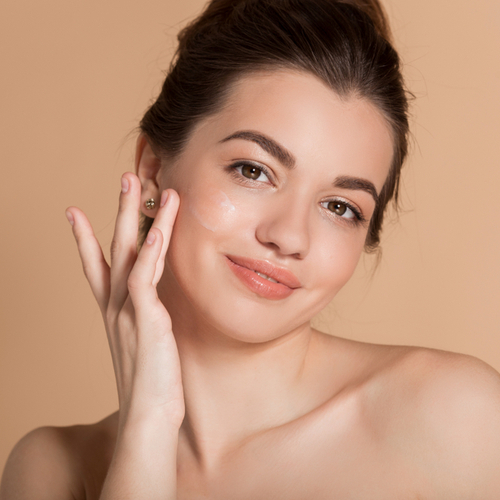 Shutterstock
With that in mind, having white tea on a regular basis could make a huge difference in your overall appearance, helping rejuvenate your skin and providing tons of anti-aging benefits.
Shutterstock
Hibiscus Tea
If white tea is not you favorite, hibiscus tea is another great option.
"And it has natural alpha hydroxy acids and omega-3 fatty acids, which are essential for maintaining healthy skin, hair, and nail" Krier tells Well + Good.