Retinol is one of the most popular anti-aging skincare ingredients and a popular favorite among anyone hoping for younger looking skin. Despite the abundance of retinol products on the market, there are some serious downsides to using retinol, leading dermatologists to warn against going overboard with the product.
Specifically, retinol can weaken your skin's top protective layer, making it more sensitive to environmental factors–especially sunlight.
Shutterstock
Mervyn Patterson, a cosmetic doctor at Woodford Medical, told Business Insider about the cons of using retinol: "The main function of the top layer of the skin is to protect us, to keep away environmental factors. The more retinol you put on, the poorer the barrier function becomes."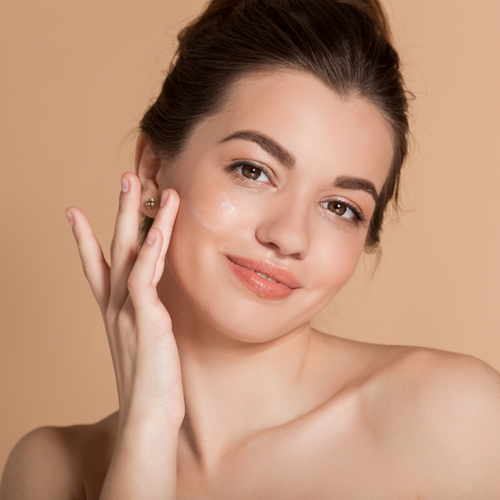 Shutterstock
He continues to explain the side effects of too much retinol: "This is why a lot of people feel that their skin is very sensitive and experience peeling, flaking, and irritation."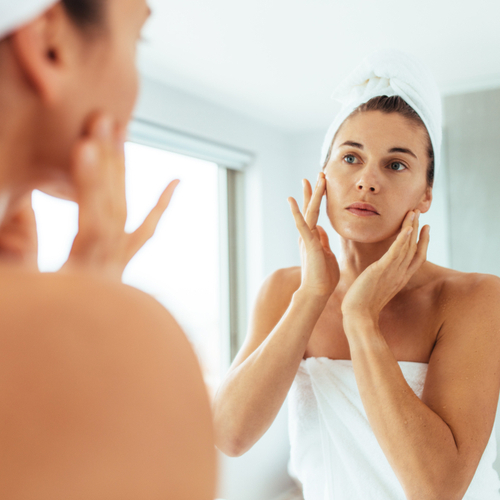 Shutterstock
Specifically, this can make your skin more susceptible to damage from UV sunlight, making it incredibly important to keep the use of these products to nighttime (and then follow up with SPF the next morning).
Shutterstock
With so many anti-aging products on the market using retinol, it's very important to pay attention to potential side effects and consult a dermatologist if you experience any unexpected side effects. Although retinol may be great at keeping your skin youthful, using it in moderation is necessary to keep it healthy.