In summer months, fruit lovers have their pick of the litter--everything is so fresh and delicious, you don't have to think twice at the grocery store when filling up your cart. But winter is another story. It's a dicy time for us fruit people--do we buy strawberries because the grocery store has them in stock, or are their some hidden risks associated with buying fiood that's not even remotely in season? You definitely know that it's come a long distance--but what does that mean for your health?
Find out >>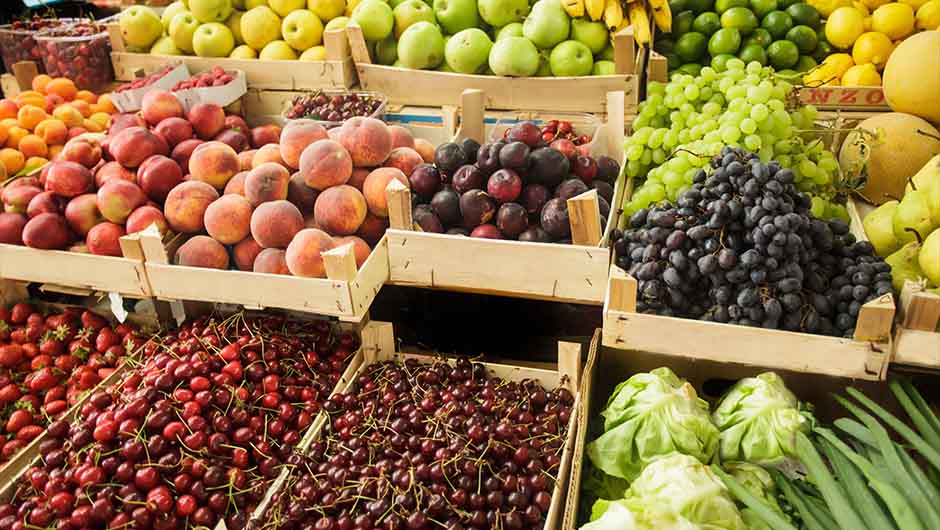 Food experts say that out-of-season fruits and veggies have traveled an average of 1,300 miles to get to your local produce aisle. What does that mean for you? It means that the food is low on taste and even lower on nutrients. Things like tomatoes, peaches, berries, oranges, cherries and vegetables like mushrooms and peas should never be eaten out of season for this reason.
Oh wait, there's more >>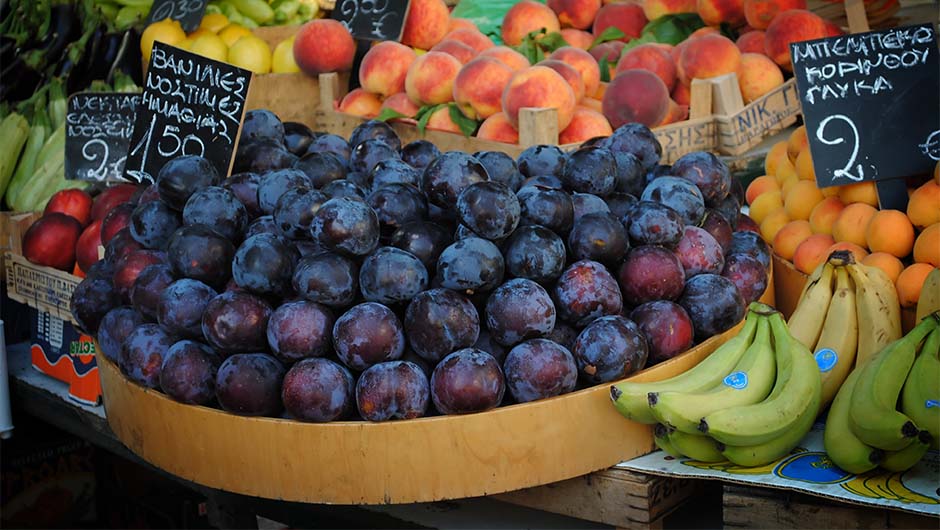 Eating out-of-season fruit is also terrible for the environment (if you care about that sort of thing). Out of season fruit has either been imported from another country or grown in heated greenhouses. Either way, excess carbon emissions are created. You don't have to be an environmental scientist to know that's a bad thing.
Yikes! >>
READ MORE: The Scary Reason You Shouldn't Eat Hummus From The Grocery Store