A good green juice can do wonders for your body thanks to its nourishing ingredients. Imagine if there was a drink you can have for younger-looking skin? Well, incorporating this natural ingredient into your skincare routine is pretty much the closest thing–it's spirulina! This "trendy" ingredient is loaded with skin health benefits and get help to detoxify your skin.
Spirulina is rich in skin-healthy nutrients and minerals like vitamin E, selenium, and tyrosine, which are all known for their powerful anti-aging effects. They're also loaded with antioxidants and help to eliminate free radicals to slow down skin aging. Spirulina also contains chlorophyll, which is where it gets its cleansing and purifying properties from. It can also improve the skin's retention of moisture and aid in hydration and plumpness.
If you feel like you're skin is congested and needs a good detox, spirulina is the ingredient that will help get the job done. It promotes faster cell turnover and improves your skin's glow by eliminating dead and dry cells.
Ready to incorporate spirulina into your anti-aging skincare routine? Here are some of the best spirulina-infused products available: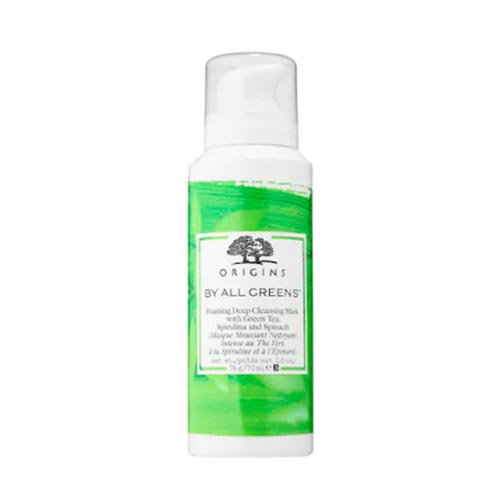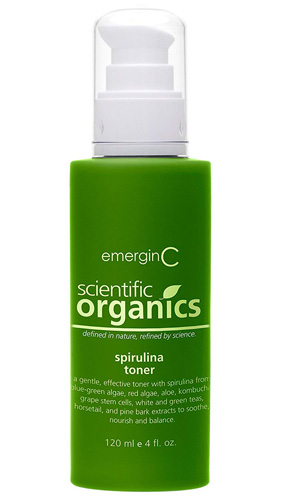 EmerginC Scientific Organics Spirulina Toner 120 ml / 4oz  ($29.90)
Anti Fungal Spirulina Body Scrub 12 oz By Buena Skin Anti Bacterial Green Algae (Spirulina) ($13.95)
Youth To The People Superfood Skin Reset Antioxidant Mask ($44)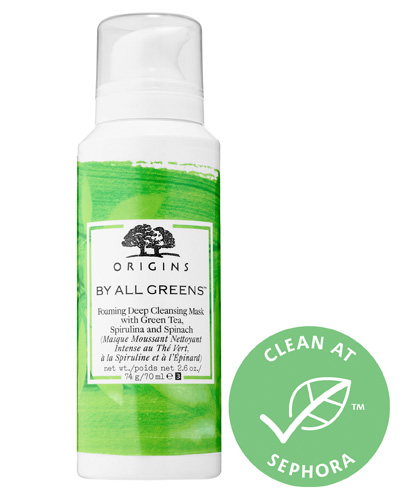 SheFinds receives commissions for purchases made through the links in this post.