For some of us, Halloween is a time for pumpkin carving, eating candy and funny or cute costumes. For others, it's a celebration of all things spooky – ghost stories, haunted houses, horror films, and most importantly, scary costumes.
Arguably, one of the scariest movies to come out this year was Us. Written and directed by Jordan Peele, the same filmmaker who did 2017's Get Out, Us starts the same way most horror movies start: a happy family of four, played by Lupita Nyong'o, Winston Duke, Shahadi Wright Joseph and Evan Alex, embarks on a car journey to what should be a fun beach vacation, only to discover something sinister waiting to kill them. That's where any similarities end. Us isn't like any other slasher movie. The villain isn't a masked man wielding a knife with no motive other than a thirst for blood. Even if you've only seen the trailer for the movie, you know that the killers are actually another family of four, but they look exactly like the family of main characters.
At the risk of giving away too many spoilers, we'll talk a little bit more about these look-alike killers since they make for the best scary Halloween costume this year. They're called the Tethered, because each is tethered to the counterpart who shares their face. The only difference is that they live in an underground world with no free will. The Tethered people have to do everything their counterpart does in life. Now the Tethered has decided to revolt against this system, killing their counterparts and reclaiming their free will.
If the Tethered isn't scary enough for your Halloween, nothing else is. Their look is pretty simple, so you can make an easy DIY Tethered costume with just a few clothing items. Here's what you need: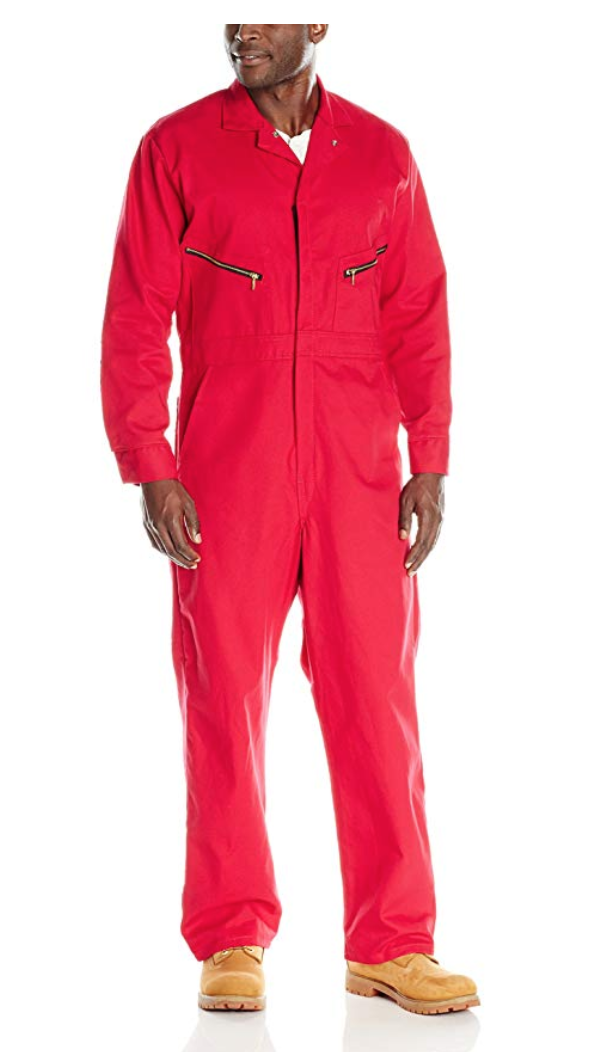 Red Jumpsuit
The Tethered's signature look is centered around a red jumpsuit. Each Tethered wears a long-sleeved utility jumpsuit, similar to this one from Amazon. Even though it's advertised as a menswear item, this jumpsuit can fit everyone since it comes in a variety of sizing. The great thing about wearing this as a Halloween costume is that you can layer it over other clothes to keep extra warm.
Red Kap Men's Zip-Front Cotton Coverall ($39.49)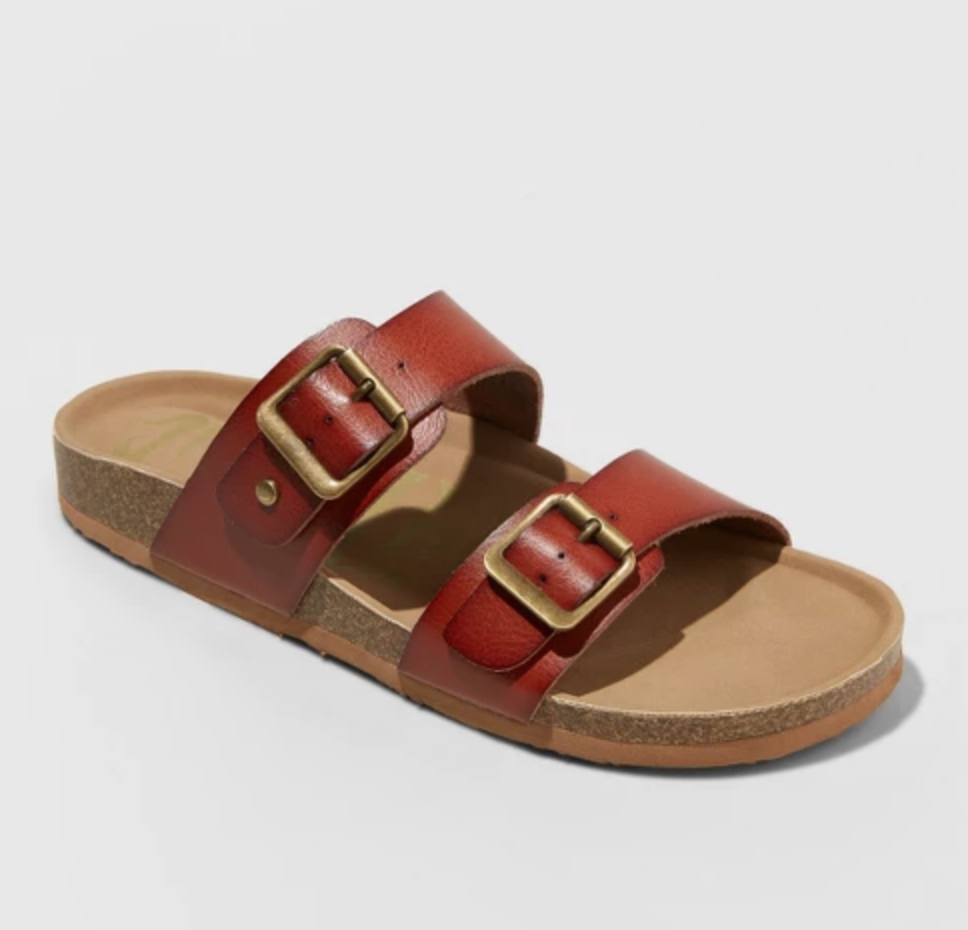 Slide Sandals
In the movie, the Tethered go barefoot, which arguably adds to their creepy aura. We can't recommend opting for a shoeless look on Halloween, so these simple slide sandals will give you the right look. Plus, you'll thank yourself for having bought them when next summer rolls around!
Mad Love Keava Footbed Sandal ($22.99)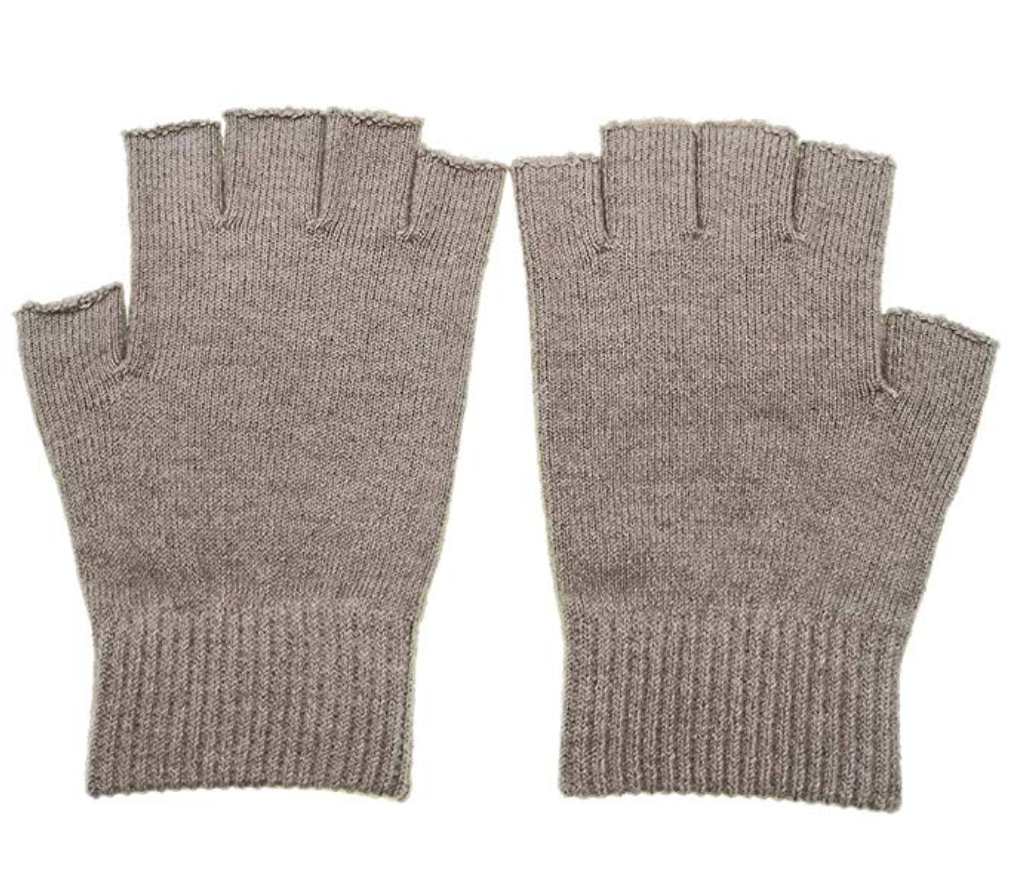 Fingerless Gloves
Most of the Tethered are seen wearing tan leather fingerless gloves in the movie. We recommend you mimic their look with this tan pair of cashmere gloves - they'll keep you warm while making your Halloween costume seem more authentic.
Novawo Cashmere Wool Blend Fingerless Gloves Warm Arm Warmers ($12.99)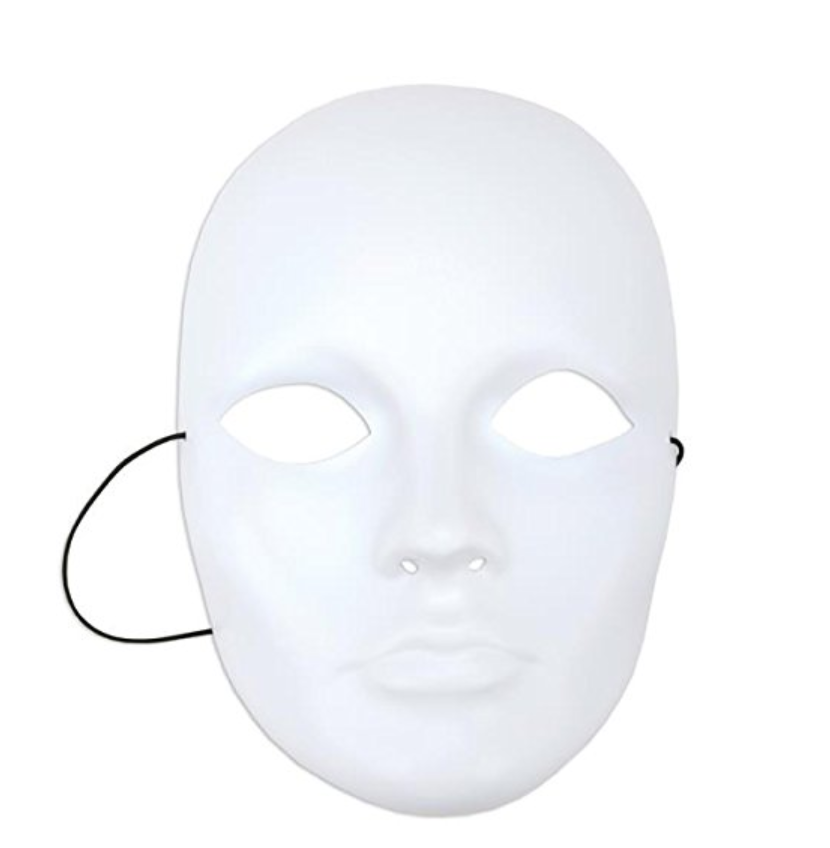 Accessories
Really, the red jumpsuit is all you need to be recognizable as a Tethered person from Us, but accessories like the previously suggested fingerless gloves take the look a step further. You can add more items on top of that, like a white mask similar to the one worn by the character Pluto. This option is more simple than the leather mask that covered most of the boy's head, but it's also easier to find and less pricey.
Mask It 71000 8-1/2-Inch Mask ($7.39)