Soups are an easy one-pot meal to put together during a busy week. They are also great to eat when you are trying to shed a few pounds. Thanks to science, there are metabolism-boosting ingredients you can add to your soup to help burn more calories.
Broccoli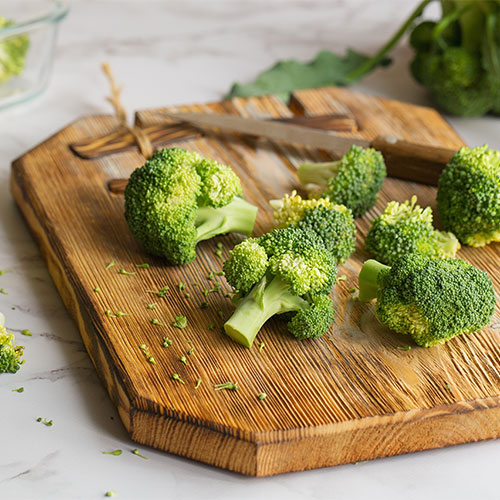 Broccoli contains a substance called glucoraphanin which helps to rebalance metabolism. It's also a cruciferous vegetable that is known to help lower blood fat levels and reduce the risk of many age-related diseases. Broccoli, along with other cruciferous vegetables such as cabbage, kale, and cauliflower, have high water and fiber content—a combination that increases your body's ability to burn fat. An easy way to add this healthy vegetable to soup is to simply puree it (especially the stalks) before you add it to soups.
Garlic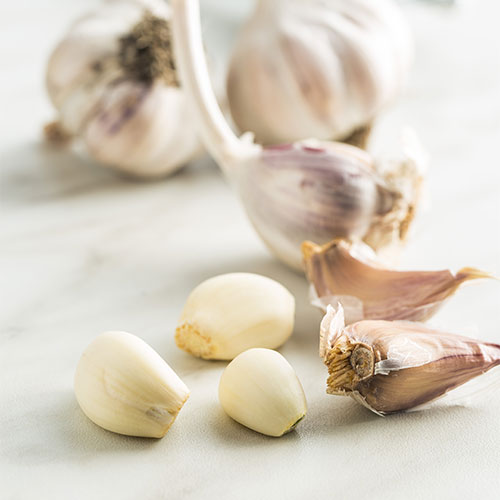 Garlic is a cooking staple that not only enhances the flavor of food but helps balance blood sugar and speed up your metabolism. Studies have shown that eating garlic can increase calories burn while decreasing the body's production of fat. So the next time your soup recipe calls for garlic, go ahead and double it!
Spinach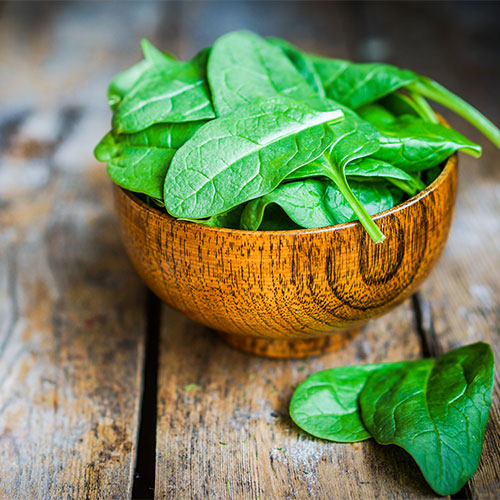 Spinach, along with other dark green leafy vegetables such as kale, can increase metabolism due to its high iron content. Iron fuels oxygen transport via blood cells—which is crucial for fueling metabolism. Spinach is also high in fiber, which helps you feel fuller longer and satisfied. Spinach pairs well with soups that have a lean protein base.
Tomato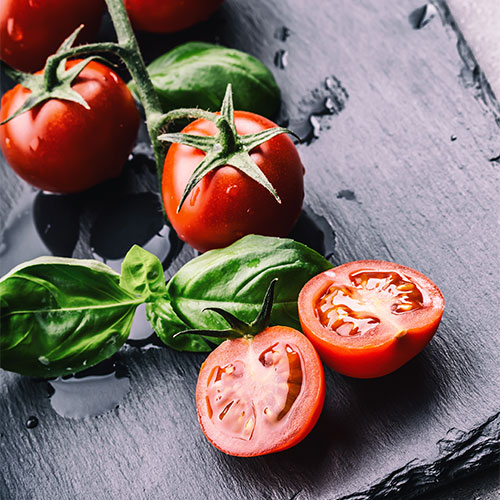 Tomatoes are a popular soup ingredient due to their depth of flavor. They are also one of the top inflammation-fighting foods you can get. Tomatoes contain leptin— a hormone that plays an important role in appetite control, metabolism, and weight loss. Also rich in fiber and water, tomatoes will help increase your metabolism in almost any recipe. An easy soup that uses fresh tomatoes and other metabolism burning veggies is Gazpacho.