Feel old yet? May 31st, 2016 marked 10 years since the premiere of
The Hills
and
Lauren Conrad
made a huge announcement: She will return to MTV for an anniversary special.
The Hills: That Was Then, This is Now
will "discuss some of the show's best-kept secrets" and answer "all the questions the audience is dying to know," according to
MTV News
. The special will premiere on Tuesday, August 2 at 10/9c. Will just be listening to "Unwritten" on repeat until then.
[Photo: Splash News]
Ooh, this is going to be good! H&M just announced its next designer collaboration and it's with none other than Kenzo! We don't have many details yet about the capsule collection, except for this teaser video on social. Kenzo x H&M will include apparel and accessories and it's set to hit stores and online November 3rd. Stay tuned for more updates!
[Photo: Shutterstock]
Unbreakable Kimmy Schmidt Season 2
Praising the pinot noir gods because we finally have a premiere date for the second season of Unbreakable Kimmy Schmidt! The first promo for the new episodes just debuted and now we know the show will return on April 15th on Netflix. Mark your calendars and watch the trailer here.
[Photo: Facebook]
The Formation World Tour
Beyoncé dropped a surprise single last weekend and then followed it up by saving the Super Bowl Half Time show with her fierce performance. Obvs, it was the best weekend of all time. And OMG WE'RE SO EXCITED because not only does Bey have an entire album left to drop (SOON), but she's goin' on tour! The Formation World Tour is sure to be one for the books. This is too much to handle!!! *BOWS DOWN* [Photo: YouTube]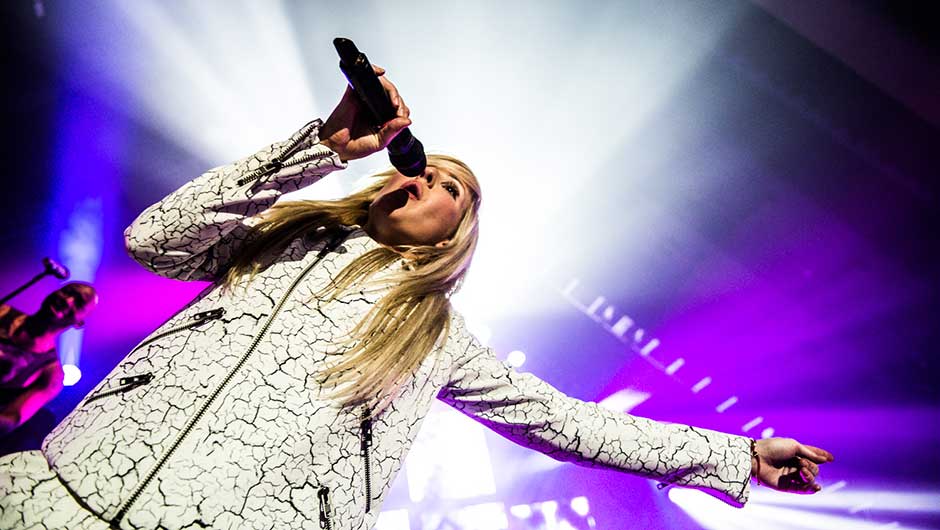 Bonnaroo
Tickets for the Bonnaroo Arts & Music Festival go on sale this Friday, January 22! Don't miss your chance to see your favorite musical performers LIVE. This year's lineup includes talents like Ellie Goulding, Pearl Jam, Macklemore, Tame Impala, and Death Cab For Cutie — and a TON of other must-see acts! The 2016 festival will span the weekend of June 9-12 in Machester, TN. BE THERE!
[Photo: Splash News]
Kocktails With Khloe
Khloé Kardashian is embarking on her first-ever talk show, a boozy eight-part series set to premiere Wednesday, January 20. Kardashian plans to host a few members of her famous fam (duh!), but will also be inviting other celebs. Thus far, Snoop Dogg, Brandi Glanville, Aisha Tyler, Kym Whitley and Kendall Jenner are confirmed to appear on the series. Bottoms up!
[Photo: A&E]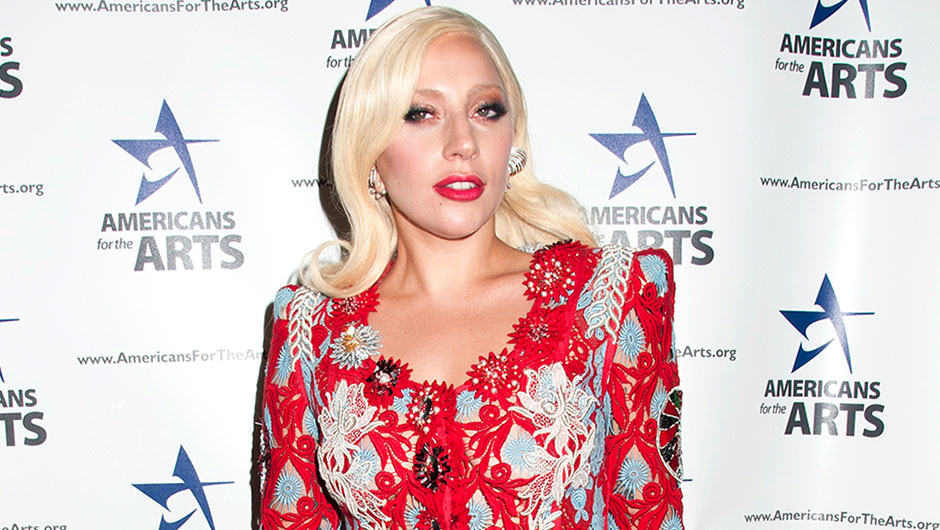 Lady Gaga's new album
2016 has already been a HUGE year for Lady Gaga. Golden Globe win? Check! NSFW spread for V Magazine? Check! Pivotal role in best Leonardo DiCaprio gif of all time? Check! Next on the docket, her majesty claims that she will be releasing a long-awaited album by the end of the year! But with Miss Gaga (soon to be Mrs.!) you just never know what to expect…
[Photo: Splash News]