There are a lot of rookie moves one can make when it comes to iPhones. Some of them are obvious, like dropping them in the toilet or not using a protective case. Some are less blatant. Like, did you know that you should never–and we repeat NEVER–leave your phone charging over night? And it's not just an urban legend, we caught up with leading smart phone researcher Somdip Dey to confirm why this bad habit that all of us are guilty of are *so* bad for our phones:
Charging Overnight
"Charging your iPhone while sleeping at night is a norm nowadays because of its convenience. But most of the times we don't even think about the consequences that overcharging can have on your iPhone's battery. Overcharging is the worst mistake that we can make while charging our iPhone," Somdip, who is an Embedded AI scientist at the University of Essex, UK warns.
So, there is such a thing as over-stuffing your phone with charge? Somdip explains the risk:

"Research has shown that overcharging your iPhone can actually cause your iPhone's battery capacity to degrade 25% more in 2 years than the normal charging routine where we only charge the phone to complete the charge cycle," he warns. Yikes!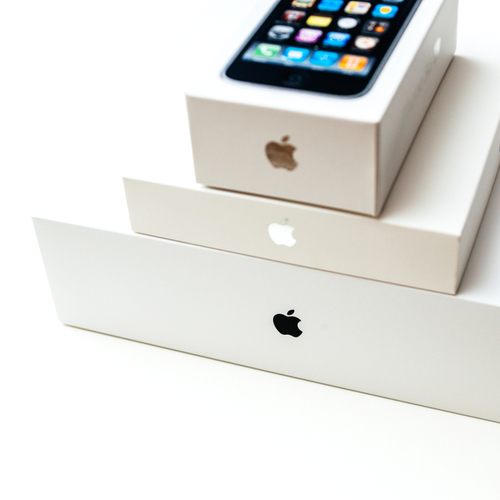 "A charge cycle is where your battery goes from empty or near-empty to full charge, and most batteries come with a specific number of charge cycles before they die off," he explains. Continuously charging our phones causes a chemical reaction from the ion exchange inside the battery to hurt the overall charging capacity.

"This could lead to anomalous behavior such as charge degradation and overheating of your iPhone's battery." Say it ain't so!

"Research has also shown that overheating of your iPhone's battery due to overcharging could lead to an increase in operating temperature of your iPhone, which could ultimately lead to a reduction of your smart-phone's lifespan." Well, we don't want THAT to happen.
"An increase in operating temperature of iPhone can lead to a reduction in lifespan by 2 times on an average if the operating temperature increases just by 10 to 15 degree centigrades for a long period of time."

So--what can be done? "If you want to keep using your iPhone for more than 2 years without worrying about reduced battery capacity or thinking about a replacement, then next time instead of charging your phone all night, just charge it during your work hours till the charge reaches more than 95% and use it till it hits less than 10%, and then charge it again the same way.