When beauty blogger Kandee Johnson and Too Faced joined forces for the I Want Kandee Collection, we knew it was going to be amazing. But, we weren't anticipating these GORGEOUS Melted Mattes! The collection features four new shades that are super long-lasting, bold and smell like candy! Plus, they're all infused with a no-sting plumping filler, so you're guaranteed the perfect pout every time you wear it!
Click the next slide for swatches!
[Photo: Too Faced]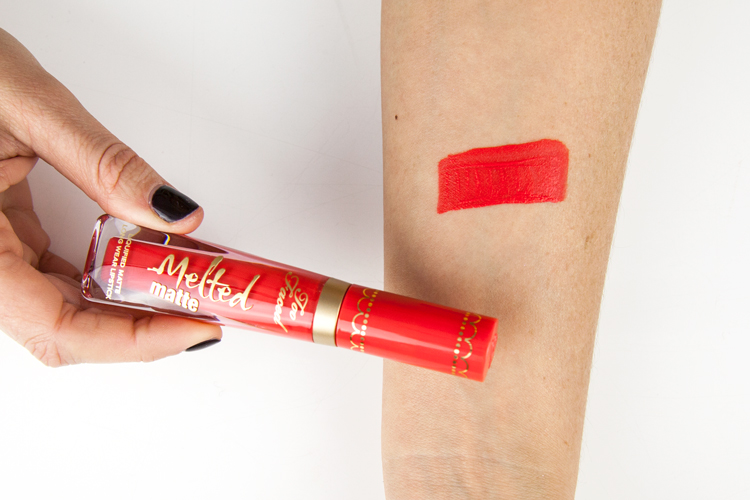 Here's a swatch of Sweet N' Sour, a bold red that is perfect for all of your upcoming holiday parties.
Get It Now: I Want Kandee Melted Matte in Sweet N' Sour ($21)
If you thought that Sweet N' Sour was amazing, wait until you see this swatch of the Tropical Punch Melted Matte. This vibrant purple is super fun and flirty, isn't it?
Get It Now: I Want Kandee Melted Matte in Tropical Punch ($21)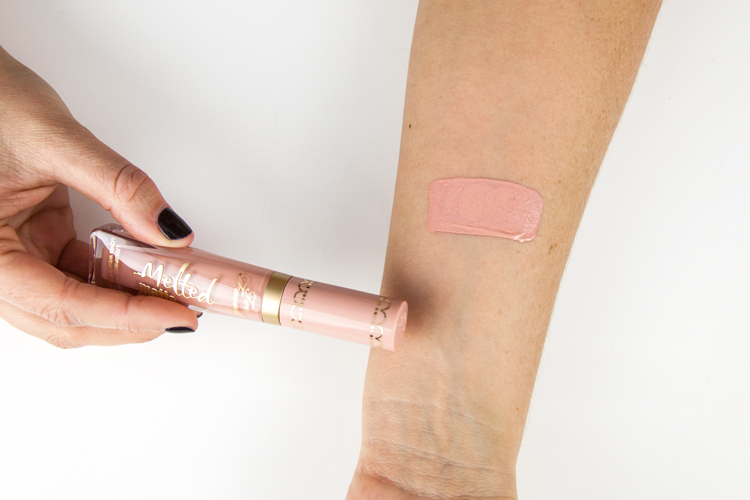 Just as its name suggest, the Melted Ice Cream shade is sweet and delicious -- or, at least it smells delicious! This light pink will give you a polished and romantic look.
Get It Now: I Want Kandee Melted Matte in Melted Ice Cream ($21)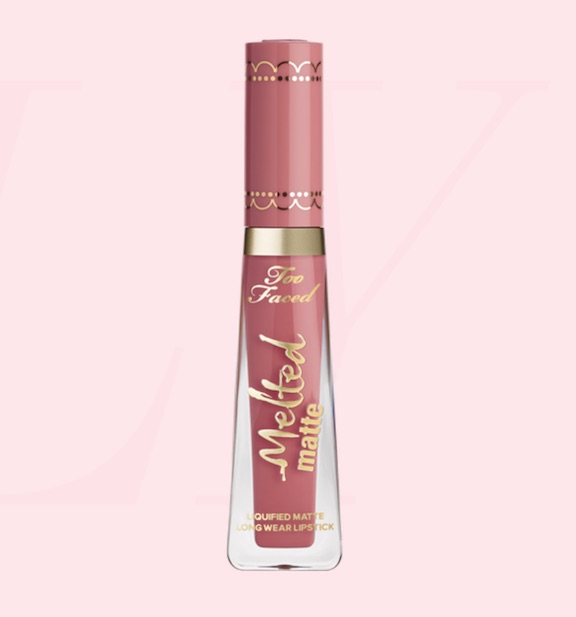 We didn't get to swatch Freshly Baked, but we're confident that this gorgeous mauve shade is just as amazing as the others in the collection. Check it out for yourself and let us know in the comments if you're loving this shade!
Get It Now: I Want Kandee Melted Matte in Freshly Baked ($21)