Shopping for groceries can be an overwhelming task, especially when you are trying to stay healthy. Although keeping an eye on processed foods is a good start to living a healthier life, paying attention to what you are drinking is equally important.
Specifically, staying away from super sugary beverages could be the key to living a more healthy lifestyle and seeing sustainable weight loss.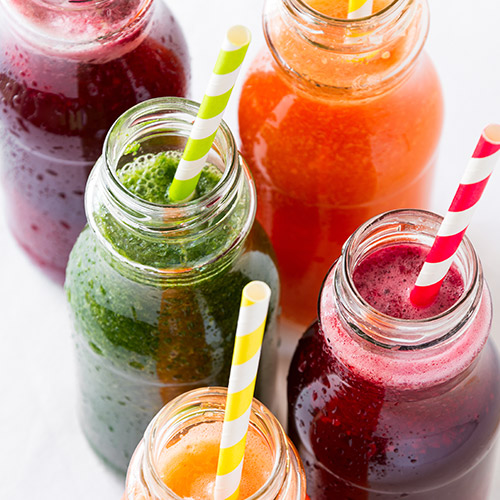 Shutterstock
Fruit Juice
Although most people think of soda as the unhealthiest drink, it's actually fruit juice that you should be keeping an eye on. Fruit juices may seem like a healthy option--especially when compared to other options--but you should not let the "fruit" deceive you.
With that in mind, people may be more likely to restrict how much soda they are drinking without paying attention to their fruit juice intake.
Shutterstock
This can add up to a huge problem. Fruit juice, like soda, is high in calories and sugar.
According to Jaime Hickey, personal trainer and nutritionist at Truism Fitness, "These drinks are full of sugar, even those that are 100% fruit have a lot of sugar in them."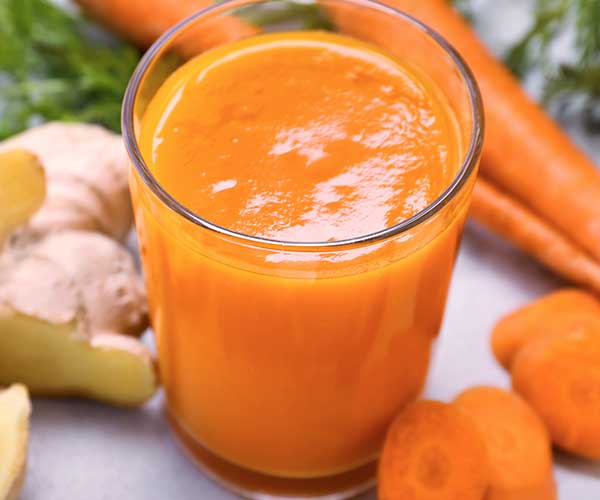 Shutterstock
If you love fruit and do not want to give it up, there are other ways of incorporating it into your diet.
Eating whole fruit is always a better option, but adding a fruit smoothie to your diet could also be a good option.
Shutterstock
Hickey continues, "Avoid drinking any kind of juice you can buy at your local store, instead get a blender, buy fresh fruit and make your own."
With that in mind, you can still get the same great taste without the negative health effects.