Picking out the right foods and drinks to keep your diet on track can be a difficult task–especially first thing in the morning. Although breakfast is the most important meal of the day, people often put all their effort into their meal and little thought into what they are drinking, which can be a dangerous mistake for those trying to lose weight.
Read on for the one morning drink you should stop having because it destroys your metabolism.
Shutterstock
Fruit Juice
Although fruit juice might seem like a healthy breakfast option, it's definitely best to stay away according to Dr. Josh Axe, the founder of DrAxe.com.
He explains, ""Fruit juice – including most apple, orange and grape juice – is basically chemically laden sugar water."
Shutterstock
He continues, "I know something like apple juice sounds healthy, but some manufacturers turn apples into juice by adding in sugar, food coloring and flavorings. That is the apple juice you buy today."
Orange juice, another popular choice for morning drinks, has more sugar per serving than soda.
Shutterstock
With that in mind, staying away from fruit juice is a good way to protect your metabolism.
Instead of drinking fruit juice, trying to stick to water or tea first thing in the morning to keep your sugar intake in check.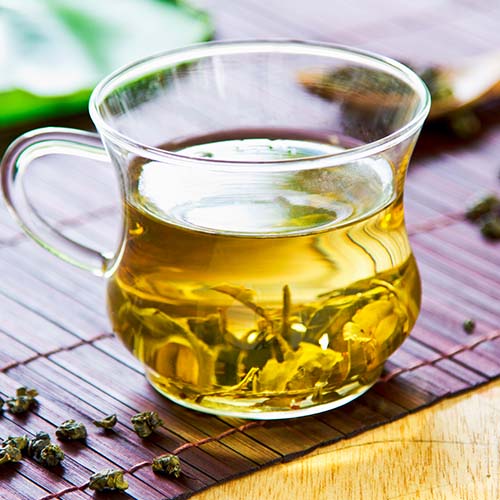 Shutterstock
Tea in particular is a great drink to have first thing in the morning since many tea options contain metabolism-boosting nutrients.
If you aren't sure which teas are best to give your metabolism a boost, try green or black tea. Both are full of caffeine and other healthy nutrients that can expedite weight loss.