Do you ever wish there was a magic pill you could take to instantly erase ten years of aging off your face? We all know that there is science behind the multi-step skincare rituals we must use daily and eventually the right face cream, serum, mask and cleanser will work together to smooth out signs of aging like fine lines, wrinkles and crow's feet from your face. But this can take a while and everyone gets impatient eventually.
Unfortunately, there is no magic pill that will give you the results you need, but there are vitamins and supplements you can start taking every day to boost your skin's ability to rejuvenate itself. Introducing the Sanar Naturals Collagen Wrinkle Formula: a once daily vitamin you can take that replenishes collagen to your body and skin. When paired with the right anti-aging beauty products, this supplement will help your skin realize its true potential of youthful radiance.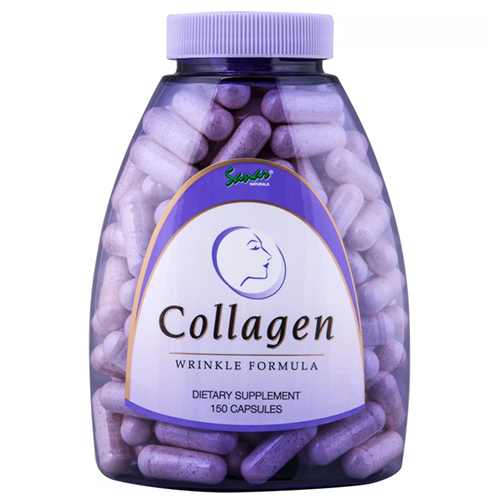 Sanar Naturals Collagen Wrinkle Formula Dietary Supplement Capsules ($17.99)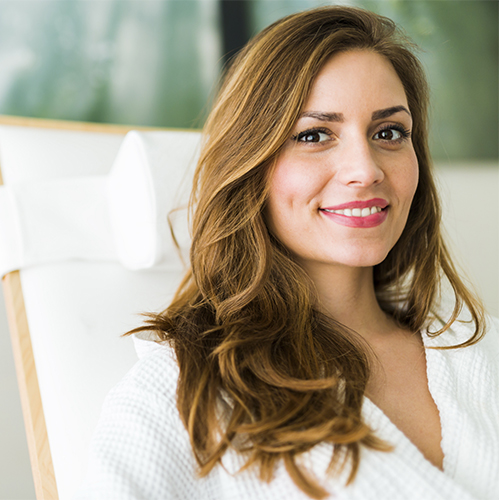 Shutterstock
How The Sanar Naturals Collagen Wrinkle Formula Works
This supplement replenishes nutrients that your body needs as it gets older, such as collagen and vitamins C and E to promote a youthful appearance in skin, hair and nails. When taken daily with food, the Sanar Naturals Collagen Wrinkle Formula can rejuvenate the skin and slow down the process of aging on the skin.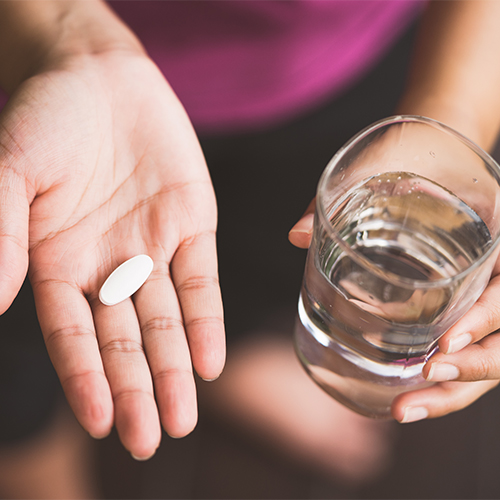 Key Benefits Of The Best Supplement For Women
- Combats aging skin by smoothing out fine lines and wrinkles
- Increases skin hydration while rebuilding and strengthening connective tissues
- Boosts skin elasticity and strengthens hair and nails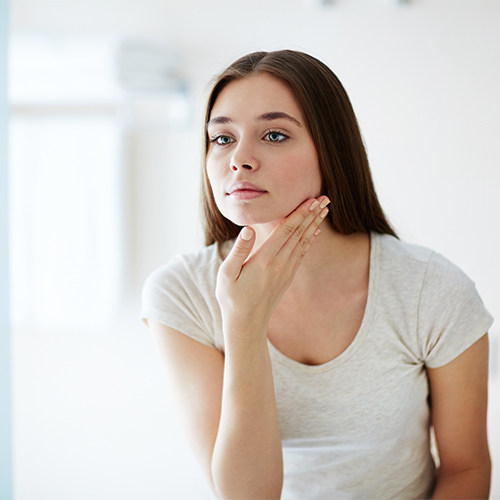 Shutterstock
Promising Reviews
"Love, love, love this product. I've been using it for years now. My skin is glowing, my nails are so long and strong, and my hair has never been better. Will continue using this product and have already recommended it to a few of my friends." - GMQVMia
"I absolutely LOVE these Collagen Capsules. So glad I can find them on Target! I have been taking these capsules for many years and let me tell you, the difference in my skin is incredible. I get compliments all the time. Highly recommend for anyone who wants better looking skin. Great results!" - beautybunny
"Best collagen supplement I have taken for smooth skin, it takes some time but the difference has been great!" - Jasmine
SheFinds receives commissions for purchases made through the links in this post.