The mornings can be tough, especially if you didn't get enough sleep the night before. Not only is it hard to get out of bed, but getting yourself ready for work and out the door is a major struggle we all know too well.
[Photos: Shutterstock]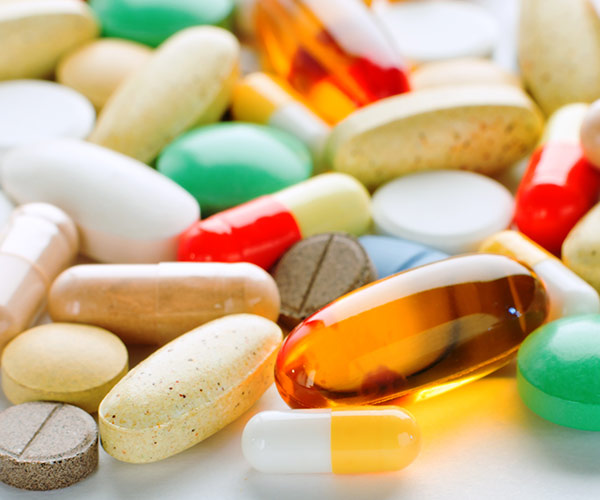 Even if you somehow manage to muster up enough energy to get yourself to work, there's that midday wall you always hit and it feels like you could fall asleep at any minute.
Thankfully, there's a vitamin you can take in the morning that will help you get your energy levels back to 100% so you can be focused and energized all day.
HUM Nutrition's Uber Energy Supplements are the magic vitamin you should be taking in the morning for energy. They're designed to help your body fight fatigue and tension with its special formula that's high in vitamin B5, B6, and L-tyrosine. Combined with balancing herbs like eleuthero, ashwagandha, and rhodiola, this supplement effectively keeps you energized and also helps to reduce stress and anxiety.
Shop This Amazing Product