It's never too early to start planning your Halloween costume for this year. Everyone knows that a true masterpiece of a DIY costume doesn't just happen overnight, but instead takes careful research and planning. When thinking back on 2018 so far, it's hard to deny possibly the most genius costume idea of all: the Walmart yodeling boy costume.
Unless you lived under a rock this year then you've probably seen this video of an adorable 10-year-old boy named Mason Ramsey, aka yodeling boy, singing his heart out in the aisles of Walmart. The video of him yodeling "Lovesick Blues" by Hank Williams became a viral sensation and graced out timelines across all social media platforms. We just couldn't help falling in love with him as he sang his little heart of beautifully for the world to see back in April.
Now, with Halloween just around the corner, yodeling boy provides us with the perfect opportunity to recreate his signature look as a costume. The cowboy look is so easy to recreate, you may even have some of the items in your closet already! It doesn't get much easier than that.
So, here's what you need to recreate the Walmart yodeling boy costume with only 6 items.
Halloween Costume IDea: DIY Walmart Yodeling Boy
1. Plain Blue Jeans
Chances are, you already have this item sitting in your dresser or closet. Amazing, right? Yodeling boy wore a pair of dark wash stright leg blue jeans in his viral video. You'll want to make sure your jeans are this cut too and definitely not skinny because everyone knows a true cowboy like the yodeling boy wouldn't be caught in a pair of skinny jeans.
2. White Long Sleeve Button-Up
Another easy costume item–a white collared shirt. You probably have a slew of dress shirts in your closet so take your pick and use one to create the yodeling boy costume. Make sure the shirt is white, not off-white and has long sleeves. This will have an added bonus of keeping you warm on that cold October night. Tuck in your white long sleeve button-up to your dark wash jeans for a crisp cowboy look. And ta-da, the base of your DIY yodeling boy costume is done! Now onto accessories.
3. Red Bow Tie
Yodeling boy looked so dapper in his straight red bow tie so it's a must when it comes to recreating the costume. You can rock a normal red bow tie or purchase a clip-on one from Amazon. No matter how you do it, this adds the perfect touch of color to the ensemble.
4. Cowboy Hat
What's a cowboy without an epic cowboy hat? While yodeling boy didn't wear a cowboy hat inside Walmart for his viral video, he has been featured on the red carpet and for other appearances with a white cowboy hat perched atop his head. You can choose to leave this accessory off if you don't already have a cowboy hat lying around at home and don't feel like buying one–but it is a nice touch.
5. Cowboy Boots
In the viral video, yodeling boy's little boot tapping along as he sang really captured our hearts. Don't you dare try to rock this DIY yodeling boy costume with a pair of sneakers on your feet–that's just disrespectful! If you don't already have a pair of cowboy boots in your closet, you can purchase a pair of costume boot covers from party stores for a fairly decent price.
6. Leather Belt & Big Buckle
Every little detail counts when it comes to pulling off the best DIY yodeling boy costume. Grab one of your brown leather belts from home for a crisp cowboy look. Then, as a finishing touch, you NEED a big fancy belt buckle to tie it all together. After all, what's a cowboy without a snazzy buckle? You can purchase one from Amazon for a good price. Seriously, this detail is SO worth it.
Shop The DIY Yodeling Boy Halloween Costume Look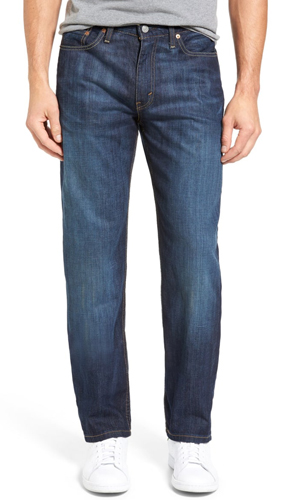 LEVI'S® 514™ Straight Leg Jeans ($44.01, down from $59.50Price)
George Men's Long Sleeve Oxford Shirt ($17)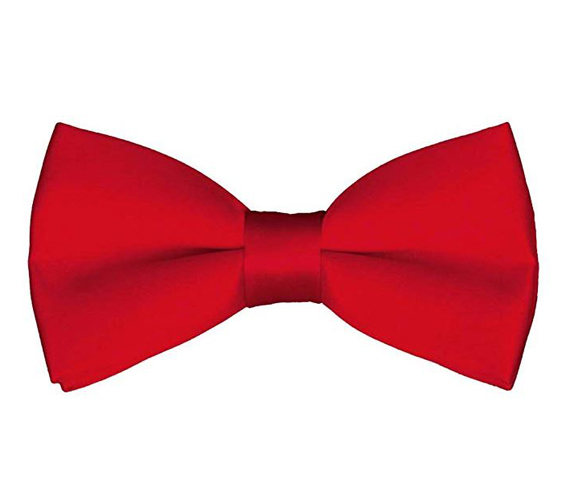 Platinum Hanger Mens Classic Pre-Tied Satin Formal Tuxedo Bowtie Adjustable Length Large Variety Colors Available ($8.99)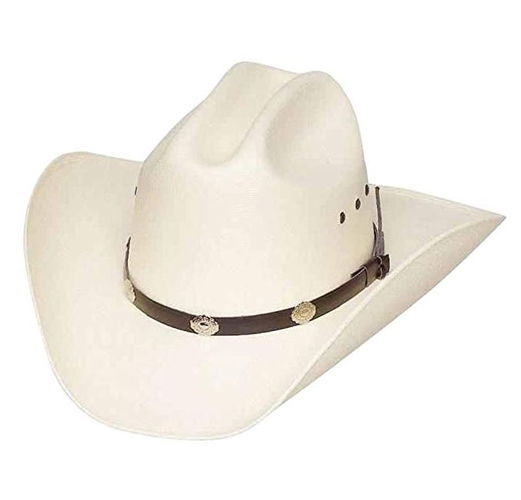 Western Express Classic Cattleman Straw Cowboy Hat with Silver Conchos ($31.99)
Cowboy Boot Covers ($14.99)
Gelante Genuine Full Grain Leather Belt Strap without Belt Buckle ($15.99)
Ivory Falcon Golden Long Horn Bull Western Belt Buckle ($7.99)
SheFinds receives commissions for purchases made through the links in this post.