Picking out the right juice cleanse to detox your body and have you feeling your best can be difficult–especially with so many options on the market. However, choosing the best one for you could make a huge difference in how quickly you see weight loss.
One delicious and affordable option is even available on Amazon. Juice from the Raw 3 Day Cleanse is a great juice cleanse option for beginners that is way more affordable than some other options. Keep reading to learn more about this cleanse's benefits.
Amazon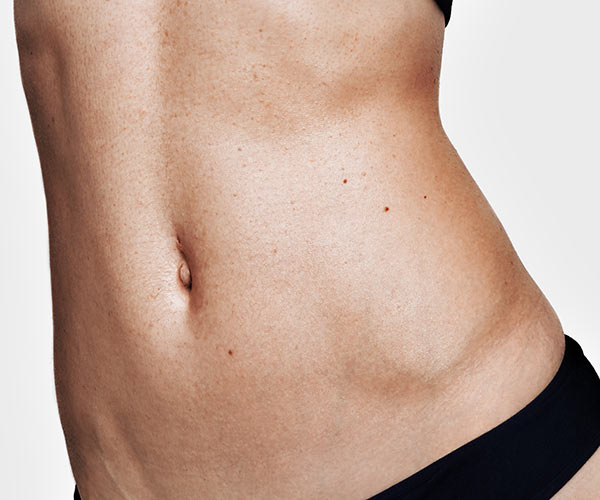 Shutterstock
How To Do It
Once receiving juices, put them in the freezer until you are ready to use. Drink the bottles in this order everyday for 3 days: Detox Greens, Pineapple Apple Mint, Sweet Greens, Spicy Lemonade, UpBeet!, Coconut Fusion.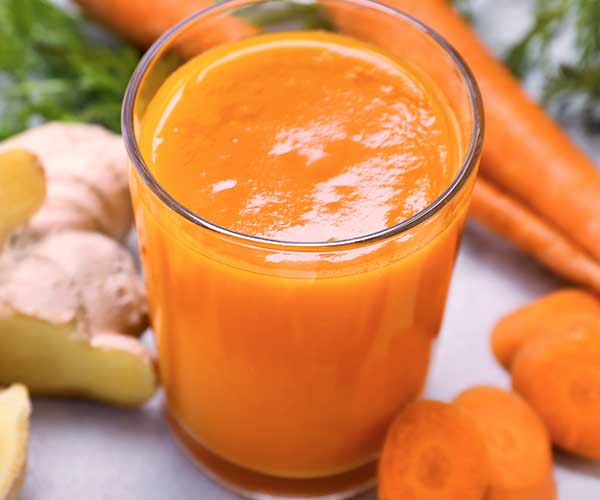 Shutterstock
Key Benefits
This 3 day cleanse incorporates a great combination of essential vitamins and minerals. With detoxing green juices, a health tonic full of root vegetables, and a hydrating coconut juice, this cleanse has everything you need to give your body a break from processed foods, and it can help you reset for a healthier lifestyle.
Shutterstock
Promising Reviews
"This juice cleanse is the best I have ever tried. I am an avid juicer! I've been doing juice cleanses for the last five years from all the big brands and I can say that Juice From the Raw is by far superior than the rest. Where do I begin... These juices don't make you feel hungry or tired or overwhelmed with sugar. You feel healthy! My skin was looking dull and after one day, my skin started to glow on this cleanse. The packaging is so CONVENIENT. I LOVE that they come frozen so you can decide when you want to start. They stay fresh, taste AMAZING, and they are more filling and have less calories than other brands. I feel ENERGIZED on this cleanse! I also advocate this cleanse for anyone looking to detox and get rid of bloating. I lost 6 pounds in 3 days and feel cleaner and better! Thank you, thank you, thank you!!!" -Amazon Reviewer
"I lost 9 pounds in 3 days, the first day was the hardest but after that I felt amazing." -Amazon Reviewer
"I jumped on the Juice Cleanse train. The reason why everyone is doing it is because it works - if you do it right. I loved all the juices, the last coconut fusion tasted sour on the third day, but it was a success. Juicing for 3 days along with simple exercises (walking, crunches, etc) each day I lost 5 pounds." -Amazon Reviewer
SheFinds receives commissions for purchases made through the links in this post.