There's this idea that being seated near the kitchen at a restaurant is a bad thing. I mean, you're closer to the food and will get your meal quicker, what's the downside of that?? Yet there's still this stigma that it "means something." But does it really?
[Photos: Shutterstock]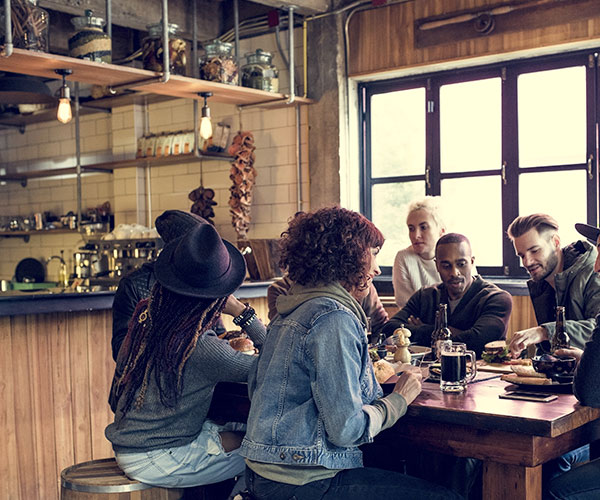 According to the restaurant employees of Reddit, it means absolutely nothing if you get seated near the kitchen.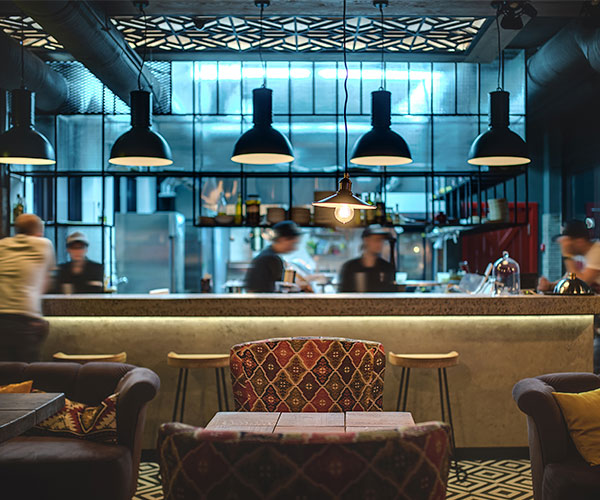 Multiple people who've worked in restaurants for years confirmed that being seated near the kitchen only has to do with the waiter rotation and nothing else.
"I've worked in three restaurants throughout college(still working at one now) and I can say that this has never been the case anywhere I've worked. The seating goes by server rotation, so depending on who's turn it is to be seated with a party, that's where you will go," Bamka wrote.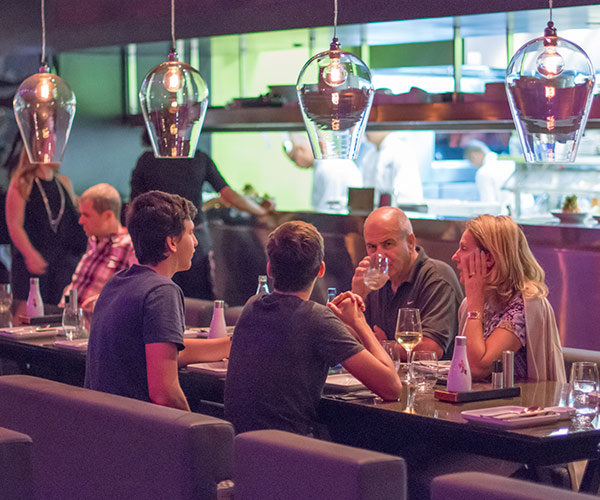 Another user commented, "I've worked in restaurants throughout my adult life. No matter what I do, I can't seem to escape the grasp of the kitchen. Over the years, I've worked both out-front and in-back, and let me tell you now that no-one gives a f**k about who sits near the kitchen." Well, there you have it!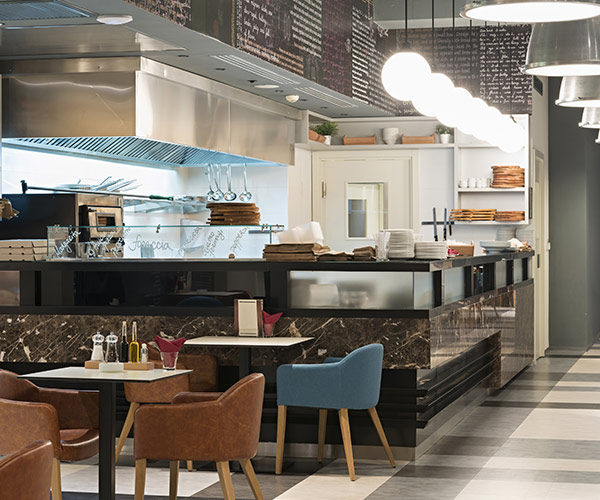 For more restaurant tips, check out: the one bill mistake you're making and why you should never send wine back.