Josh Duhamel and Fergie shocked the world when they announced that they were filing for divorce back in Sept. 2017 after 8 years of marriage. But it was revealed that they had actually been separated for MONTHS before their heartbreaking announcement. "With absolute love and respect we decided to separate as a couple earlier this year," the two said in a statement, according to E! News. "To give our family the best opportunity to adjust, we wanted to keep this a private matter before sharing it with the public. We are and will always be united in our support of each other and our family."
The former couple always seemed so in love, but it looks like there was a lot going on behind the scenes in their marriage…
[Photos: Splash]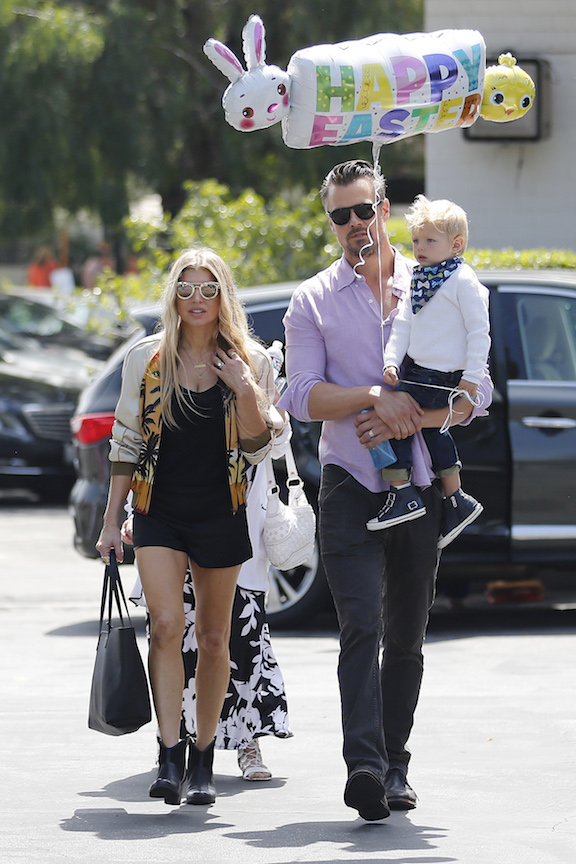 "They completely grew apart," an insider shared with E! News. "This was a long time coming and they've been trying to sort everything out this past year." Another source revealed that Josh and Fergie lived "completely different lifestyles," which is what they believe drove the couple apart. "They have always had very separate lives and not a lot in common... There wasn't a lot of overlap in priorities," they said.
The source said that the couple was aware that they were never on the same page, stating that they had two totally different personalities. But the two looked past their differences because of the love they had for each other and their son, Axl, 4. "Josh is very down to earth and a do-it-yourself kind of guy… Fergie's in a totally different world. He was so enamored with her in the beginning that he overlooked things like lifestyle and commonalities. It caught up with them. It just became very clear that they are not on the same page and don't see things the same way," the source said.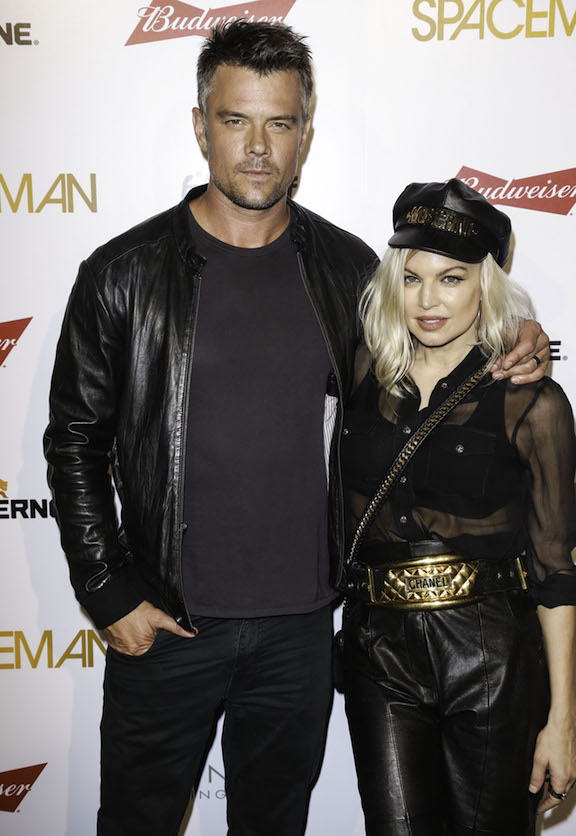 But, it looks like Josh and Fergie still have love for each other and want to make this whole process easy for their son's sake. "There wasn't one big fight or final straw. They have a lot of love for each other and for each other's families and there's no bad blood," one source said. "Fergie still has the most respect for Josh and they will continue to have a healthy relationship while co-parenting," another said.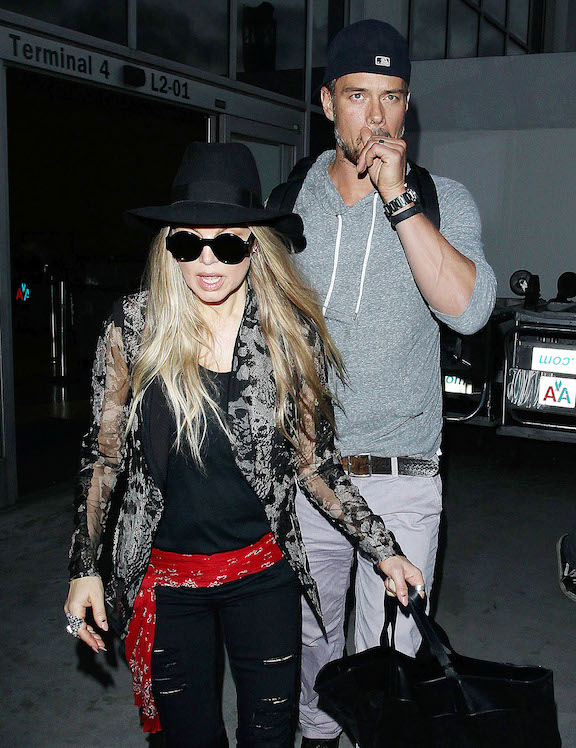 We still can't believe that Josh Duhamel and Fergie aren't together anymore. But, we're happy to hear that they've ended things on good terms! Are you still sad about Josh & Fergie's split? Let us know in the comments below!