It's official, "naked leggings" are the new off-duty model uniform. You know, the mesh and sheer-paneled leggings seen on
Gigi Hadid
,
Kendall Jenner
(pictured right) and
Shanina Shayk
? They're not actually naked, you guys! If you're willing to try this trend, which we're sure is going to be HUGE in 2016, click the slideshow for some inspo and shopping picks!
[Photo: Splash News]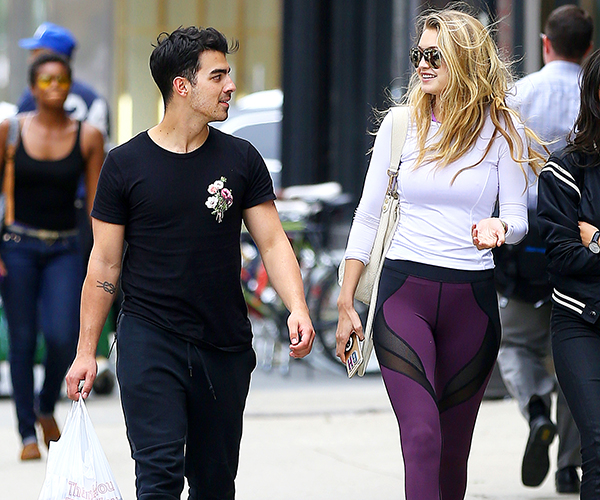 Gigi Hadid was wearing the "naked legging" trend early! She was spotted wearing mesh-paneled leggings as early as fall 2015. Will you try this look?
[Photo: Splash News]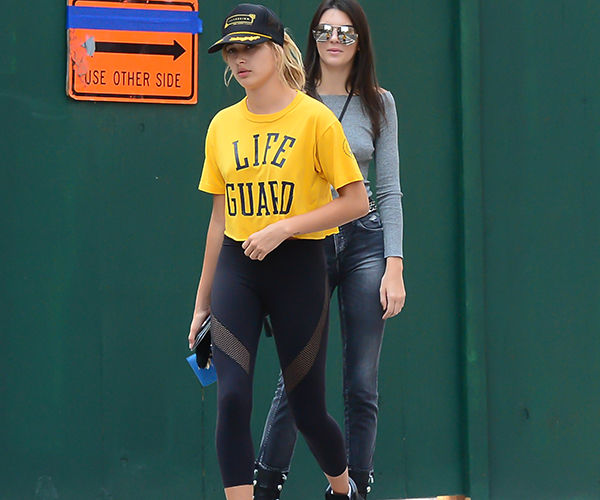 Here's Hailey Baldwin in a capri pair. Perhaps she was influenced to try this trend by bestie Kendall Jenner?
Shanina Shayk wore hers to do yoga AND boxing. So, you know, they're very versatile.
[Photo: Instagram]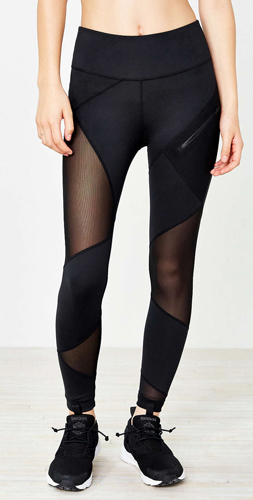 Without Walls Mesh Blocked Ankle Legging ($98)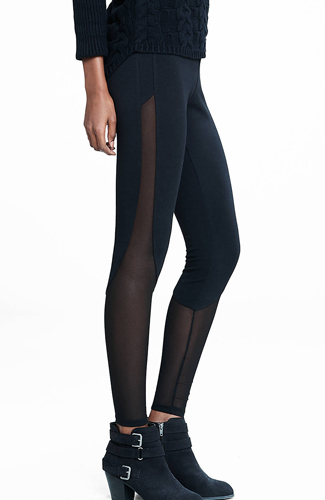 Pieced Mesh Stretch Legging ($49.90)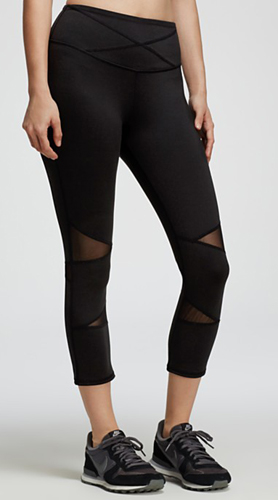 Yummie by Heather Thomson Leah Capri Mesh Leggings ($88)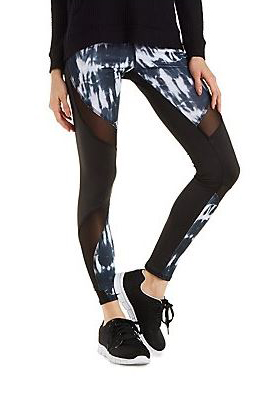 Mesh Panel Performance Leggings ($17.49, down from $21.99)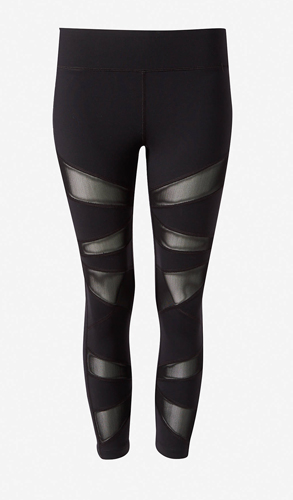 EXP Core Mesh Inset Compression Crop Legging ($59.90)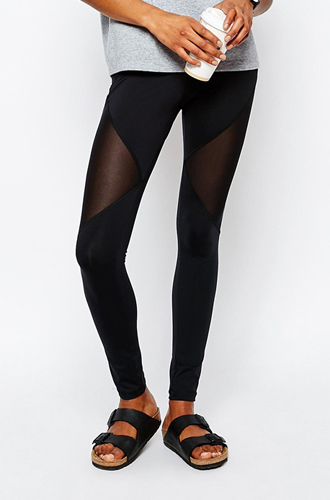 Varley Bicknell Mesh Insert Full Length Legging ($129)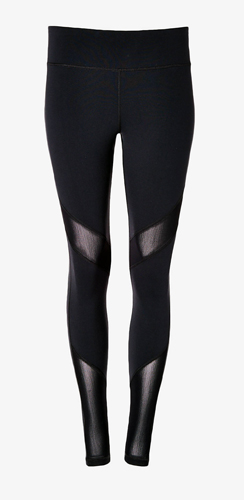 mesh-pieced-EXP-core-compression-legging
Mesh Pieced EXP Core Compression Legging ($69.90)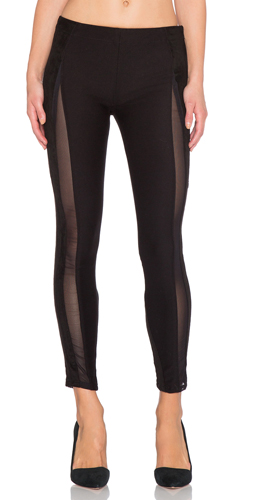 Meredith Legging Siwy ($116, down from $217)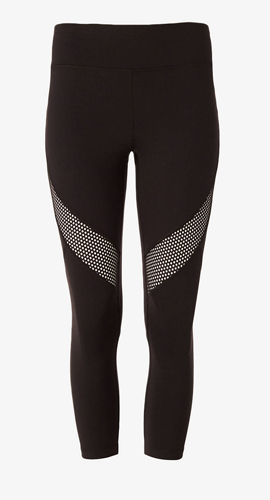 Black Mesh Stripe EXP Core Crop Legging ($54.90)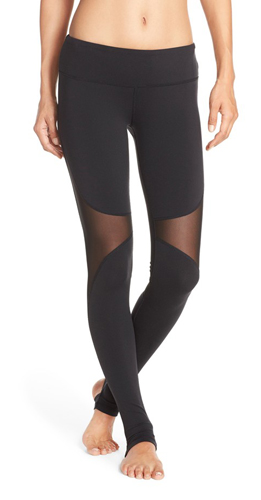 Alo 'Coast' Mesh Inset Stirrup Leggings ($94)
ONZIE Mesh Knee Leggings ($63)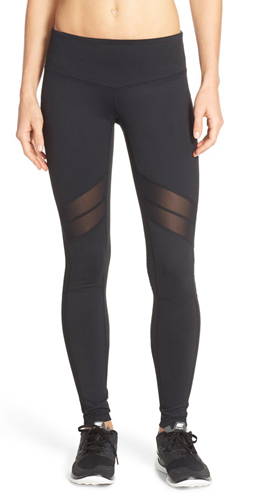 Zella 'Live In Spectrum' Leggings ($64)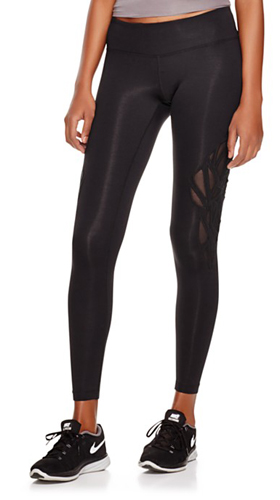 KORAL ACTIVEWEAR Paragon Mesh Triangle-Patterned Leggings ($175)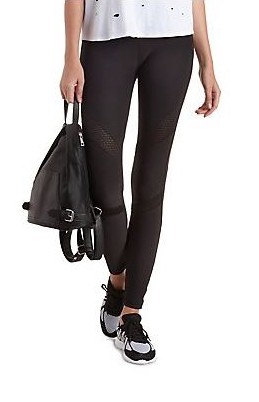 Mesh Cut Out Performance Leggings ($18.49, down from $22.99)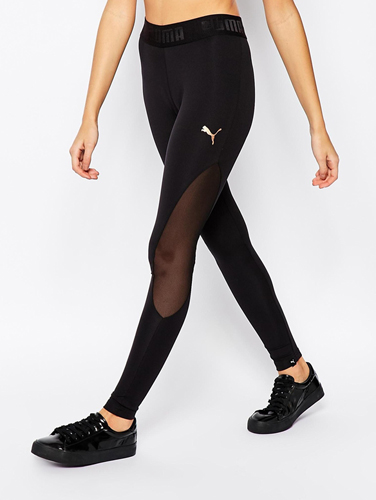 Puma Leggings With Sheer Mesh Panel Detail ($52)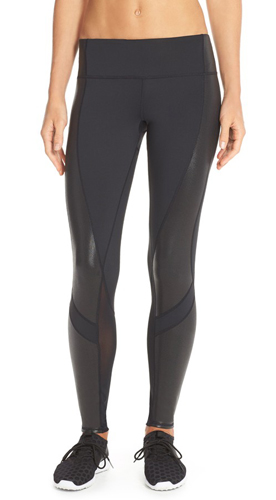 Zella 'Live In Athena' Slim Fit Leggings ($78)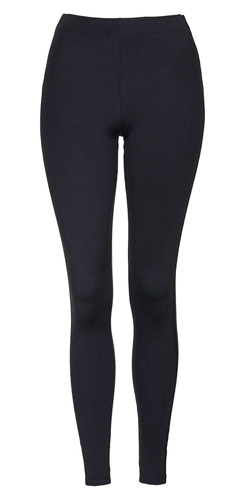 Topshop Mesh Stripe Leggings ($38)
Lole Burst Legging ($100)
Beyond Yoga High Waist Mesh Legging ($99)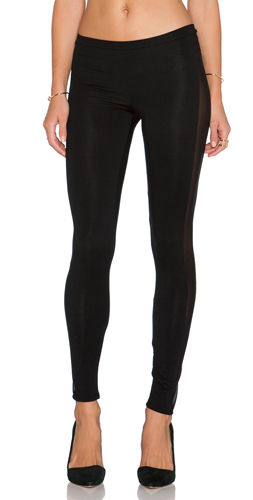 Mesh Erik Pant Rachel Pally ($77, down from $128)
ALO Moto Leggings ($110)