She may be the younger, newer Olsen, but Elizabeth Olsen is holding her own in both the cinematic and fashion worlds. Then again, it's hard not to be stylish when your older twin sisters have more than 1 clothing line and a closet to end all closets. Lizzie is both a style icon and a walking endorsement for both The Row and Elizabeth and James lines; this spring she paired The Row velvet pantsuit with Elizabeth and James sunglasses in a one-two punch that surely caused some sales for the brand. So when Lizzie was spotted with this sleek, functional shoulder bag, it wasn't hard to figure out who designed it: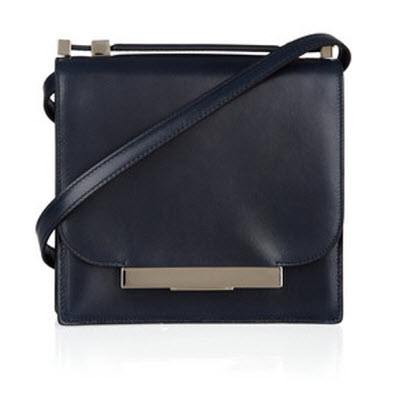 Her The Row Leather Shoulder bag ($3,200) is a bit of an investment piece, so if you're looking for something a little cheaper, we also found an under-$50 look-alike: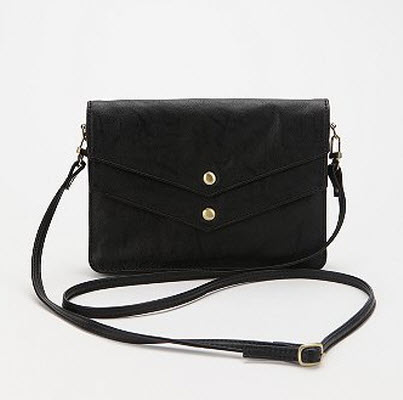 Get it for less: Deena & Ozzy Snap Clutch ($39)
Shop more celebrity style: Katie Holmes' C. Wonder Sunglasses, Camilla Alves Sandals, and Celeb favorite Quay sunglasses.