If you're a Snapchat user, you know what every single girl on the app (including Kim Kardashian) has a favorite filter that they use all the time–and that filter is that yellow butterfly crown. It's the one that gives you the most flawless, glowing skin and trippy light eyes, and a flattering crown of yellow sparkling butterflies (whoa–Snapchat filters are actually kind of trippy, huh?).
Kim Kardashian, Khloe Kardashian, Kylie Jenner, Kate Hudson, Ryan Seacrest, Selena Gomez, Paris Hilton, Demi Lovato and countless other celebs are obsessed with it too! It must be one of Snapchat's most popular filters, because it doesn't go away–while all other Snapchat filters get cycled through. If you want to be a walking-living-breathing yellow butterfly crown Snapchat for Halloween–here's exactly how to make the costume:
The Crown: 
So, obviously the butterfly crown itself is the most important thing. This is how people will know what your costume is.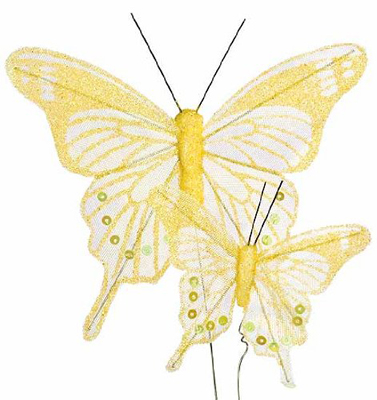 Buy a package of these Delicate and Detailed Nylon Yellow Butterflies ($12.99) or something similar, and glue them to bobby pins and stick them around the crown of your head. If you can find yellow butterflies, but a packet of paper butterflies (the best you can find) and dip them in glue then sprinkle them with yellow glitter.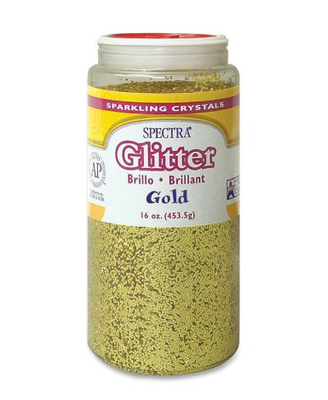 Here's some glitter in case you need to do your own butterflies: Pacon Spectra Glitter Sparkling Crystals ($8.39).
If you're not exactly sure how to do that, here's a Youtube tutorial with really good tips for not only creating the crown look with actual glitter butterflies, but also for doing flawless makeup that literally looks like you're walking around with a filter.
The Makeup: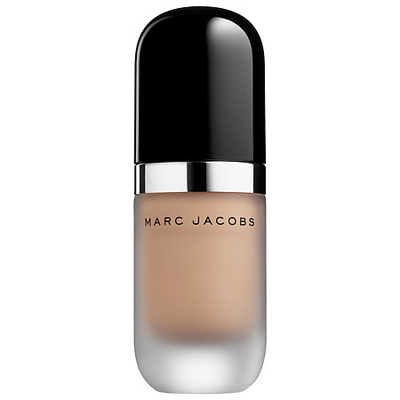 According to vlogger My Pale Skin from the video above, you want to start with a really full coverage foundation (this isn't the time for anything natural or light!). She loves this Marc Jacobs Beauty Re(marc)able Full Cover Foundation Concentrate ($55).
Next you'll want to make sure your brows look photo ready by filling them in with the NYX Microbrow Pencil ($10). She also set her brows with brow gel–kind of intense.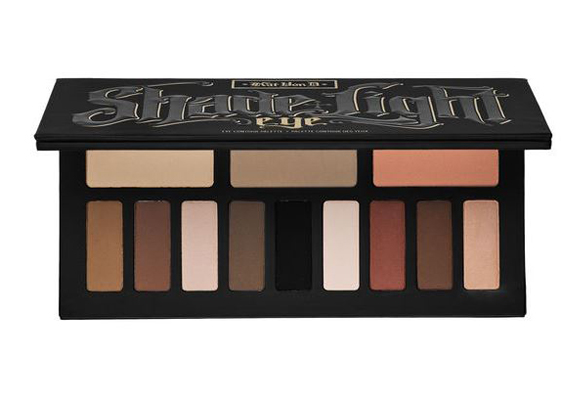 Next, she uses the Kat Von D Shade Light Eye Contour Palette ($46) for eyeshadow. She uses the middle contour shade on the crease. She also uses the darkest shade to create depth. She also uses the medium shade to contour later.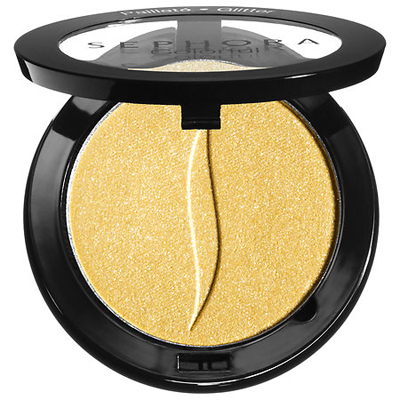 She then uses gold eyeshadow like this SEPHORA COLLECTION Colorful Eyeshadow ($10) on her lid–all over the lid, up to the crease. This is how you will get your yellow glow!
You'll then want to use mascara (any mascara you already own should be fine). You'll also want some really voluminous, sexy bold lashes, we like these SEPHORA COLLECTION Luxe False Lash ($17) best.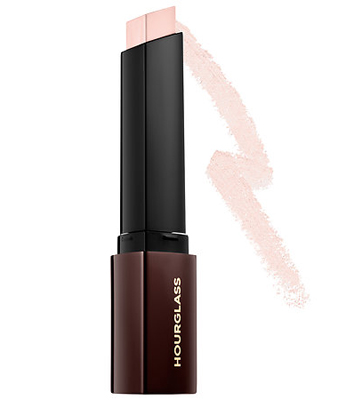 For the flawless finish, use the Hourglass Vanish Seamless Finish Foundation Stick ($7) on your undereye area, T-zone, nose, and forehead. Blend it using a beauty blender. Go two shades lighter than your skin with this foundation stick to get the filter look.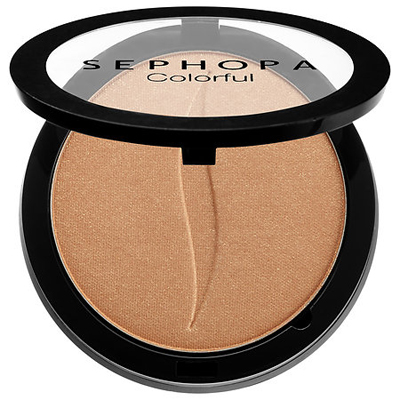 You can top your foundation look with a yellow or rose gold powder like this SEPHORA COLLECTION Colorful Face Powders ($7).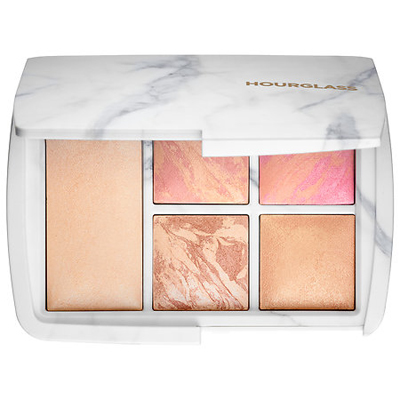 To finish the face, you definitely want to use highlighter to get the filter glow. I like this Hourglass Ambient® Lighting Edit ($80).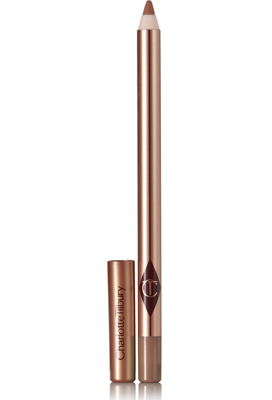 Next you'll want to line your lips. My Pale Skin used this Charlotte Tilbury Lip Cheat Lip Liner – Iconic Nude ($22).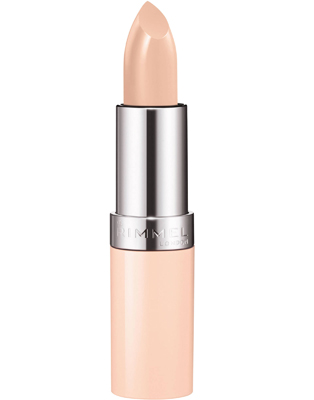 Next you'll need some lipstick. My Pale Skin tops her lip look with this Rimmel London Lasting Finish by Kate Nude Collection Lipstick ($4.97). You can really use any plum or light pink lipstick you already own.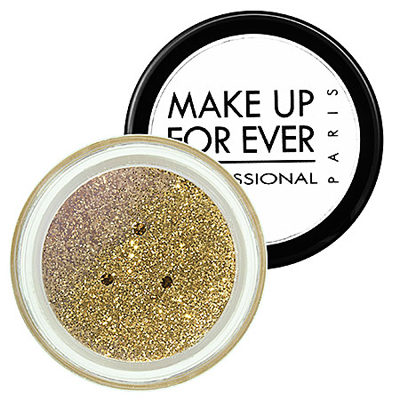 Lastly, you'll want to use some yellow glitter–everywhere! I mean, you can't really go wrong. My Pale Skin used dots of the glitter to create the crown look on her forehead. I think you could use it all over–on your lids, on your cheeks–wherever. You really want to create a yellow sparkling look. This is the product I recommend: MAKE UP FOR EVER Glitters ($15).
More 2016 Halloween costume ideas:
Eleven from Stranger Things Halloween Costume
Rey from Star Wars Halloween Costume
Dauntless from Divergent Halloween Costume
Barb from Stranger Things Halloween Costume
Ghostbusters Girls Halloween Costume
Beyonce Lemonade Halloween Costume
Harley Quinn Halloween Costume
Rihanna With Wine Glass Halloween Costume
Sandy from Grease Halloween Costume
Kylie Jenner Halloween Costume
Wonder Woman Halloween Costume
Ravenna From Snow White Halloween Costume
Mr & Mrs Smith Halloween Costume
SheFinds receives commissions for purchases made through the links in this post.