Looking to invest? If The Big Short/life has taught you anything, don't go with the stock market. In fact, your best bet for a healthy return is with an Hermès Birkin bag.
According to Baghunter, the iconic Birkin has never decreased in value. Apparently, the luxury market suffers from economic downswings, but the ultra-luxury market (ahem, Hermès) rises above it all.
In the past 35 years, Birkin has not only retained its value but has increased 500%! How could that be?! Well, the Birkin market is so very elite that dolla dolla bills alone do not necessarily grant you entry. You don't choose Birkin, Birkin chooses you. You must be deemed worthy of the bag by sales associates, and even so, you could be comfortably lounging on the wait list for years.
But once you've snagged the illustrious staple, never let go. The Birkin is expected to double in value within the next ten years!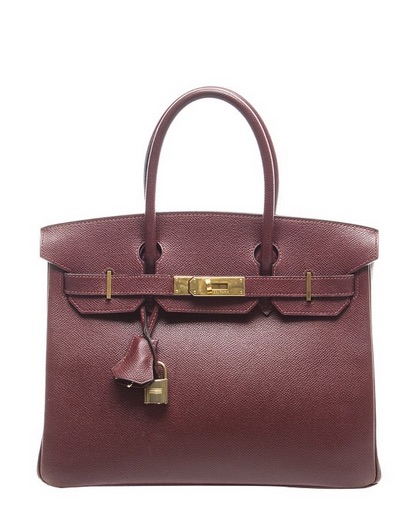 Hermes Pre-Owned Hermes Rouge H Epsom 30cm Birkin Bag ($13,999)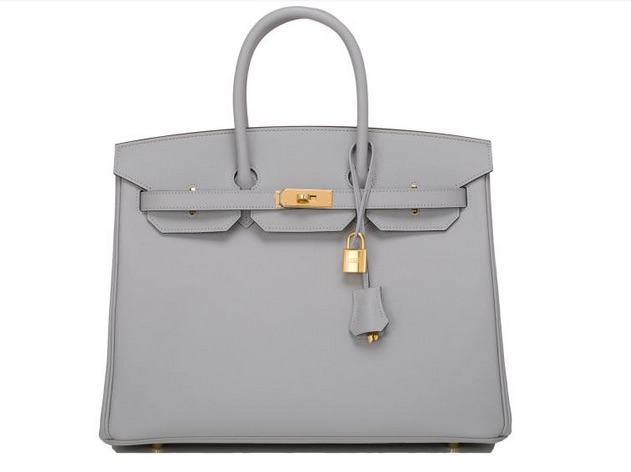 Hermes Birkin Bag 35cm Blue Glacier Epsom Gold Hardware ($21,500)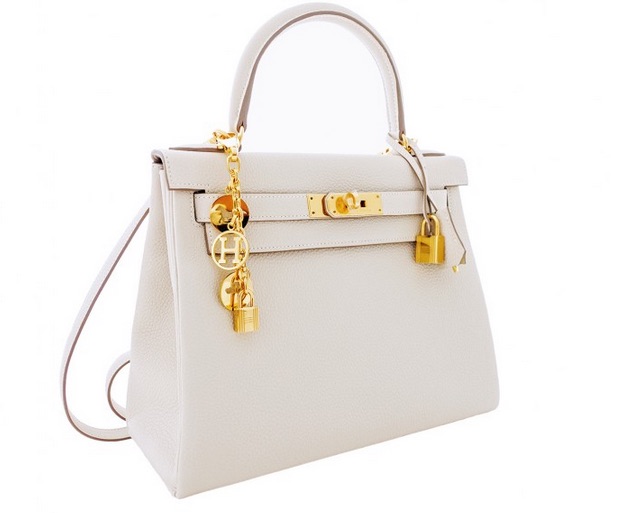 Hermès Craie 28cm Chalk Togo Kelly Gold GHW ($23,950)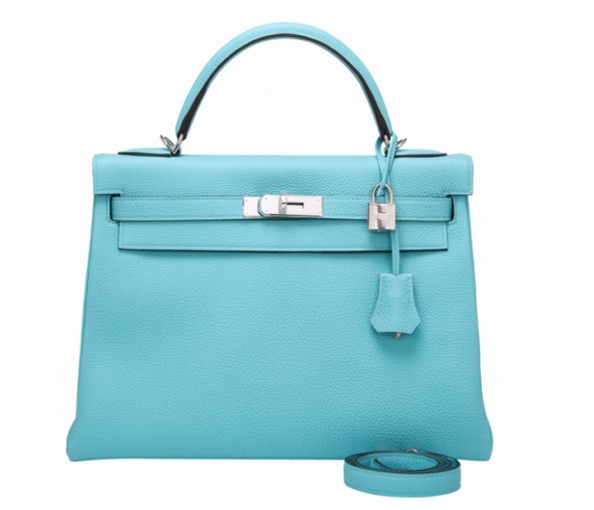 Hermès Blue Atoll Togo Leather 32cm Kelly Bag ($17,500)
Don't forget to check out: Zulily Surprises Customer With An Unexpected And Amazing Return Policy and 24 Ways To Wear A Leather Skirt Like A Boss
[Photo: Portero]