I tend to pat myself on the back every time I rub lotion on my hands. It's not that it's difficult or particularly time consuming, but I always feel really useless immediately after I've lathered up. I mean, you can't really do anything until your hands dry SEVERAL. MINUTES. LATER. It's a weird feeling of momentary impotence, so I usually avoid gettin' my lotion on unless I'm parked in front of a TV.
Obviously, this is a pretty poor tactic. No one has ever recommended that you apply lotion whenever it's convenient for you. I'm sure you're not surprised to hear that my hands are a chapped mess (THE WORST).
For healthy, smooth hands, experts suggest that you apply lotion every time you wash them. Seriously. The water dries them out, so applying lotion is an easy countermeasure! Keep a bottle of hand lotion by your bathroom sink as a reminder. Beyond that, you should re-apply whenever your hands are feeling particularly dehydrated.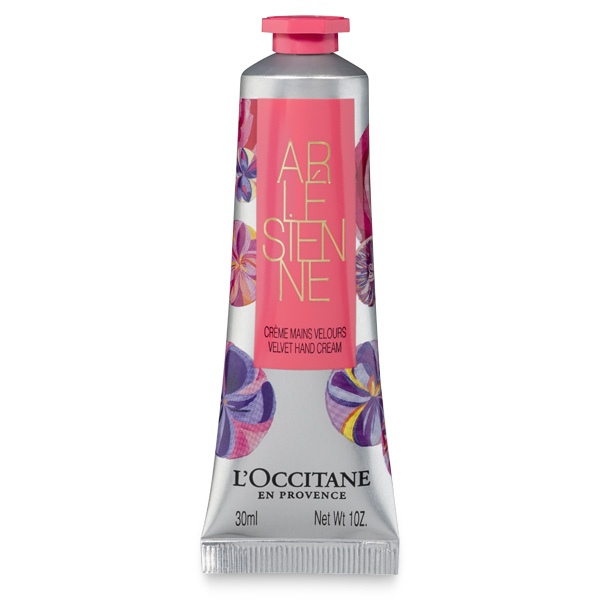 Arlésienne Velvet Hand Cream ($12)
Don't forget to check out: How Often Should You Wash Throw Blankets? Find out. and How Often You Should Really Replace Your Shower Curtain Liner
[Photo: Shutterstock]