Divergent Halloween costumes have been big since the original movie came out in 2014–we covered the Tris costume (Shailene Woodley) back then and it was a huge hit. If you love the film or book series, you obviously want to keep the costume going, especially since there was a new film "Insurgent" last year. How about a Dauntless Halloween costume?
Dress up like one of the bad ass characters in an all-black ensemble, complete with a black top, black jeans (or black pants of any kind), black army boots, a black utility jacket, fingless gloves and Dauntless gear (you can find lots on Amazon). I went ahead and found some gear for a Dauntless Halloween costume. Here it is:
To play the mind-controlled Dauntless soldiers following Erudite leader Jeanine (played by Kate Winslet), you'll need an all black or dark head-to-toe outfit. Any black tank top or t-shirt you already own should work, or you can buy one. I like this one: Black Tank Top ($18).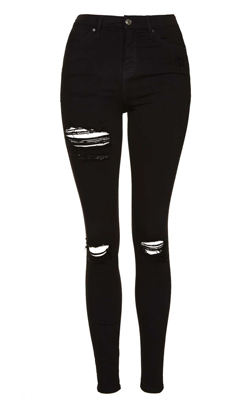 Next you'll need black or dark pants. If you want to look cool, I would suggest ripped skinny jeans like these MOTO Super Rip Jamie Jeans ($80). You could also wear utility/cargo pants, dark jeans or black chinos. Whatever you've got at home should work for the Dauntless Halloween costume, unless you want an excuse to buy something new.
Since they Dauntless are at war, you'll need a military jacket. Again, they wear all black or dark colors, so it should be a black military jacket not green. I found this one–it's cheap and flattering/cool: MBJ Womens Military Anorak Safari Hoodie Jacket ($24.89).
Next you'll need some boots that look like they could kick some serious Divergent butt. Military boots or combat boots are the best way to go–but if you're in a pinch on the day of Halloween, just wear any black boots or sneakers that you own. These Womens Flat Combat Miltary Army Goth Retro Vintage Rock Lace Up Boots ($29.99) I found are good because they look serious and are under $30.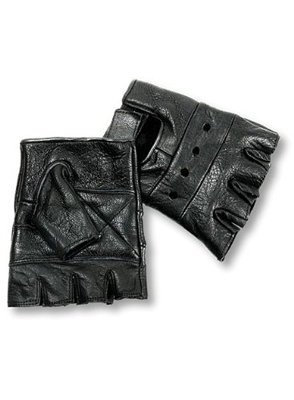 Black gloves–preferably fingerless–are also necessary for the Dauntless costume. I found these Interstate Leather Men's Basic Fingerless Gloves ($7.55) on Amazon and think they're perfect because they're under $10.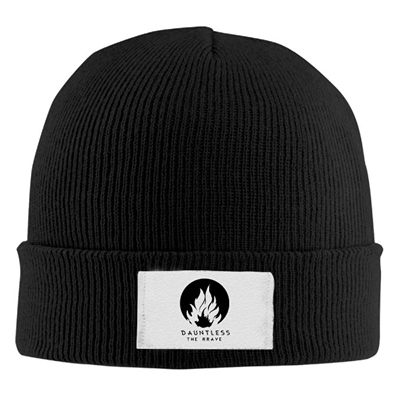 Top off the Dauntless costume with some actual Dauntless gear from Amazon. You can find tons of Dauntless gear there–Dauntless necklaces, pendants, Dauntless t-shirts, etc. I like this Divergent Dauntless Faction Symbol Beanie Skull Cap because it's kind of cool. Style your hair in a braid, pigtails or straight under the cap. Top off the costume with cool accessories like spiked bracelets, and "serious" makeup like extra black eyeliner and mascara.
So, there you have it–a Dauntless army Halloween costume! For more awesome 2016 Halloween costume ideas, check out: A Ghostbusters Halloween costume, Beyonce Lemonade Halloween costume, Eleven Halloween costume and Harley Quinn Halloween costume.
[Photo: Lionsgate]
SheFinds receives commissions for purchases made through the links in this post.