If you haven't seen Popstar: Never Stop Never Stopping, I highly suggest you get on that. Not to give too much away, but the movie is about childhood friends (played by baes Andy Samberg, Akiva Schaffer, and Jorma Taccone) who become famous as the hip-hop group The Style Boyz. They are known for "The Donkey Roll," which was the move that made Usher want to start dancing. So, of course you want to dress up as them for Halloween!
[youtube]https://www.youtube.com/watch?v=-mRVK8-XfEU[/youtube]
If you're looking for a funny group costume, this is it. Here's exactly how to dress up as The Style Boyz with your crew.
First, you're going to need the sweatshirt. No joke, I actually googled where to buy it the second I left the theater because I wanted one that badly. Fast-forward a few months later, and the exact maroon crew neck with silver writing was *finally* for sale. Just a heads up, shipping is kind of expensive.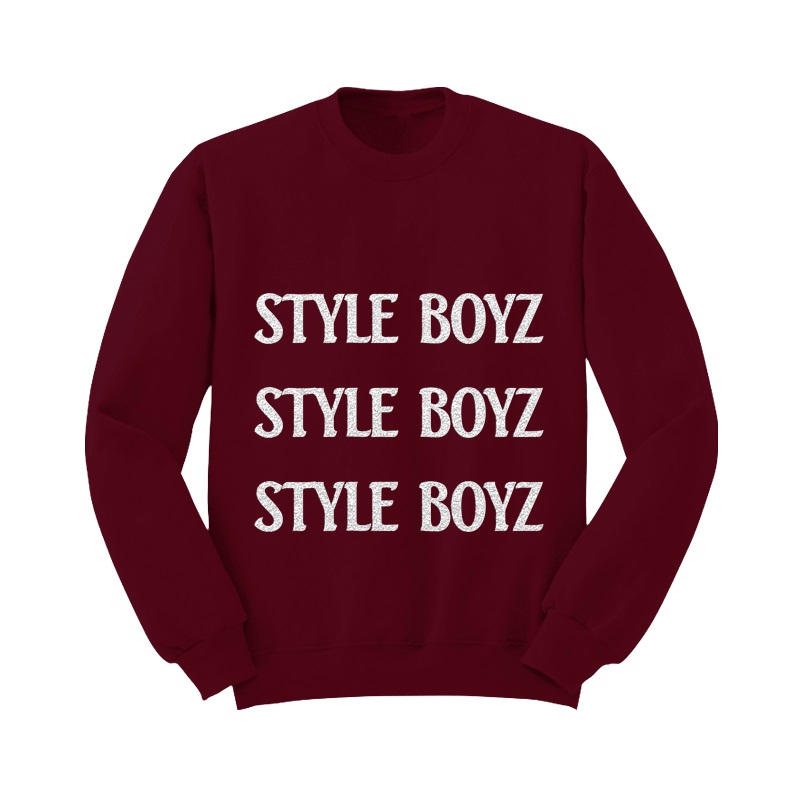 Style Boyz Crewneck ($29.99)
Speaking of silver, the group wears metallic pants kind of like this pair from River Island. Make sure yours are baggy enough so you can do all three steps of "The Donkey Roll" without splitting your pants.
Silver Jersey Joggers ($24, down from $56)
You're also going to need comfortable shoes if you plan on making like a dude on an Egyptian scroll for the majority of the night. The guys wear white high-tops, and you can find ones for cheap like this pair from H&M. Bonus, you will probably wear them IRL too.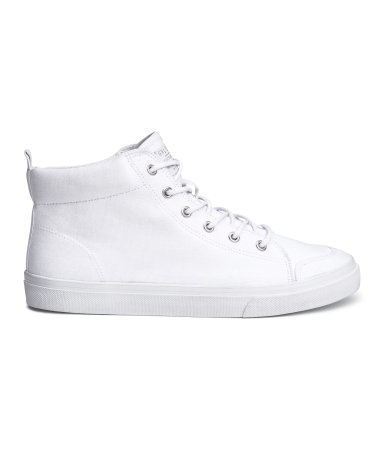 High Tops ($12.99, down from $24.99)
The accessories are going to be what separates you from the Melvins who attempt this costume (don't be one!). You need to make sure yours are on point. There's the silver chain that looks like it's straight up out of the 80s, the black and white trucker hat and ~*the stunna shades*~.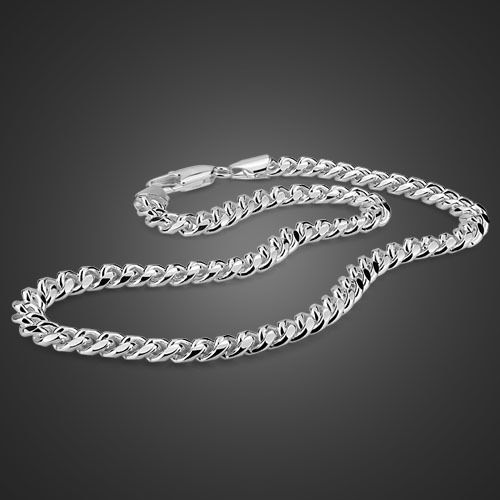 Genuine Solid Sterling Silver Rope Link Chain Men's Necklace ($16.18)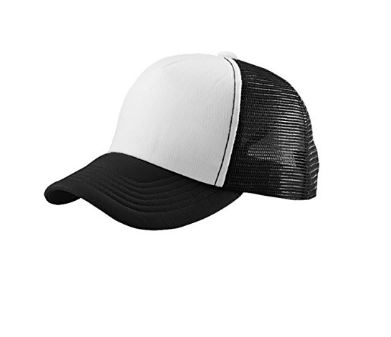 MG Unisex Summer Trucker Cap ($4.20)
zeroUV – Designer Inspired Square Flat Top Aviator Sunglasses ($9.99)
Now you're ready to be a Style Boy not just on October 31st, but for life (an incredible thought!!!!).
Check out more fun Halloween costume ideas here.
More 2016 Halloween costume ideas:
Eleven from Stranger Things Halloween Costume
Rey from Star Wars Halloween Costume
Dauntless from Divergent Halloween Costume
Barb from Stranger Things Halloween Costume
Ghostbusters Girls Halloween Costume
Beyonce Lemonade Halloween Costume
Harley Quinn Halloween Costume
Rihanna With Wine Glass Halloween Costume
Sandy from Grease Halloween Costume
Kylie Jenner Halloween Costume
Wonder Woman Halloween Costume
Ravenna From Snow White Halloween Costume
SheFinds receives commissions for purchases made through the links in this post.