Is Target's Next Designer Collaboration With Kate Spade?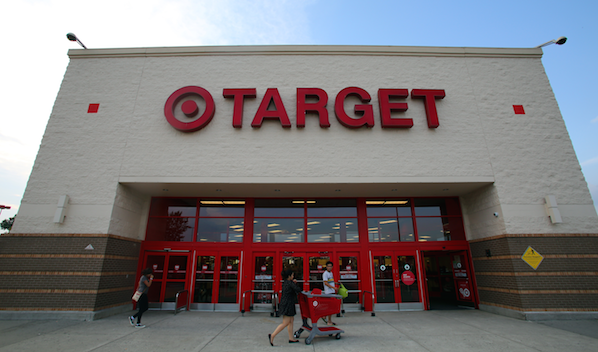 Earlier this week we received an email teasing the announcement of the next Target designer collaboration. We will know on January 6th who will follow in the footsteps of Missoni, Phillip Lim and most recently, Altuzarra. Of course, news of a Target collab comes with speculation as to who the collaborator will be. A lot of people are saying Kate Spade based on the typography of the announcement. The brand already has multiple collections with Keds under its belt and has also teamed up with Gap Kids. Clearly, KS is no stranger to the collab scene. If this is true, we can't wait to see what the two come up with!
P.S.–Target is having a 30% off sale on clothing, shoes and accessories in case you need to so some Sunday shopping.

[Photo: Shutterstock]