Remember when crossbody bags blew up a few years back? Women everywhere were thrilled to finally be able to carry around their essentials and still have use of both their hands.
Well guess what? It gets even better! Sash Bags have all the benefits of a crossbody, except they're equipped with tons more storage space… and they're super lightweight, so you don't have to worry about it weighing down your shoulder! Yes, please!
I recently put my Sash Bag to the test and I was super impressed. Not only could I fit a ton of stuff in all the little compartments, but the bag didn't dig into my skin like some crossbodies with thin leather or chain straps tend to do. Take it from me, this is the perfect bag for traveling with or just for running errands around town. I wore it shopping and it was a life-saver because I had both my hands free to carry all my bags!
Sash Bags come in a ton of colors and styles, so treat yourself to one below.
Pink Classic Leather Sash Bag ($129.99)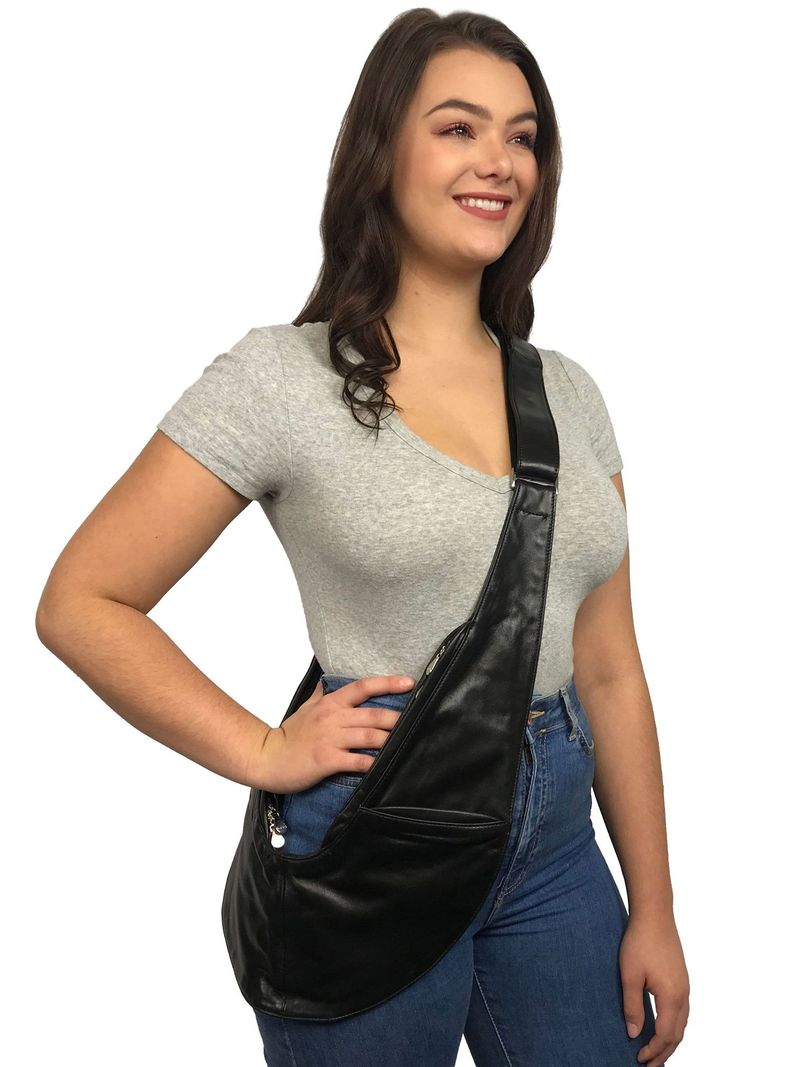 Black Classic Leather Sash Bag ($129.99)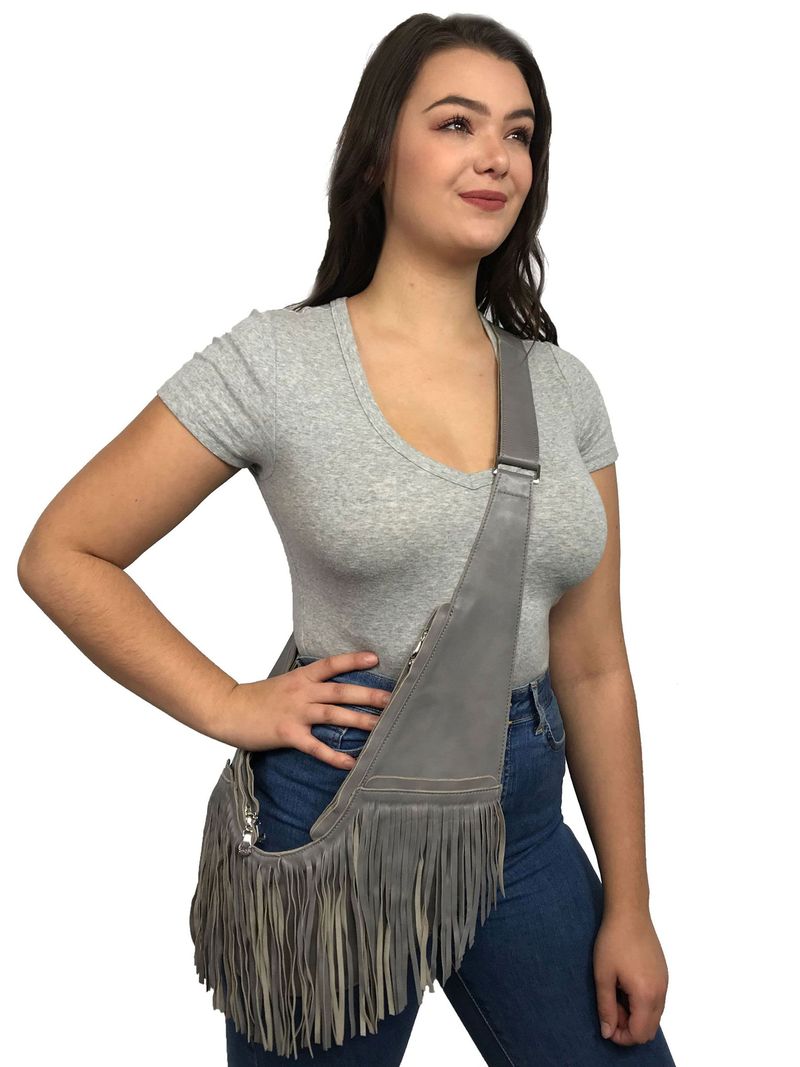 Gray Full Fringe Leather Sash Bag ($159.99)