Believe it or not, I'm still just as in love with wearing glasses as I was that day in fourth grade when I got my first purple and pink pair. I've always enjoyed wearing glasses; I feel like I'm most "me" when I'm wearing glasses.
Like most glasses-wearers, I was thrilled when Warby Parker came on the scene a few years back. Up until then I'd been limiting myself to one pair of eyeglasses per year because even with insurance the things were so darn expensive. But $95 a pop? That was just the number I needed to treat myself to a few pairs so that I didn't have to wear the same pair for 365 days straight. Fast forward a few years and I now have 5 Warby Parker frames (don't judge me) that I love and wear regularly.
Problem is, I'm coming up on my annual eye exam which means a new pair of specs and Warby doesn't have any new styles that look good on me. I obviously can't go back to paying retail for frames and lenses, so what am I supposed to do?
Google, duh! And lucky for me, there are a handful of other really great eyeglasses websites that are just as well-priced as WP and offer frames that are just as cool. Here are three that should be on your radar, should you be on the hunt for affordable, stylish eyeglasses:
Bonlook Glow Frames ($79, down from $99)
1. Bonlook. Frames here typically start at just $99 for women, although they're having a clearance sale now and I've seen styles for as low as $49. Orders over $60 ship for free and you have 30 days to return glasses you don't love.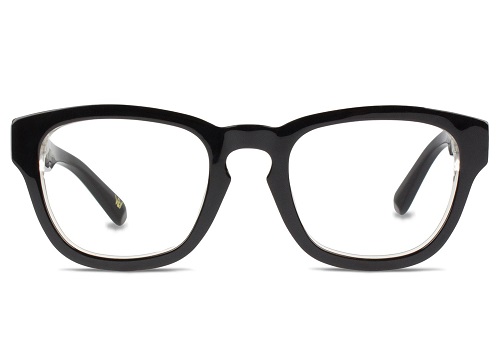 Vint & York Big Six Frames ($109)
2. Vint & York. I actually stumbled across this brand thanks to a really good Instagram ad. Prices here are a little higher at $109 for most frames, but that's still not bad considering how much "designer" frames could set you back. You only have 14 days to return here, but there is a store in NYC should you want to try frames on in person.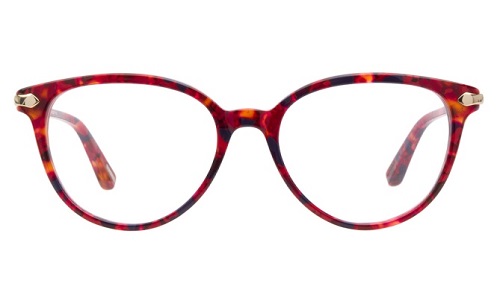 Kam Dhillon Frames ($79)
3. Coastal. Coastal carries frames from designers you've probably heard of (Calvin Klein, anyone?) along with styles from their exclusive designers. As such, prices vary a bit but none of the women's styles are more than $169. On the flip side, there are also cute options for as low as $49! Orders over $49 ship for free with code FSOVER49, but here's the really sweet news: Coastal offer 365 returns on all glasses and sunglasses orders!
Don't forget to check out how to turn eyeshadow into lipstick and our favorite Victoria's Secret leggings.
[Photo: Bonlook]