The Ultimate Messy Bun Hack--How To Achieve Perfection The First Time, Every Time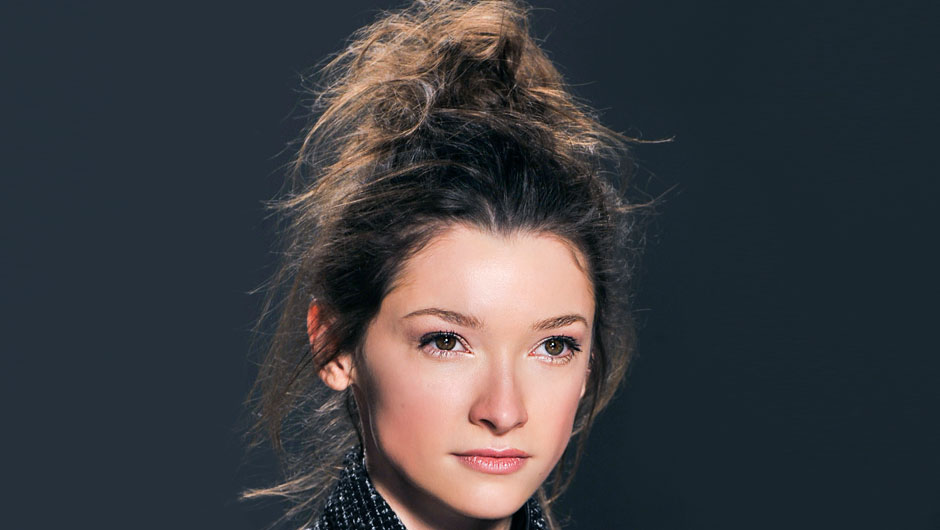 The perfect messy bun may sound like an oxymoron, but trust us: a mussed-up topknot is practical, yet sexy and the one hairstyle every woman should know to create in a few steps. Of course, messy buns may look simple to recreate, but they're actually quite deceptive; there's a big difference between a lopsided, bad messy bun and a strategically-placed messy bun that looks like you didn't try at all to look chic.
By now, you've probably figured out how to take an ordinary sock or bun donut to construct ballet buns that defy nature. The only problem is that they're far more elegant than the down-to-earth style we want to create when going for the messy bun look. Luckily, vlogger MissAlex has the easiest messy bun tutorial imaginable. You'll need a brush, two elastic ponytail holders, a handful of bobby pins, a fine-toothed comb, hairspray, and a bit of dry shampoo for va-va-va-voom volume. Here are the simple steps:
1. Spray your favorite dry shampoo onto the roots of your hair and, using a comb, tease your hair all over, paying special attention to the sides and crown. Add a light spritz of hairspray to keep your hair in place.
2. Lightly brush your hair back so that you smooth it out on top (note: do not brush through the teased goodness you've created).
3. Drop your head forward so that your hair falls in front of your face and tie your hair into a high bun. Secure it with one elastic ponytail holder.
4. Using the second elastic holder, wrap the bun into place so that it is slightly more contained. Use bobby pins to hold down stray pieces of hair–and don't be afraid to use your teasing comb to create even more volume on loose strands.
5. Optional: pull out random strands of hair to frame the face.
Watch MissAlex demonstrate this cool, low-maintenance look in less than three minutes:
[youtube]https://www.youtube.com/watch?v=1YayABMC0NU[/youtube]
For more beauty tips, check out the most popular beauty trends of 2015 and hair static 101.
[Photo: Imaxtree]