Brunch is the perfect meal—wait, rephrase… Brunch is the perfect EVENT. Yes, brunch is definitely an event. And as far as events go, it's my favorite of the week. First off, it's Sunday morning (amazing in its own right!) — add your best buds and a bottomless supply of mimosas and there you have it, perfection. How can you possibly top perfection? By curating the most incredible brunch outfit the world has ever seen, of course. So get ready to live out your wildest waffle-and-bloody-mary-filled dreams… This is the ultimate boozy brunch-goer's fashion guide: what to wear to brunch.
Dress to impress
Like I said, brunch is an event. Granted, it's an event that involves copious amounts of food and alcohol, so I understand the reluctance to wear stomach-restricting attire. But who says you can't have it all?? There are plenty of loose-fitting, glutton-friendly outfits suited for Sunday brunch.
For example, the babydoll dress. The elastic just below your chest allows for a flattering, feminine look while avoiding the pain that ensues when your stomach has reached its pancake limit.
Lovin' this Kimchi Blue look — just make sure you're liberal with napkins during mealtime (pale colors are scary).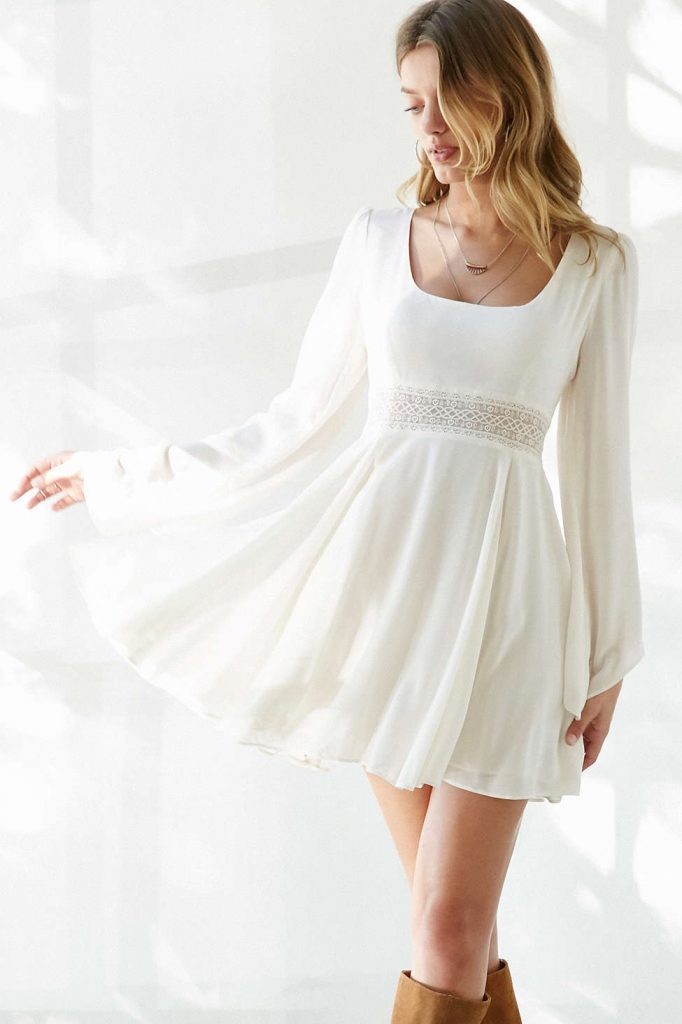 Kimchi Blue Flower Child Long-Sleeve Babydoll Dress ($79)
Pastel-orize
Yo, Queen of Brunch (that's you, right?), try your hand at pastels! The muted tones are perfect for a lazy Sunday afternoon, and will totally put you in brunch-mode. We don't discriminate when it comes to pastels — bags, socks, dresses, shoes… We'll take 'em all. But it must be said, a pastel flat is basically the epitome of brunch. I mean, you don't want to wear heels on your leisurely Sunday (since apparently no one knows how!), and these easy-to-wear options are très chic!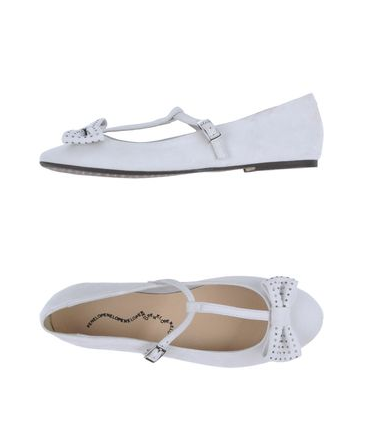 Penelope Ballet flats ($34)
ASOS JESSICA Guilly Tie Espadrilles  ($33)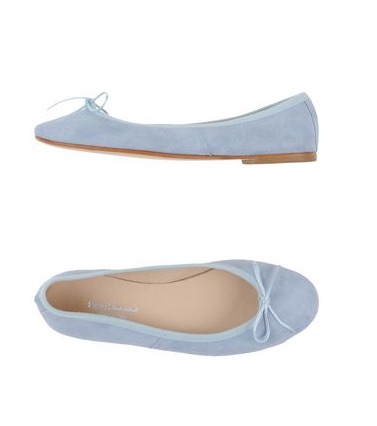 Paolo Simonini Ballet flats ($146)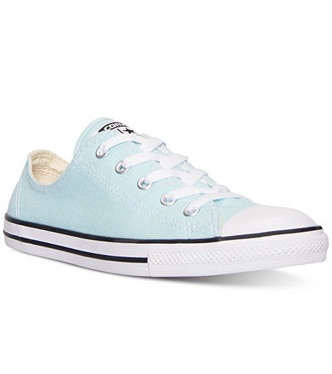 Converse Women's Chuck Taylor Dainty Casual Sneakers ($54.99)
Accessorize like a boss
Add some edge to your getup with studded and leather accent pieces! The obvious choice here is to accessorize with a clutch — light and easy ("…like Sunday morning"), but pair with a studded bangle or two and you've already mastered the art of brunch.
Vince Camuto 'Pyper' Clutch ($178)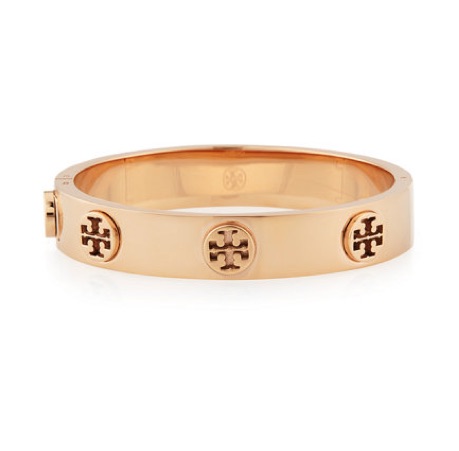 Tory Burch Logo Bracelet ($150)
Be cheeky
Brunch is your time to shine — the very best you should always be the brunch version. So, while you're dining like a modern day Marie Antoinette, tearing it up in the coolest fashions on the market, rocking the meal hybrid and feelin' like the straight up fairest of them all… remember this: humor. Brunch is hilarious! This is a meal—sorry, EVENT, that exists for the sole purpose of getting you good and sloshed by mid-afternoon and allowing you to feel glamorous while doing so ('cause you're worth it, bae). So lighten up the mood with some offbeat brunch-themed accents.
Here are some suggestions:
fete first champagne mini pendant ($58)
Venessa Arizaga Fast Food Pin Set ($95)
Marc by Marc Jacobs Lost and Found Colored Candy Stud Earrings ($19.99)
Now that you know what to wear to brunch, let your reign as brunch royalty commence!
Don't forget to check out: VIDEO: Tina Fey And Amy Poehler Spoof Taylor Swift's 'Bad Blood' Music Video, Gigi Hadid's Cropped Tommy Hilfiger Sweater Is Only Available In Two More Sizes–Hurry!, and New Year's Eve? No Problem! BCBG Has A Festive Outfit For Every Celebration
[Photo: Cheetah Is The New Black]