Are you ready to RAVE?!? Musical paint party with the besties — what could be better, am I right? If I'm wrong, this probably isn't the article for you, you might prefer this. Anyway… Life In Color! Yeahhhh! If you've got a ticket and a hankering for some top-notch EDM, Life In Color is the event for you. You're going to have an amazing time, but first you need to iron out a few details, like WARDROBE. How do you dress for an event when you know that everything you wear will end up covered in paint? We have a few ideas…
Wear White
Going into this, you need to accept that your clothes may not be salvageable afterward. While dirtying white clothes might set-off some freak-out alarm within, it's really your best option. Why? First off, white clothes covered in paint have the best chance of turning a cool color after they've been washed. They might not end up being your favorite pieces, but they'll at least have pajama potential. Second, a white canvas will really allow the paint to POP, and isn't that the point?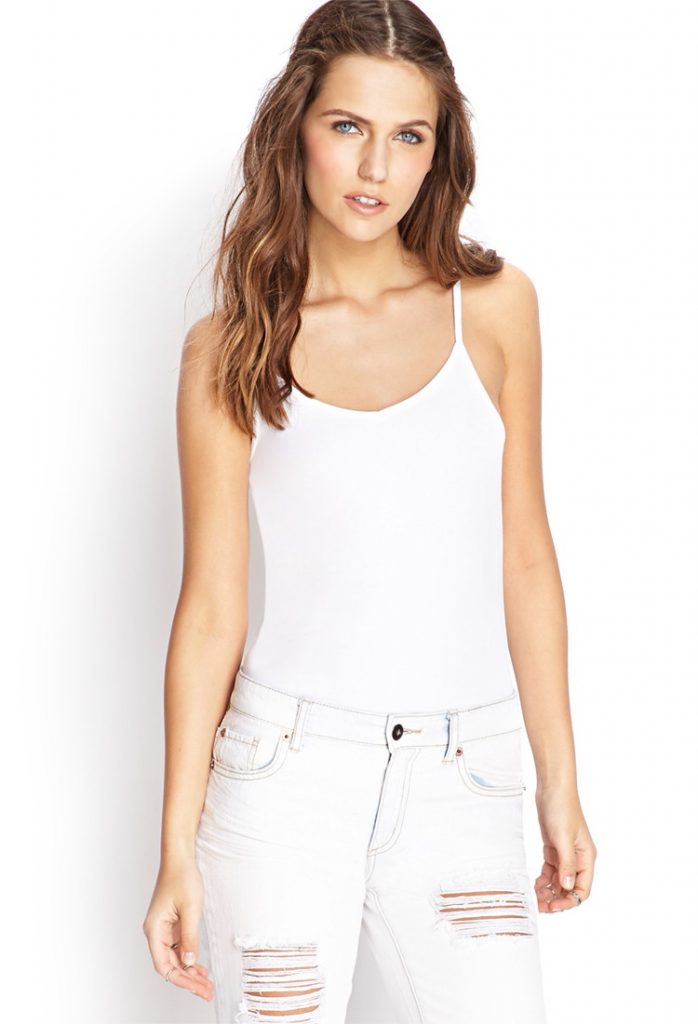 Favorite V-Neck Cami ($1.80)
This simple cami is less than $2 — I think that's in your costume budget.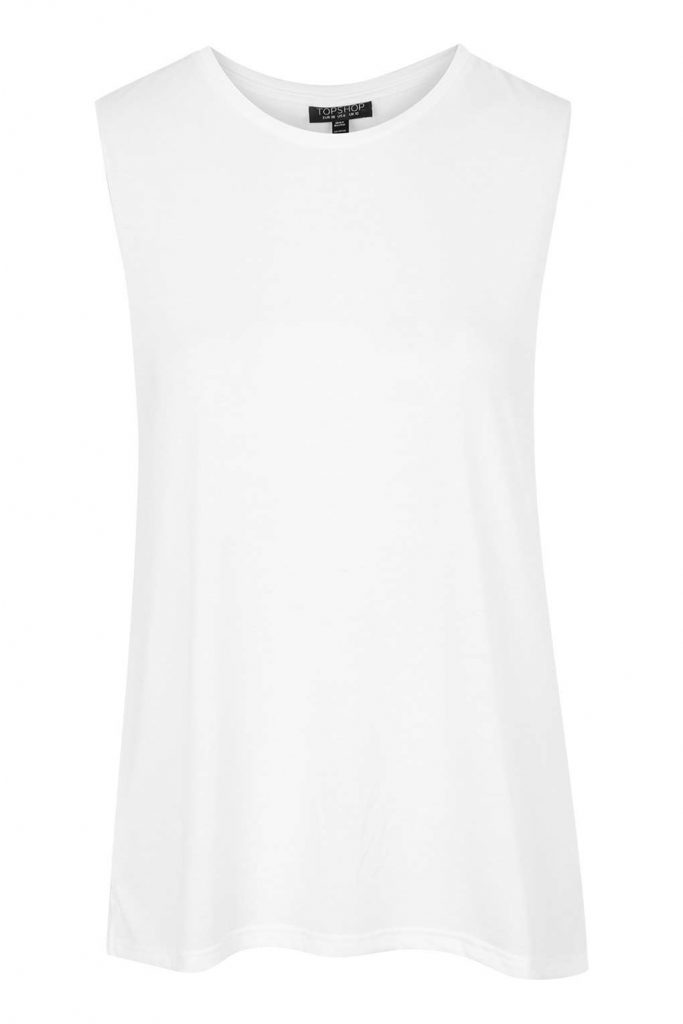 Jersey Tank Top ($18)
Buy a style like this in a larger (even Mens) size and wear as a dress!
Rock A Message Tee
Some days I really, really wish I could wear a message tee and not feel awkward, afraid of offending others, or embarrassed by my weird sense of humor. Is the cleverness of a message-tee ever worth the anxiety that surrounds wearing it? I have a feeling that I'm not alone in this love/hate relationship with the mass-produced word, but even if I am, there's no denying that Life In Color presents the PERFECT occasion to rep your message-tee. If your shirt is covered in paint, the words will be overlooked. Plus, it'll look totally edgy and lived-in after you wash the paint out, which will just add to the quirky message-tee effect!
Future State Zodiac Tee ($24 marked down from $34)
Truly Madly Deeply Graphic Ringer Tee ($34)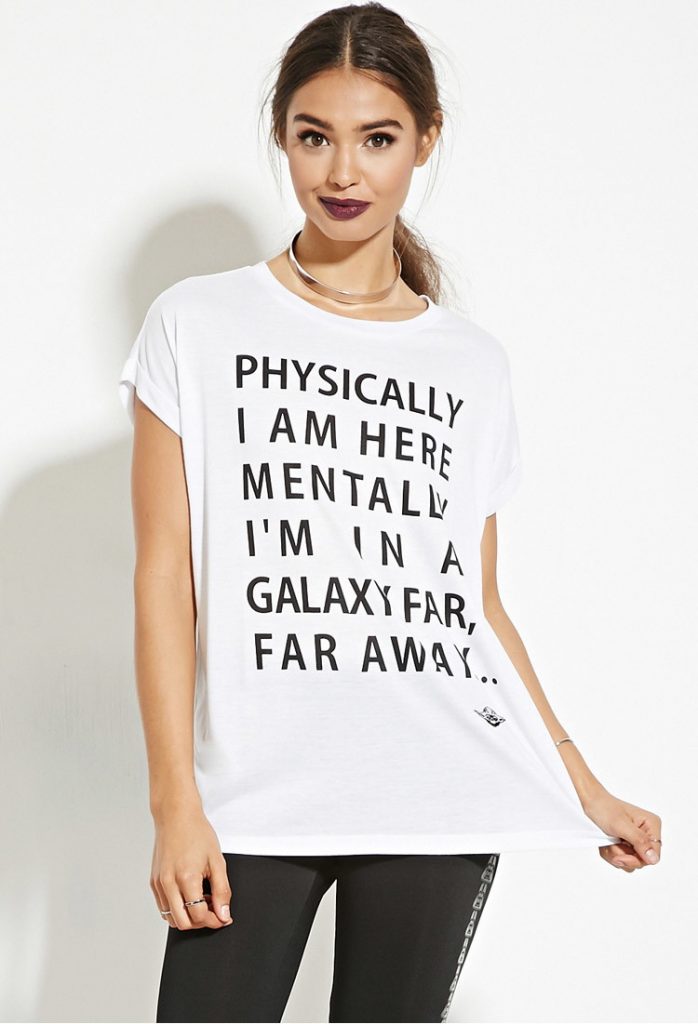 Star Wars Galaxy Far Away Graphic Tee ($16)
Protect Your Eyes!
There's going to be paint hurling through the air, so I'd say sunglasses or goggles are a MUST. Again, you don't want to ruin your Ray-Bans for one paint-filled EDM spree, so don't go top-of-the-line. The key is protection, so invest in a stylish knockoff — it just needs to last through the day!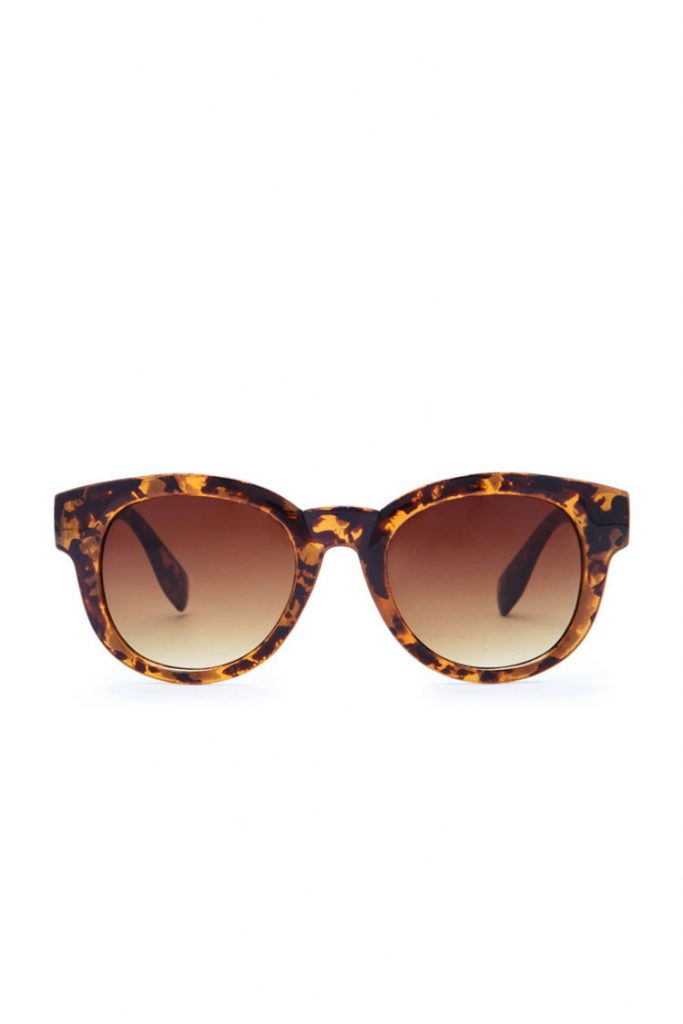 Round Tortoiseshell Sunglasses ($6)
Classic Aviator Sunglasses ($14)
Jeepers Peepers Round Bar Sunglasses ($12)
Go For A Sports Bra
You don't want to take any risks with your delicates — nothing on your body is safe! So just in case, wear a sports bra. If you're wearing white, your bra is probably going to show-through anyway, so might as well kill two birds with one sports bra!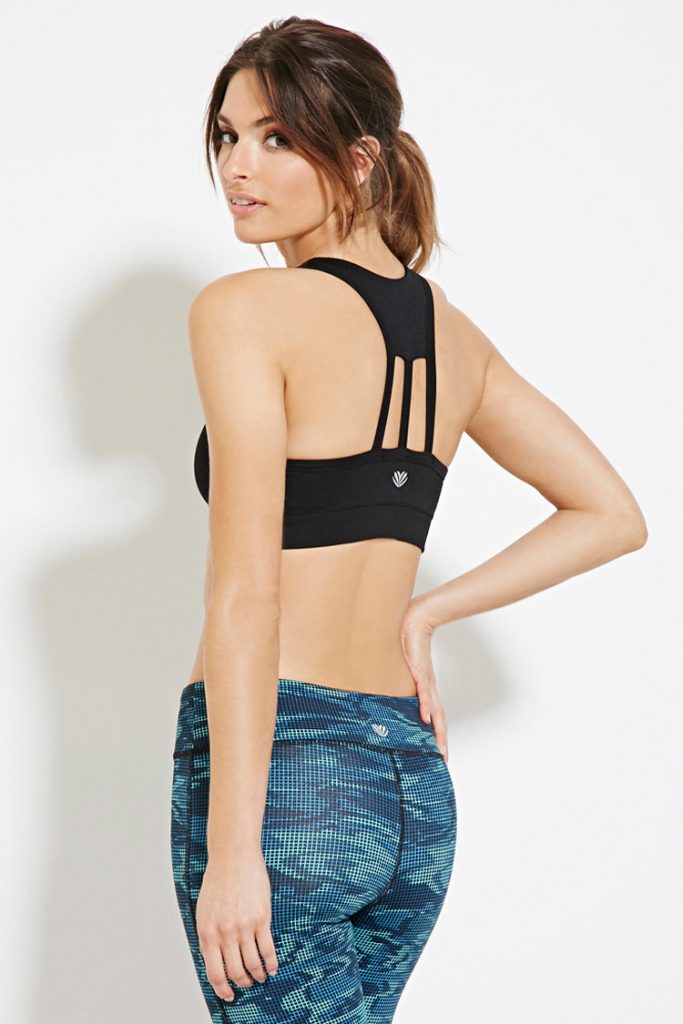 Low Impact – Caged Sports Bra ($13)

Aerie Mesh Seamless Sports Bra ($15)
Onzie Elastic Colorblock Sports Bra Top ($45)
Don't forget to check out: Club Monaco's Cult Leggings Are On Sale Starting At Just $28 Today and I Am Newly Obsessed With Stitch Fix, The Clothing Delivery Service
[Photo: Instagram]