Amazon lovers–which is like, everybody–anxiously await for Amazon Prime Day every summer like it's Christmas in July. If you've been dying to find out when this year's massive day of savings will take place, we have good news for you: Amazon Prime Day 2018 was leaked early!
Amazon Prime Day 2018
Have your credit cards at the ready because 2018's Amazon Prime Day will be here before you know it! The long-awaited fourth annual Amazon Prime Day is set to take place on Monday, July 16 with deals kidding off midday. The savings will continue into Tuesday, July 17th, giving you just enough time to shop for everything you need (and don't) from the online marketplace. The 36-hour-long sale is the longest one to date, beating last year's Amazon Prime day by a 6-hour stretch.
2018 Amazon Prime Day Date Leaked–Accidentally!
All of this information on Amazon Prime Day 2018 comes from a very reliable source–the Amazon UK website. Last week, Amazon's UK website published a Prime Day 2018 banner on their homepage, which was quickly removed not long after. Considering Amazon usually keeps their Prime Day secret until the sale drops, we have a feeling this was all a big accident. But one man's mistake is our shopping treasure, as now we can properly prepare for THE shopping event of the summer.
Amazon Prime Day Deals & Sales
Since we aren't even supposed to know when Amazon Prime Day is set to take place this summer, we can't speak to this year's sales just yet. As per usual, we can guarantee the deals will not disappoint. For any Amazon newbies, Prime Day is a holiday-worthy flash sale on over 100,000 online Amazon products exclusively for Amazon Prime subscribers. In previous years, prices have been cut in half–or more–giving shoppings the ability to score EVERYTHING on their wish list for way less.
Don't have a Prime account? No problem at all.  You can still sign up for a free 30-day trial to reap the sale's benefits. However, we do recommend becoming a loyal Amazon Prime member permanently. The benefits are ah-mazing and never-ending. In addition to being able to shop Prime Day, members are given free 2-day shipping, in addition to a whole slew of other perks.
Shopping Amazon Prime Day On July 16, 2018
New deals constantly get added throughout Prime Day, so have an Amazon tab open at all times on your laptop. Their spontaneous "Lightning Deals" offer discounts for a short amount of time with a limited quantity. Act lighting fast if you see one that catches your eye, and you can join the waitlist if the item sold out before you could snag it. You also need to download the Amazon app for the full Prime Day shopping experience. The app gives you a sneak peek of any upcoming sales an entire 24 hours before they go live. Go to "Today's Deals," then "Upcoming" to see for yourself. If you hit "Watch This Deal," you'll get a notification when the sale is active.
Happy (almost) Amazon Prime Day shopping!
Start Shopping Now With These Amazing Deals & Savings During Amazon's Lead-Up Deals
Good news: You don't have to wait until Monday to start shopping! Amazon is graciously offering a TON of Amazon Prime Day Lead-Up Deals for you to shop. Take a peek at the Amazon Fashion sales that are already happening right now at the online marketplace. Everything from swimwear to designer goods by Calvin Klein is being discounted!
–Thursday, July 12: Up to 40% Off Women's Fashion
–Saturday, July 14: Up to 30% Off Women's Swimwear
–Saturday, July 14: Up to 50% Off Calvin Klein Denim and Apparel
–Sunday, July 15: Up to 40% Off Premium Activewear
Here are just a few of the things that will be on sale!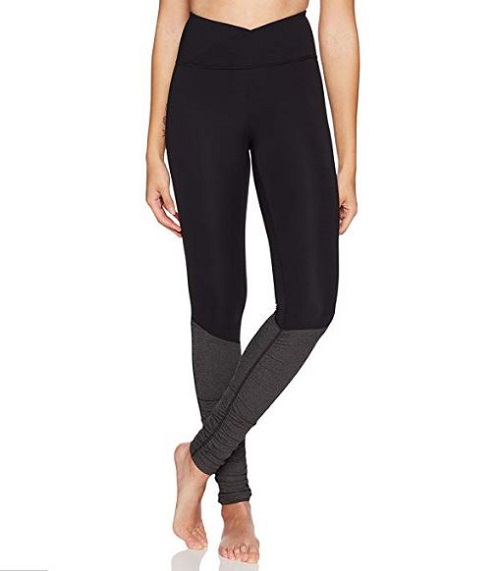 Core 10 Women's Icon Series – The Ballerina Yoga Legging (will be $41.40, down from $69)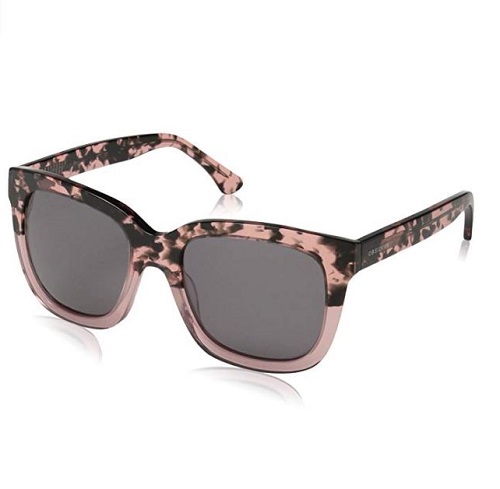 Obsidian Sunglasses for Women Fashion Oversized Frame 10 (will be $39.60, down from $99)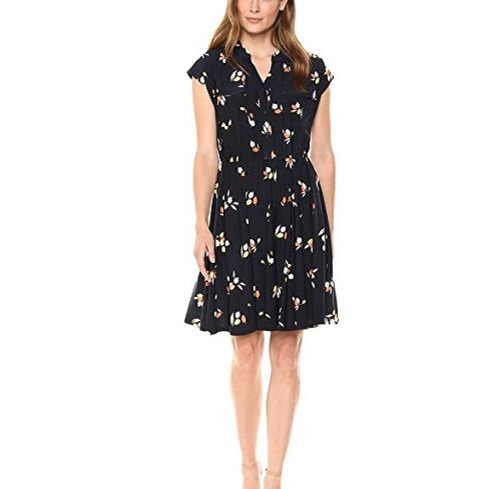 Lark & Ro Women's Cap Sleeve Fit & Flare Dress with Patch Pockets (will be $51.75, down from $69)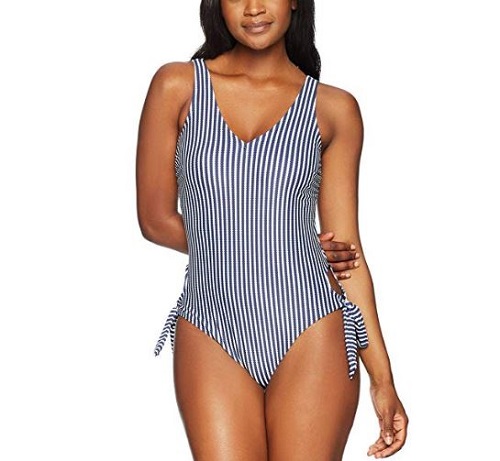 Coastal Blue Women's Swimwear Hip Cut Out One Piece Swimsuit (will be $48.30, down from $69)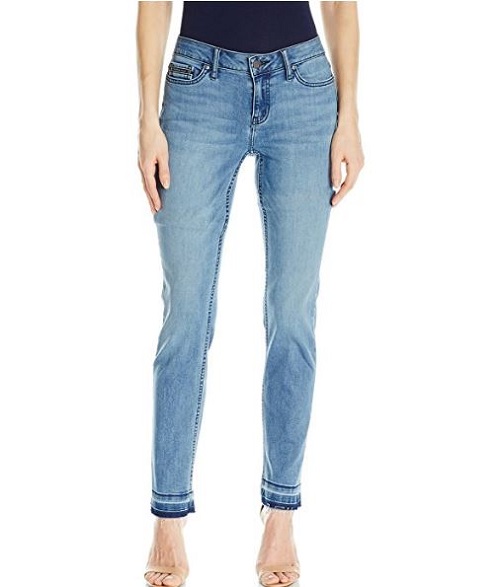 Calvin Klein Jeans Women's Skinny Jean (will be 50% off, down from $18.65 – $89.50)
SheFinds receives commissions for purchases made through the links in this post.