If it weren't for Amazon, a lot of us would get a lot less done in life. The freedom to purchase everything from hard-to-find hair products and books to beauty supplies, school supplies, clothing, and — well, pretty much everything under the sun —can also be dangerous. If you're clicking on items that looked great when you put them in your cart at midnight, but didn't live up to their hype once they arrived at your door, it helps to have an exit plan that will prevent you from getting stuck with a whole lot of merchandise that doesn't suit you.
The good news is that Amazon's return policy is just that — a fair list of rules that makes it a lot easier for you to rapidly return products and items that don't work so that you don't waste money. Here are four facts to keep in mind about Amazon's return policy.
1) Getting Your Return In Before 30 Days Is Key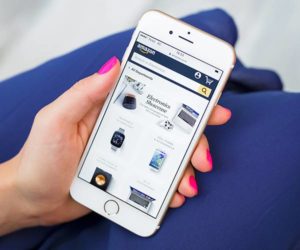 The moment you open your package and realize the item inside isn't for you, make it a point to gather the materials you'll need to send it back because any return package postmarked after 30 days from the date of purchase is not eligible for an Amazon refund. Return items that are unopened and in their original packaging. If you did open the package, you may have to pay a 15-25 percent restocking fee and Amazon reserves the right to refuse your returned package if it's in poor condition. Any item that is damaged or missing parts can be rejected. You should expect to receive a refund within 5 to 7 days of receipt of the returned package.
2) Know Which Items Are Not Returnable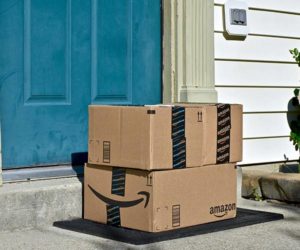 There really isn't a lot Amazon won't take back after a purchase, but to save your self the headache of shipping an item that is on its firm no-return list, it helps to know what they absolutely won't accept. Items with software/CD and used screen protectors can't be returned, no matter what their condition. Hygienic and personal items like cosmetics, hair care, earphones, and headsets may only be returned if they're untouched and unopened. And any items that are opened and over 14 days from the date of delivery may qualify for a warranty exchange, but not a refund.
3) How To Return A Gift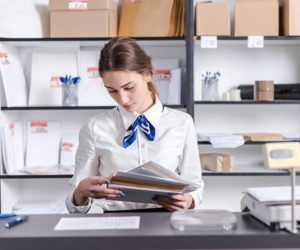 A friend was thoughtful enough to gift you something special from Amazon —unfortunately, the item isn't one you can use. No worries — even if the item wasn't marked as a gift, you can return it (though you won't be eligible for exchanges or instant refunds). Go to the Online Returns Center, enter the gift's order number, and select Search. Select the items you want to return and your preferred return shipping option. Once you receive a return label, attach it to the outside of your box and place the return authorization inside your package.
4) Don't Worry — Amazon Protects You If You've Purchased From A Third-Party Seller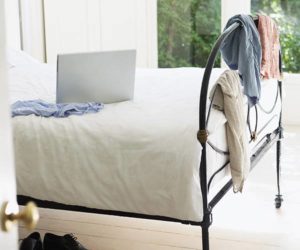 Found an Amazon deal through a third-party seller that was too good to pass up? We get it — but it's easy to click and purchase and then worry that no one is going to have your back should the seller turn out to be unreliable. The great thing about Amazon is that it guarantees Amazon customers are eligible to receive up to $2,500 of the purchase price of an item, including shipping charges, if your item is damaged or doesn't show up. And, yes, that includes all items sold on Amazon — including those from third-party dealers.