Let's get real: lip gloss is making the comeback it deserves. It's time to say bye-bye to matte, chapped lips, and hello to good ol' moisture and sheen again. Our favorite glossed looks from the nineties are getting a breath of fresh air, and we can't get enough of it.
But, if there's one thing we hate, it's a bad gloss. Not all glosses are created equal and some are much stickier and gunkier than others. If you're on a hunt for a high-quality shine and poppin' pigment, look no further, because we have the perfect gloss for everyone: the BECCA Cosmetics Glow Gloss.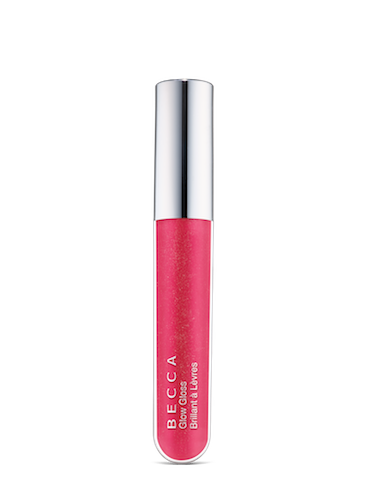 BECCA Cosmetics Glow Gloss in Snapdragon ($22)
This luxe gloss is far from the ordinary. BECCA Cosmetics's Glow Gloss gives your lips a glowing, radiant pout while lightly plumping your lips to give a fuller, 3-D effect. It contains ginger, peppermint oil, and a non-stinging peptide to give your lips a fuller look without any harsh stinging, and conditions your lips with Vitamins C and E, as well as shea and muru muru butters for softening moisture.
To get a closer look at these new glosses, we talked to the Head of Global Artistry of BECCA Cosmetics, Cynde Watson, at this year's Beautycon in NYC.
"Our Glow Glosses are amazing," Watson said. "They were inspired by our Shimmering Skin Perfector Highlighters and Luminous Blushes. You can layer your highlighter with your blush, and now you can layer your lip glosses. And they're not sticky, they're very hydrating."
We tested them out for ourselves, and all we can say is that these glosses have become our newest beauty obsession. Not only do they glide on perfectly without creating a glue-like texture, but they're also packed with pigment. Whether you want a subtle nude glow or you're in need of a vibrant, bold hue, there's definitely a shade for you to grab.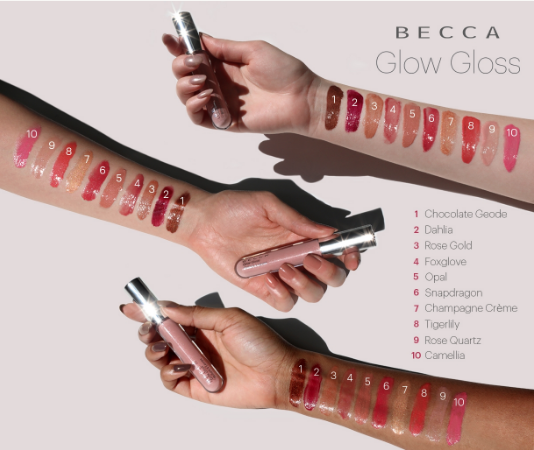 There are 10 glossy pigments to choose from, and we're honestly shook by each one. These universal shades work on just about any skin tone and they all contain BECCA Cosmetics' signature radiance that we've known and loved from the brand. And, a great part about these shades is that you can totally play around with them!
"If you put a dark shade on, dab a lighter one in the middle for a contrasting look," Watson suggests. The results will be a striking, ombré gloss look that's hard to beat.
So, want to get your hands on one of these bomb glosses? You can grab one for $22 each at Sephora. While we're totally crushing over this gloss, we know that sometimes budgets can call for sticking to some drugstore brands. Well, have no fear, because we found some perfect alternatives to BECCA Cosmetics's iconic glosses. Check them out below!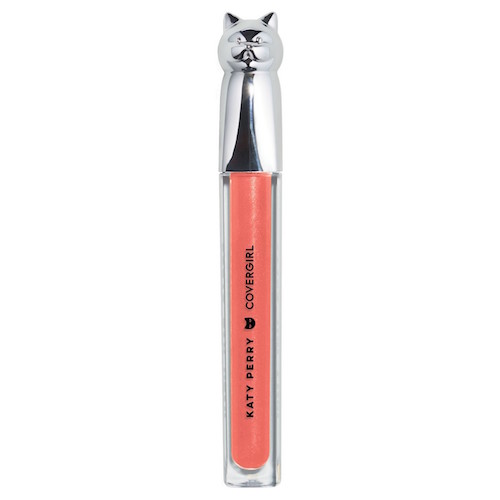 COVERGIRL Katy Kat Lip Gloss ($6.69)
This COVERGIRL lipgloss was curated by none other than our number one #beautygoals, Katy Perry. These glosses leave a fun and quirky shimmer to your lips and come in 12 different kaleidoscope colors to choose from. This gloss is also lightweight on your lips while giving them a plumper, more defined look. So, kiss gunky lip gloss goodbye and say hello to silky-smooth lips with this glittery gloss.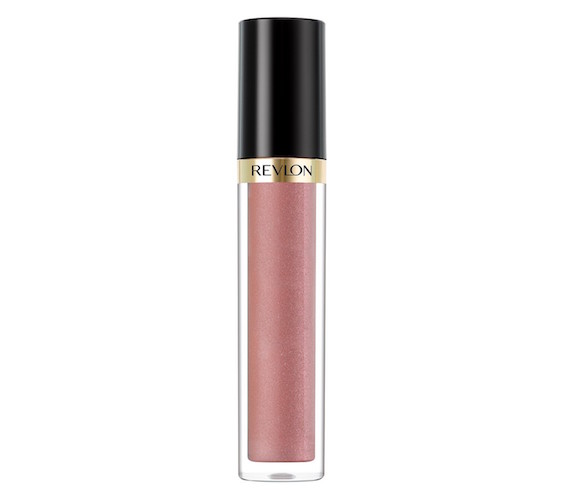 Revlon Super Lustrous Lip Gloss ($5.49)
This bargain beauty essential is perfect for giving your lips the ultimate glow at little cost. For just under $6, this moisturizing lip shine leaves a non-sticky feel while giving your lips a boost of hydration and pigment. Revlon's superb lip glosses come in 10 subtle shades that tie together any day look, and leave a beautiful sheen with just a splash of color on your lips without any buildup or a gross, gunky feel. Wear it alone or wear it with your favorite lipstick to give your pout an irresistible glow.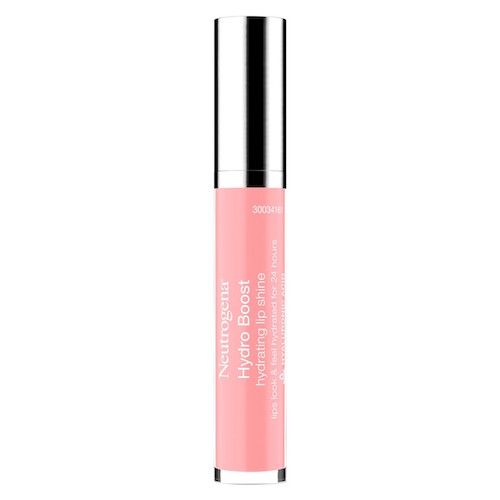 Neutrogena Hydro Boost Hydrating Lip Shine ($8.99)
That's right: your favorite drugstore skincare brand also makes some amazing makeup. Since Neutrogena is all about taking care of your skin, their hydrating lip glosses help restore chapped lip's and rejuvenate them with its balm-like properties for a healthier, happier pout. Their vibrant colors are as striking as a lipstick, but still have the sheen and lightweight feel of a good lip gloss. There are eight lovable hues to choose from that will give you lips a hydrated feel for up to 24 hours.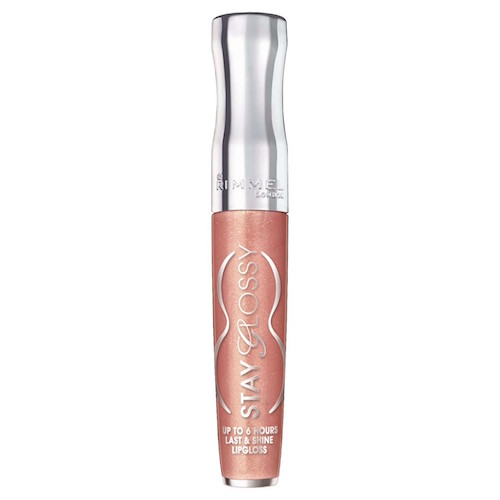 Rimmel London Stay Glossy Lip Gloss ($3.99)
This moisturizing lip gloss from the beauty gurus over at Rimmel London gives your lips a shiny, glowing appearance while serving up some much-needed hydration. These ultra-pigmented glosses come in nine shades that are guaranteed to hold up for up to six hours. Its formula is almost as light as air, and pairs perfectly with any lipstick to give your lips a highlighted glimmer.
Looking for some more beauty favorites? Check out our favorite 5-star anti-aging serum!
SheFinds receives commissions for purchases made through the links in this post.