If you're feeling like your complexion is a bit dull, maybe it's time to introduce an exfoliator into your skincare routine. Before you freak out, not all exfoliators are rough and will rip your skin off. Instead, there are both physical and chemical exfoliators that can truly take drab skin to drop-dear gorgeous, you only need to give them a try. Check out a few of the best for different skin types below.
Best Face Exfoliators
Shoppers Choice: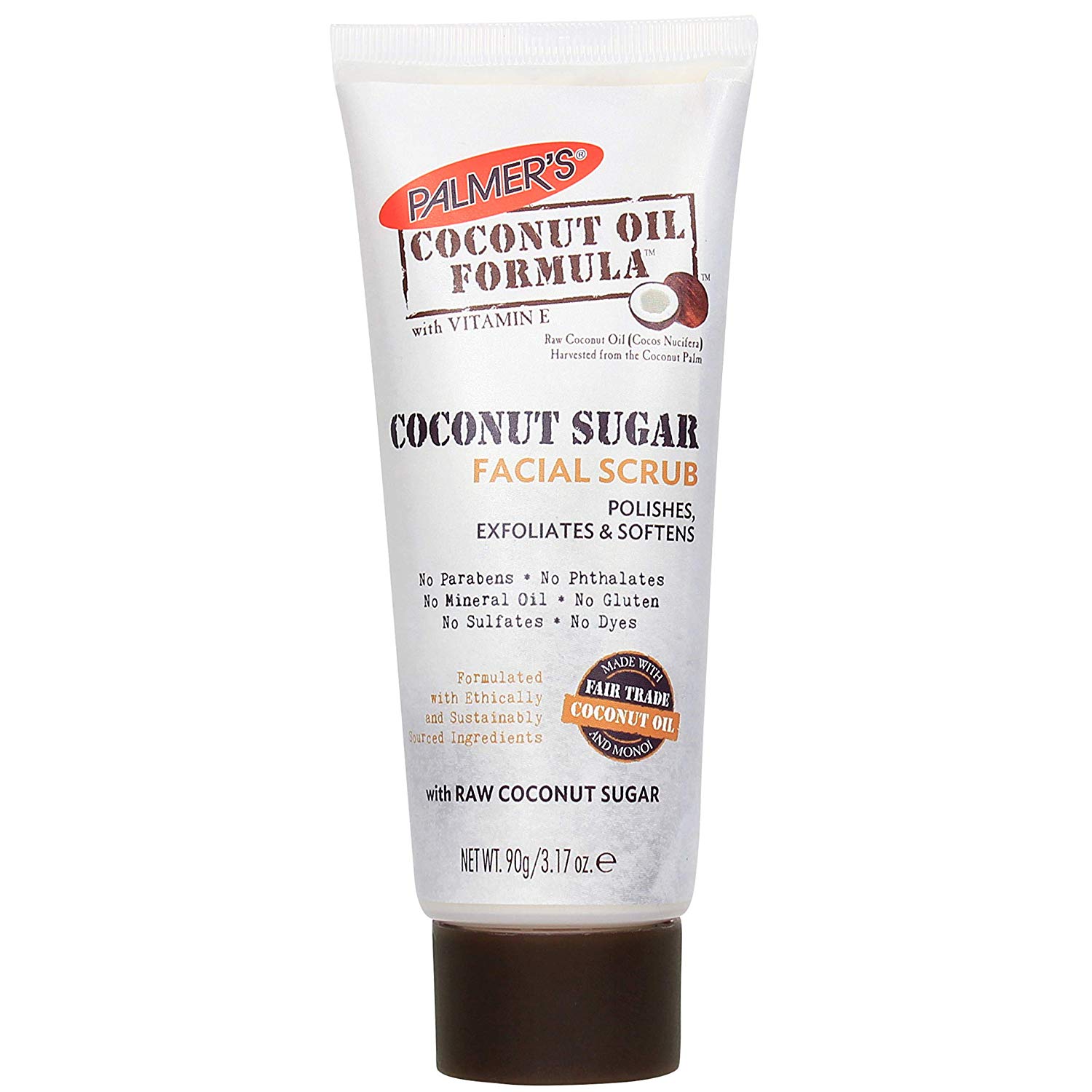 Palmer's Coconut Oil Formula Coconut Sugar Facial Scrub Exfoliator
Highlights: Uses natural coconut sugar to gently buff and polish away dirt and dead skin cells; infused with tone-perfecting ingredients including coconut oil, hyaluronic acid & coconut water to enhance your skin's luminous, healthy-looking glow
"Love this product. First, it's not expensive at all. Second, it's eco friendly (aka no micro beads). It's natural. It smells AMAZING. I really feel like it's exfoliating all my dead skin off. It also makes my skin glow! This will be a staple in my beauty routine." – Ellen
Editors Picks:
dr. brandt Microdermabrasion Skin Exfoliant
Highlights: Designed to mimic the transformative brightening, smoothing effects of in-office microdermabrasion treatments at home; contains pharmaceutical-grade crystals
"I have been using this exfoliator for a couple of years now and have yet to find one that compares to it. I use it one to two times a week and it keeps my skin bright, smooth and blemish-free." – Alisha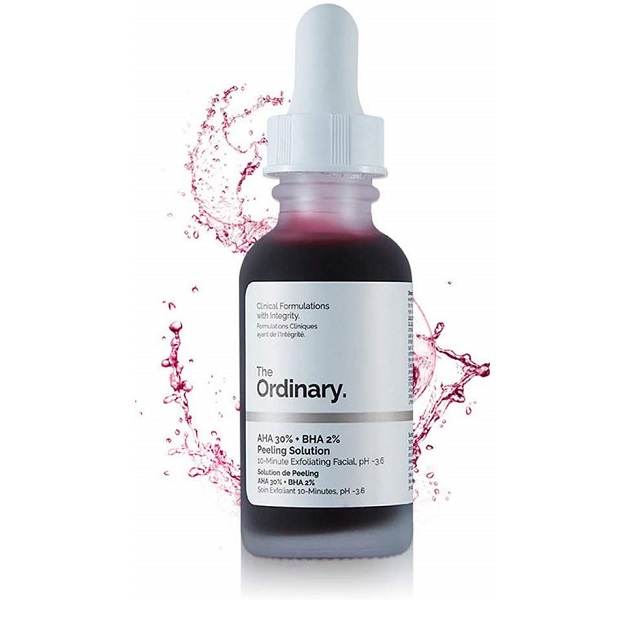 Highlights: Helps fight visible blemishes and improve the look of skin texture and radiance; vegan, cruelty-free, and gluten-free
"This stuff is great! It definitely stings a bit, but you get used to it, and always wake up with refreshed skin. Since I learned about chemical vs. physical exfoliation, this serum-like mask has been a staple for me. I use it about 1x a week for 10 minutes and I wake up with overall clearer, smoother skin. I've heard that the results are comparable to Drunk Elephant's Babyfacial, but it's easier on your wallet!" – Morgan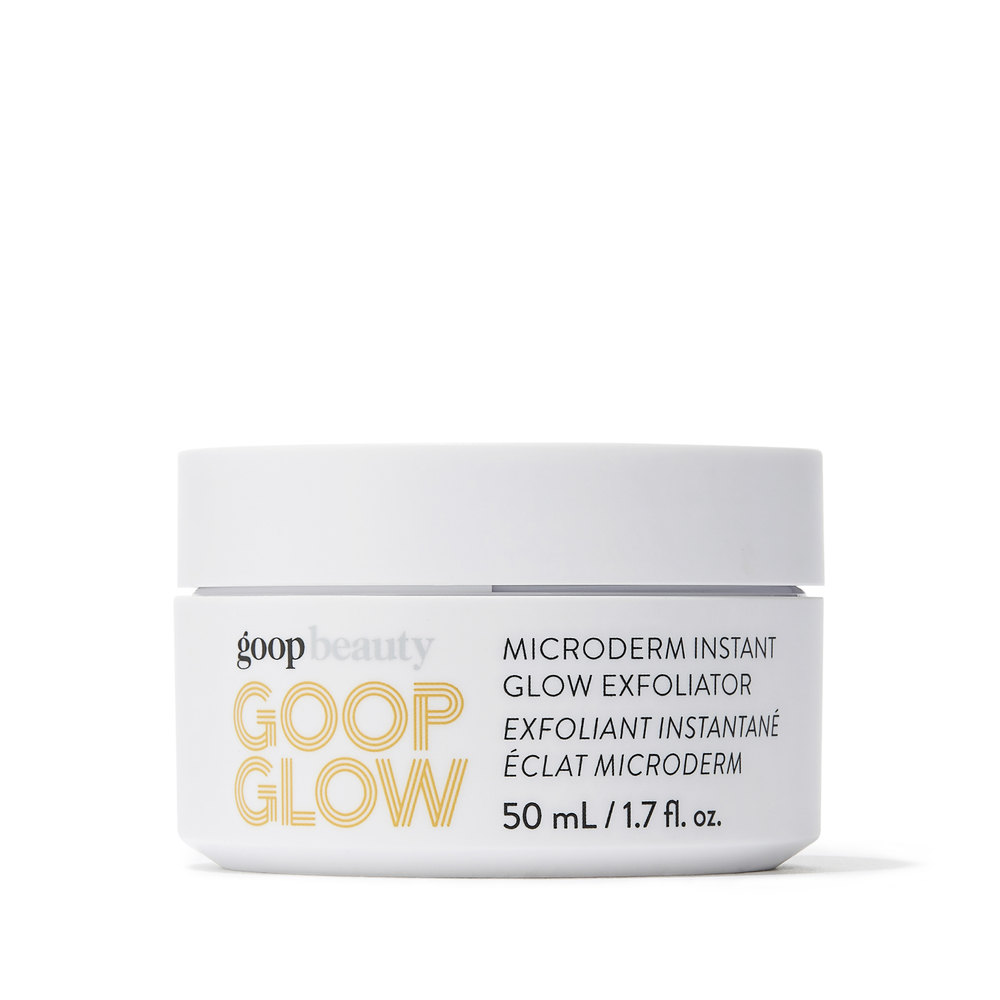 GOOPGLOW Microderm Instant Glow Exfoliator
Highlights: Dual-action microdermabrasion exfoliator that delivers the benefits of both physical and chemical exfoliation; polishing away roughness; smooths uneven skin texture
"Goop's Microderm Instant Glow is like at-home microdermabrasion. I leave it on in the shower three times a week for a few minutes and it makes my skin tighter and brighter. But it's an AHA product, so don't forget to wear sunscreen!" – Justine
Beautycounter Counter+ Overnight Resurfacing Peel
Highlights: Improves skin texture and boosts clarity without irritation or over-drying
"I'm generally very cautious about what I put on my skin and anything with the word peel is usually off-limits. But because Beautycounter is committed to clean, safe ingredients, I decided to give this overnight resurfacing peel a try and I'm so glad I did. I always wake up with softer, brighter skin that's never irritated or red. Now, I can't imagine going a week without using this product!" – Jeanine (Read more about why I love this product here.)
SheFinds receives commissions for purchases made through the links in this post.