Best Find: Warby Parker x Goop 'Greenwich' Sunglasses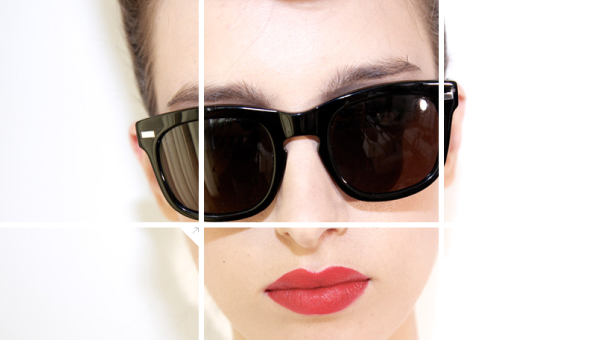 The omnipresent Warby Parker just released an exclusive pair of sunglasses through Gwyneth Paltrow's goop site, and just like everything else the eyewear company does, they're awesome:
These Warby Parker x Goop 'Greenwich' sunglasses in revolver black ($95) are today's editors' pick. They're vintage-inspired, with a "modern twist," they're named after my home town (shout out to Greenwich, CT!) and for every pair you buy, they give one to a person in need. Does not get much cooler than that.