If there's one single product that has the power to totally transform your look all on its own, it's lipstick. Whether dark, red or nude, a simple swipe of lipstick can not only make you look refreshed and chic, but it can also make you feel like your best, most beautiful self.
If you've yet to experience the transformative power of a great lipstick, that needs to change ASAP. That's why we're sharing the best lipsticks that every woman should own. They're available in multiple shades, so don't be afraid to experiment until you find the color that's perfect for you. When you do, never leave home without your little secret weapon.
The Best Lipsticks
Shoppers Choice: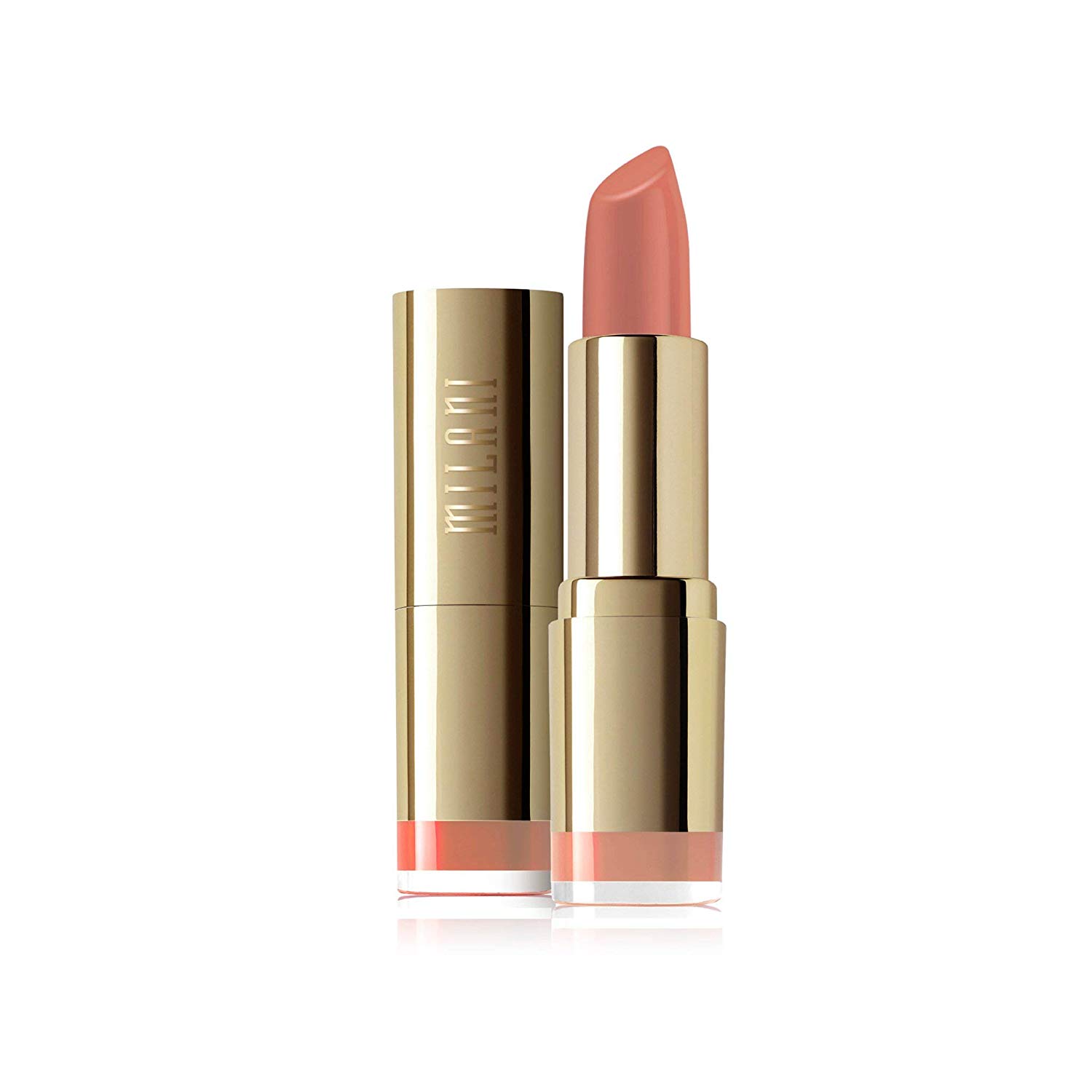 Milani Color Statement Lipstick
Shades: 42
Highlights: Under $5; infused with nourishing vitamins A and C to soothe lips; cruelty-free
"This lipstick is wonderful. I became a loyal fan and customer of Milani lipsticks over a year ago. I tried other high end and drugstore lipsticks, but Milani lipstick has been my favorite because the texture is so moisturizing, not sticky, it's color and moisturing lasts all day on my lips and the lipstick itself is so pretty. All the colors I've bought are beautiful and look great on my lips. I won't buy any other lipstick anymore." – Jessica
Editor's Picks:
BUXOM Full Force Plumping Lipstick
Shades: 16
Highlights: Long-lasting, satin color; made with hyaluronic acid to moisturize lips; teardrop-shaped tip effortlessly hugs every curve of your lips for a perfect application
"I love how rich and pigmented this BUXOM lipstick is. I also really like that it's made with ingredients that really do make your lips look and feel extra full and plump. And it's also formulated with hyaluronic acid and other conditioning oils to keep lips smooth all day long. I never leave home without it." – Jeanine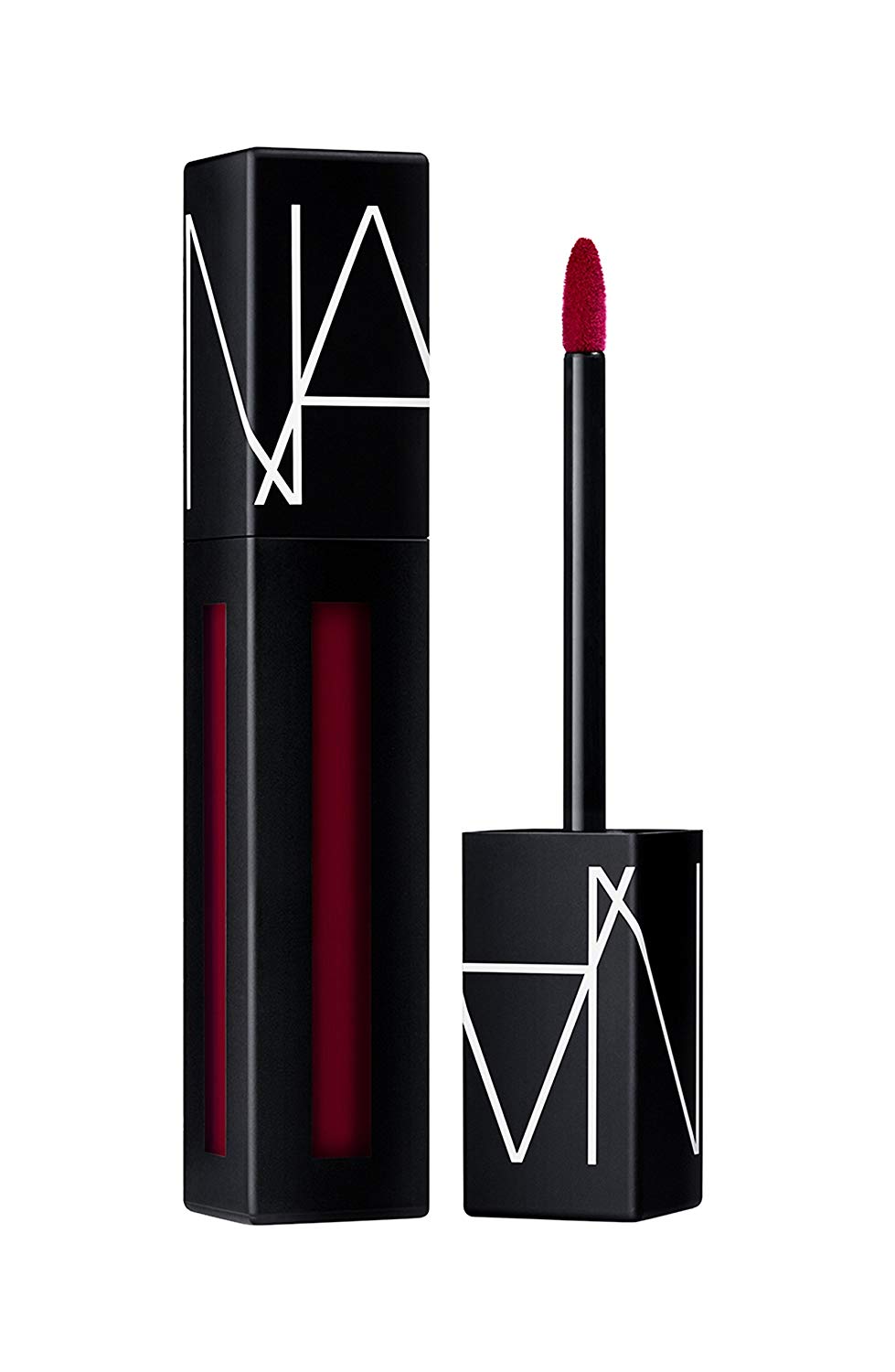 Nars Powermatte Lip Pigment Potency and Precision Matte Finish
Shades: 25
Highlights: Ultra-flexible long-lasting wear; lightweight texture that applies like an ink on lips; smudge-resistant, carefree wear
"I personally only like wearing a matte lipstick and this one does not disappoint. It stays in place all day, is super pigmented and the brush applicator makes it so easy to apply." – Alisha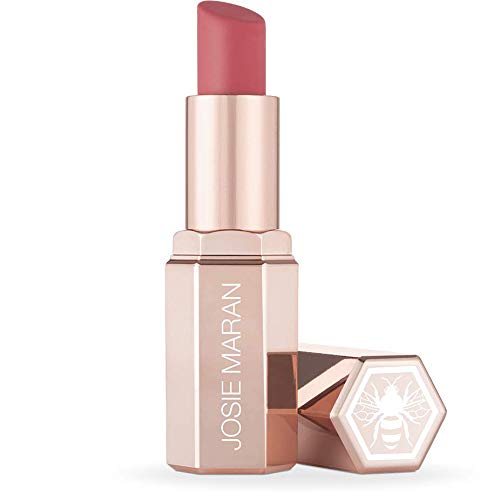 Josie Maran Argan Lip Sting Plumping Butter
Shades: 9
Highlights: Visibly enhances lips for a voluptuous, juicy pout; infused with 100% pure argan oil to nourish, condition and soothe; cruelty-free, paraben-free, sulfate-free, fragrance-fee, mineral oil-free, phthalate-free, formaldehyde-free and PEG free
"I was recently drawn to this lipstick because of the Josie Maran name behind it, because I'm not much of a lipstick girl– I need my chapstick! But this is so hydrating and pretty, I barely feel it and it doesn't dry out my lips or make any lip flakes stand out. Josie Maran's signature argan oil products are so moisturizing, and the tube is so pretty on my vanity!" – Morgan
SheFinds receives commissions for purchases made through the links in this post.