One of the perks of working here at SheFinds is that we get access to tons of amazing beauty products. While it's definitely hard to not play favorites, there are definitely a few brands that hold an extra-special place in our hearts. When it comes to the makeup brands below, we're diehard loyalists; we buy their products over and over again. If you're thinking about updating your makeup bag any time soon, these are the best makeup brands that won't disappoint. You're welcome.
Best Makeup Brands
Shoppers Choice: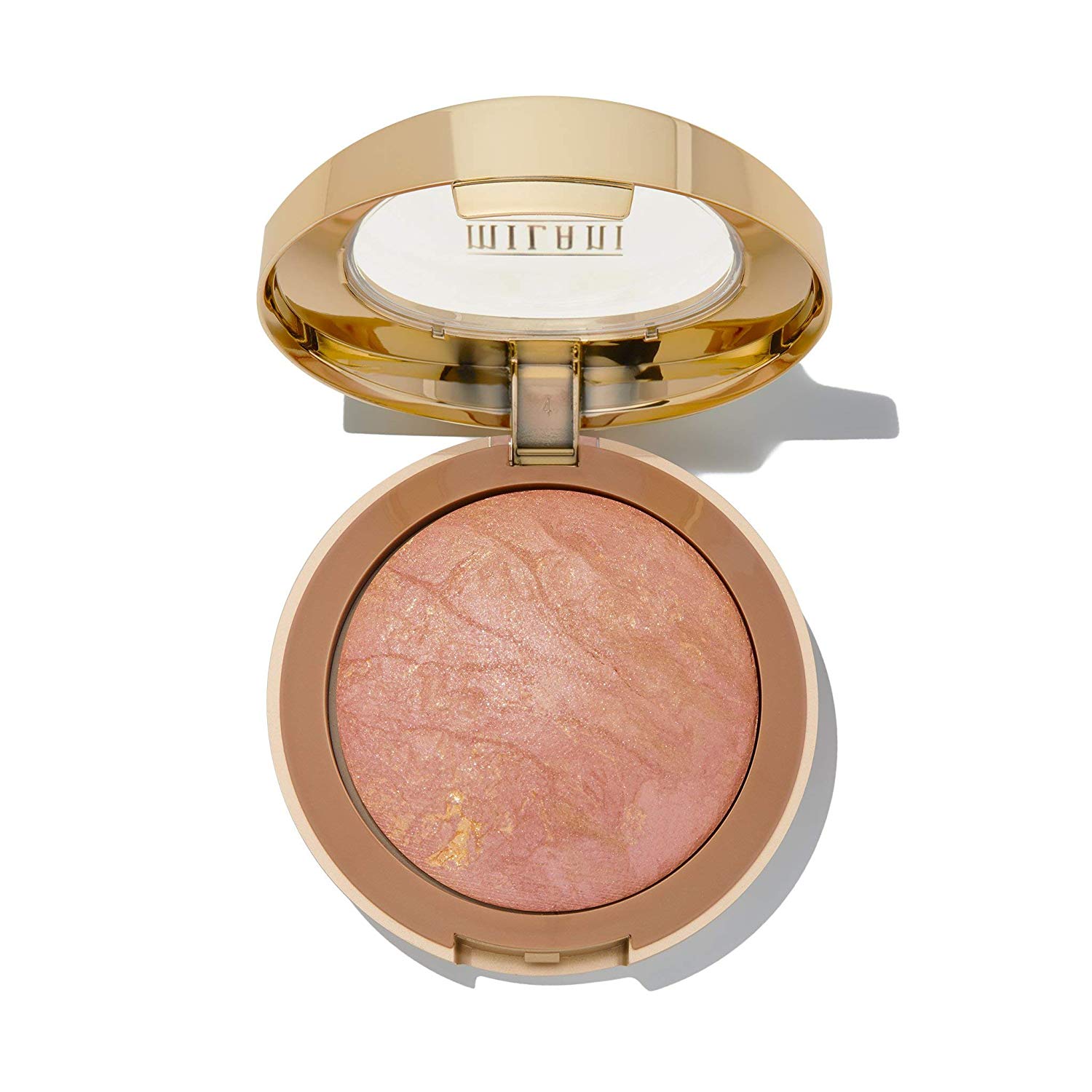 Highlights: Affordable; cruelty-free; wide color/shade selection
Milani is definitely one of those sleeper beauty brands that doesn't really get a ton of press, but they secretly have so many highly-reviewed products. From their baked blush to their statement lipstick, Milani products are crazy popular because they work so well and they're so reasonably priced.
Editors' Picks: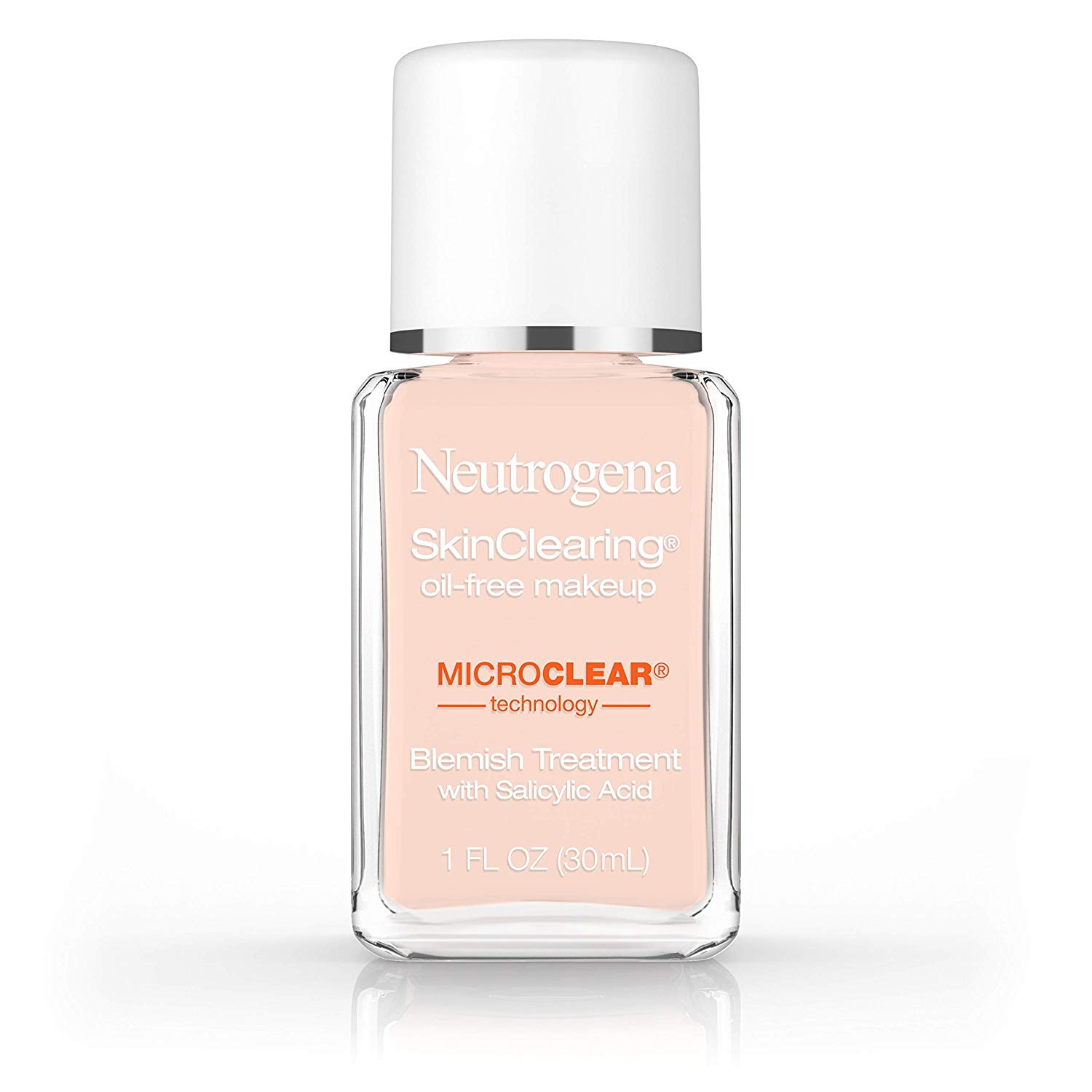 Highlights: Affordable; dermatologist-tested products; many products have built in skincare
"Neutrogena is by far the best drugstore brand–I've been using their foundation and concealer loyally for 20 years, despite the explosion of foundation brands in recent years." – Justine
Highlights: Fun, whimsical product design; products are long-wearing; highly-reviewed products in almost every makeup category
"Benefit is my favorite brand for eye makeup. It's hard to pick just one favorite; I couldn't live without Gimme Brow or Roller Lash equally." – Justine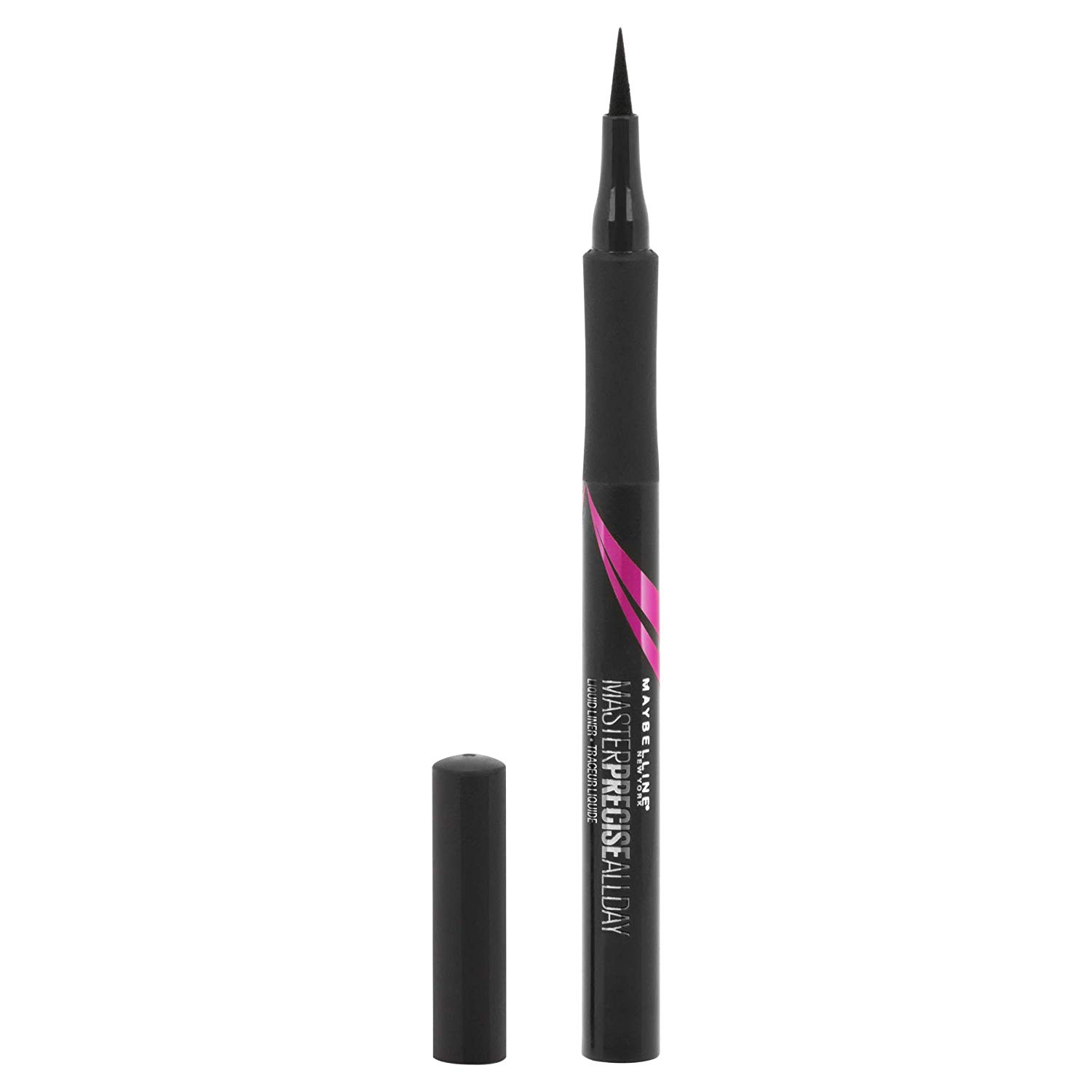 Highlights: Affordable; wide product and shade variety; introduce new products often
"I'm always shopping different makeup brands, from drugstore to Sephora until I find something that really suits me, and honestly Maybelline is always on that list. I love wearing a subtle black winged liner, and their Lasting Drama Matte Lacquer Gel Eyeliner recently replaced their Eyestudio Gel Eyeliner as my favorite, and you can't go wrong with most of their mascaras– especially Lash Sensational. For the standard products I always need a refill on, Maybelline is the winner." – Morgan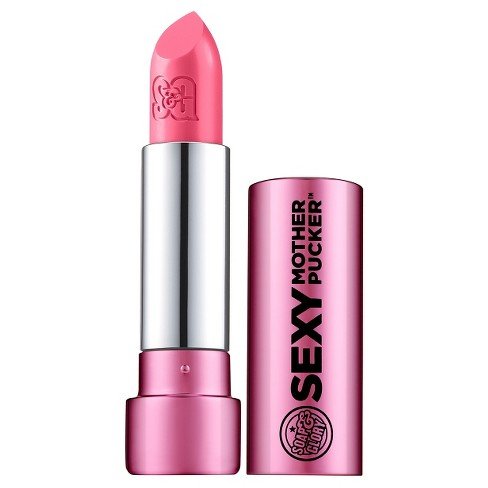 Highlights: Affordable; great product selection; long-wearing, effective products
"Mascara and lipstick are the two makeup items that I absolutely can't live without and Soap & Glory does both so well. Their Sexy MotherPucker lipstick is rich and creamy and nicely pigmented and their Thick & Fast mascara always makes my eyes look amazing. I also love the cute and fun packaging!" – Jeanine
Highlights: Products have a cult following; inclusive shade selection; iconic legacy
"As a beauty fanatic, it's so hard to pick just one. But if I think about what brand I have been using the longest/use frequently in my beauty routine it is most definitely NARS. Foundations, eyeshadow palettes, bronzer, and blush are just some of my favorite products from them." – Alisha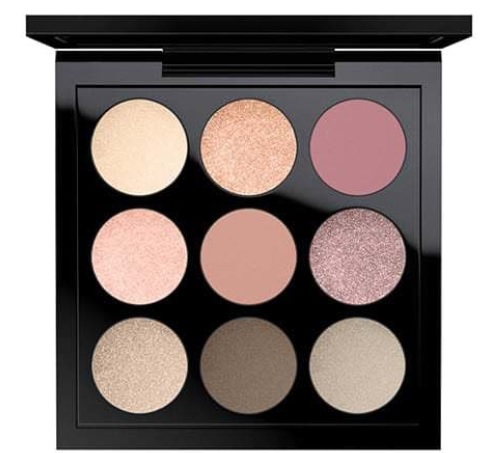 Highlights: Stunning color selection; classic/iconic products and colors; exciting collabs
"I am pretty low-maintenance when it comes to makeup, and typically try out a variety of drugstore brands for stuff like foundation and concealer. However, I do tend to splurge on eye makeup, and I love MAC eyeliners, shadows, and mascara." – Hannah
SheFinds receives commissions for purchases made through the links in this post.