Can You Tell Which Plaid Shirt Costs $114 More Than The Other?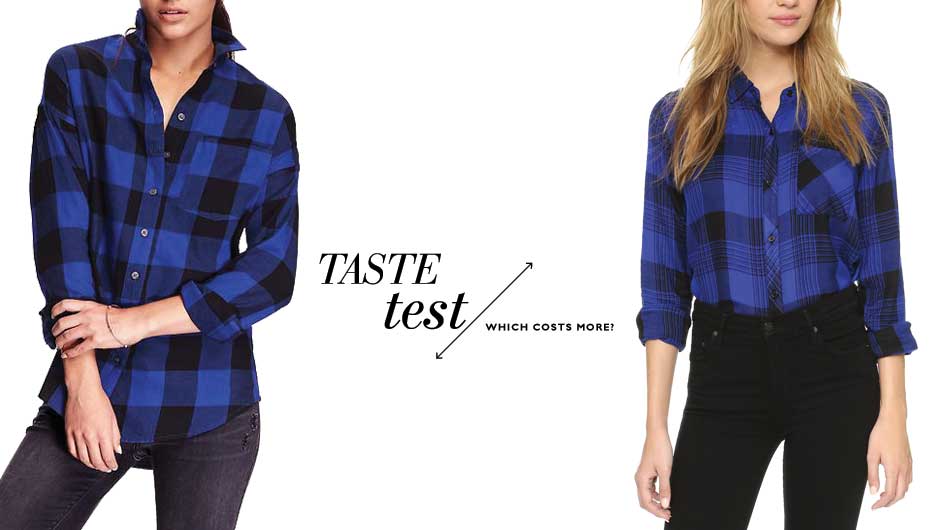 Don't you love plaid shirts?! They are super trendy right now and you can wear them tons of different ways. Tie a plaid shirt around your waist with a leather jacket or wear it open with a simple V-neck underneath. Pretty much every retailer now sells a variety of plaid shirts, and there are two that are almost identical…minus their price tag. There's a RAILS Hunter Button Down Shirt ($138) and an Old Navy Boyfriend Plaid Flannel Shirt ($24). Can you tell which one costs $114 more than the other? Click the pictures below to reveal their prices!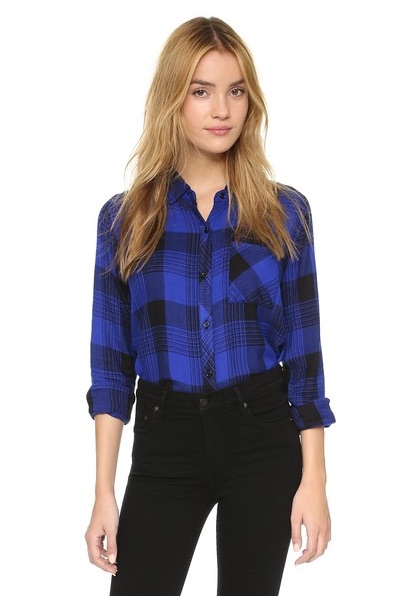 Test your fashion savvy with crossbody handbags and shearling boots!