Don't you love finding out random facts about retail stores that you never knew? I worked at L'Occitane for just under a year and in the time I spent there, I definitely learned interesting fun facts. If you've never visited a L'Occitane before, I highly recommend checking it out because the stores are beautiful and the products are great quality. It's worth every penny!
It's pronouned LOX-EE-TAHN.
I can't even tell you how many customers pronounce the name of the store incorrectly. We've gotten so many variations of how to pronounce it and sometimes it was really funny to hear what customers would come up with.
Customers are entitled to free hand massages/mini facials every day.
You can go into any retail store and ask an associate for either a hand massage or a mini facial. They are completely free!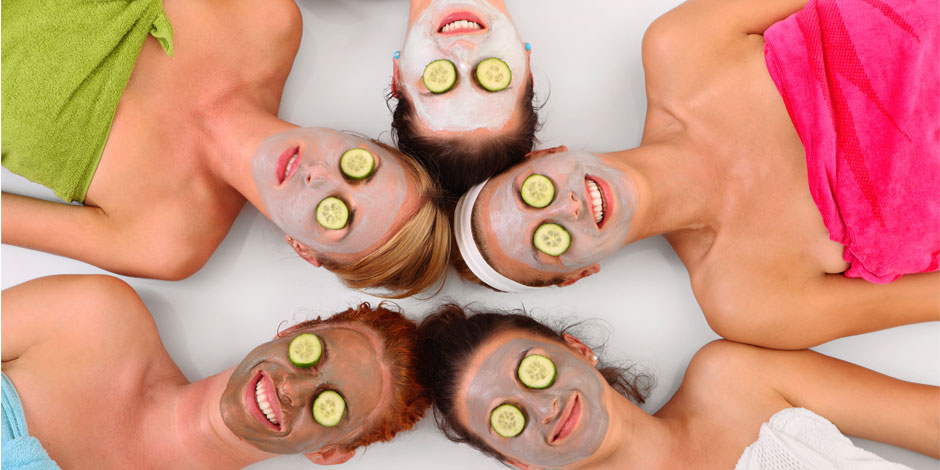 You can host a party in the store.
They are called Friends Night Out and are totally free. FNO consists of 5-10 guests receiving mini facials, hand massages, etc. while enjoying champagne and treats. Plus, each guest who buys product that night will get 10% off their entire purchase, and the host of the party gets a gift basket worth $150!
They have one of the highest-rated anti-aging creams in the industry.
Their Divine cream is an award-winning anti-aging cream with 5 patents. Made from natural ingredients including immortelle flowers and Corsican honey, Divine is the highest-rated miracle cream according to the Beauty Bible.
Everything in the store comes from France.
L'Occitane wants every customer to feel transported to Provence from the moment they walk into every retail store, no matter where you are in the world. Every wall unit, floor tiles, and decorative pieces are flown in from Provence.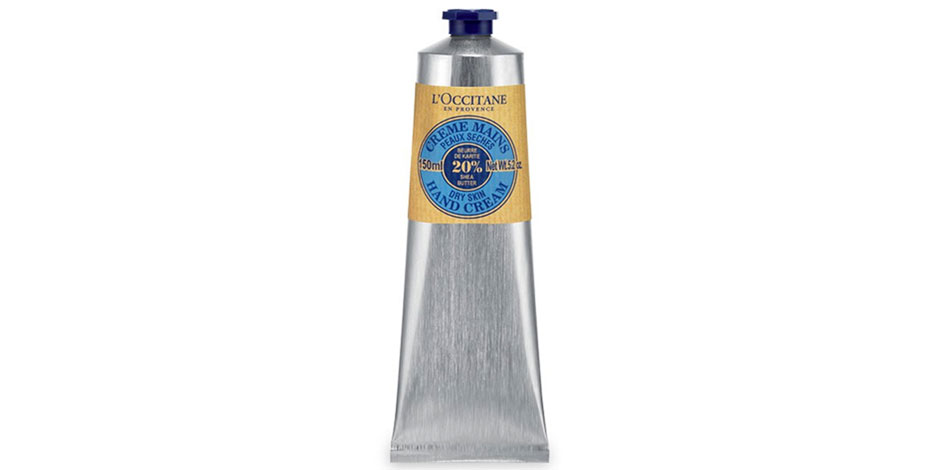 Shea Butter hand cream is the #1 best seller.
L'Occitane's famous shea butter hand cream is the best-selling product in the store and it's what the company is known for. One tube of hand cream sells every 30 seconds worldwide. Fun fact: shea butter can only be produced by women and is known in Africa as "women's gold."
The glass funnels next to fragrance bottles are meant to be smelled.
You know when you first spray a fragrance and you get that alcohol smell? These glass funnels prevent that. Each morning, sales associates spray the special paper in each funnel with one spritz of the respective fragrance. That way you are able to smell the true notes and not alcohol. Simply lift the funnel to your nose and take a whiff!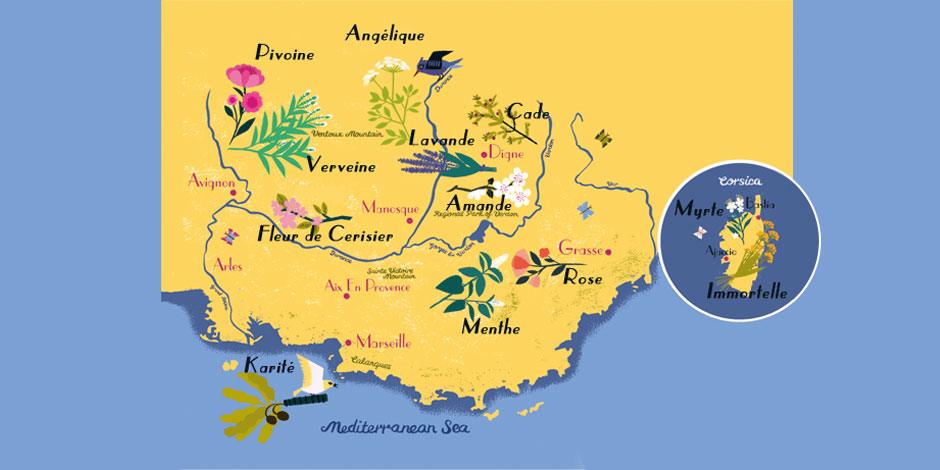 Border images in each store show where ingredients are harvested.
Bordering every retail store are pictures of each location from where ingredients are sourced. For example, the lavender fields in Provence, shea butter from Africa, etc. L'Occitane values helping local farmers sustain their crops.
Each package contains braille.
L'Occitane Foundation works very closely with the visually impaired and helps fight avoidable blindness in developing countries. Just about all of the packaging has braille.
There only have sales twice a year.
There are only two sales per year: winter and summer. Usually the products included are being discontinued or didn't sell well. It's a good time to stock up on products!