Recently, I went on a weekend trip and left my entire makeup bag at home. After a mild freak out, I made my friend drive me to the nearest drugstore where I was able to find a few of my favorite cheap makeup products. But don't get me wrong, these products are only cheap in price. Aside from the packaging, you would never know that these products cost less than $5 each. I bought entire new collection of makeup for the price of the Chanel powder I left at home. Even after returning from my trip, I've kept a lot of these products in my beauty routine. They are
that
good.
Click through the slideshow to see the best makeup products under $5.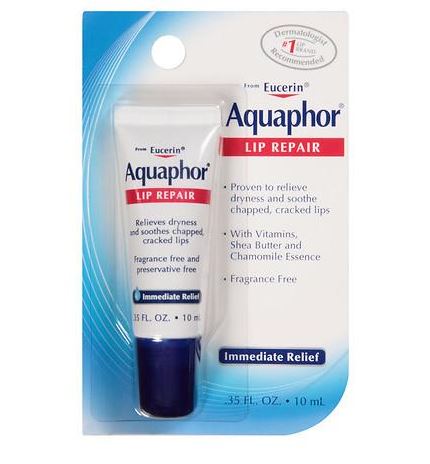 Aquaphor Lip Repair ($4.99)

Not only is Aquaphor Lip Repair super cheap, but it has multiple uses! Use it for lips, chapped hands or apply it to heeks for a dewy glow.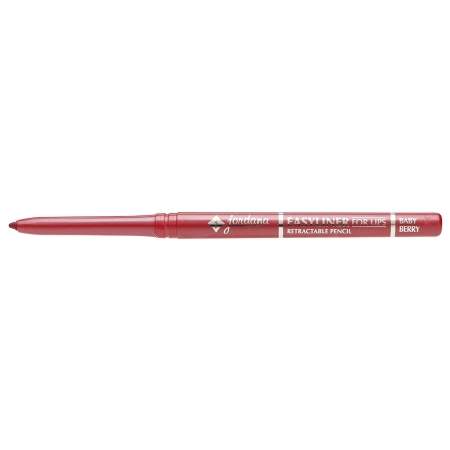 Jordana Easyliner for Lips Retractable Pencil ($2.49)

Get Kylie Jenner's lips without the steep price tag with this super smooth lip pencils.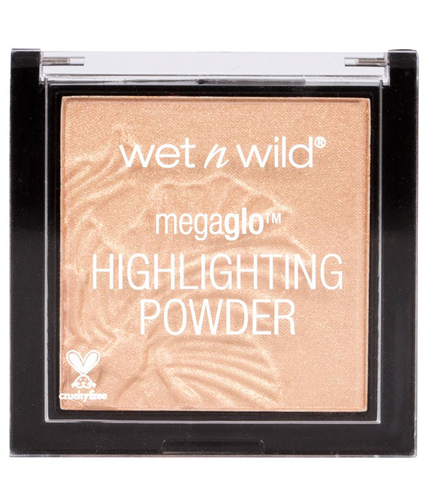 MegaGlo™ Highlighting Powder ($3.99)

These $4 highlighters are so good, stores can't keep them stock.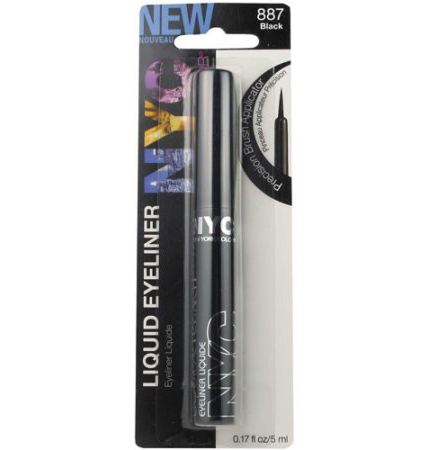 NYC New York Color Liquid Eyeliner ($2.77)

Get the perfect cateye for less than $3 with this liquid liner.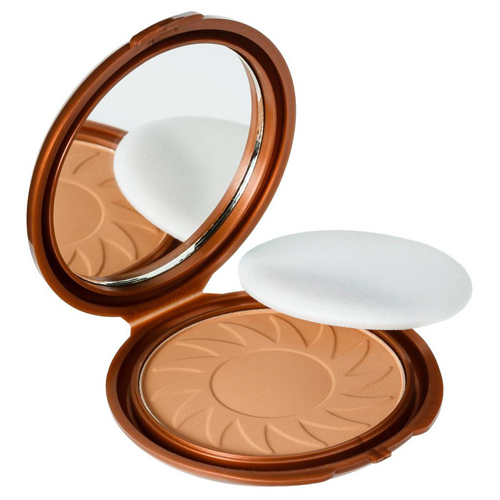 NYC Smooth Skin Bronzing Powder - Sunny ($4)

This amazing browner isn't muddy and provides the perfect bronzed glow.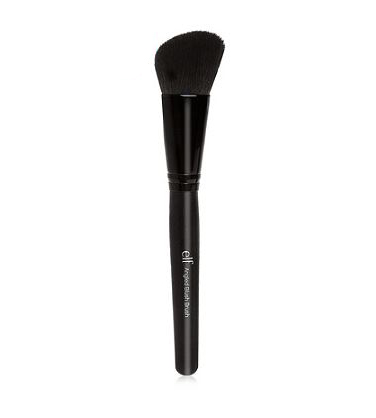 e.l.f. Cosmetics Online Only Angled Blush Brush ($4)

Most e.l.f brushes are under $5, but you'd never know. They feel great and flawlessly apply your makeup.
Rimmel Kohl Kajal Waterproof Eye Liner ($4)

Waterproof. Versatile. Stays all day. What else do you need to know?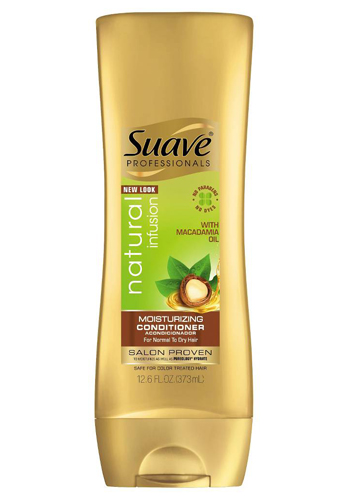 Suave Professionals Natural Infusion Macadamia Oil & White Orchid Conditioner 12.6 oz ($3)

This line of hair products by Sauve works wonders on dry, damaged hair. You'll never even know it's under $3.
Soap & Glory Travel Size Hand Food ($4)

Maybe this is cheating because it's a travel sized item, but this hand cream is so good, who cares? It's non-greasy and smells amazing.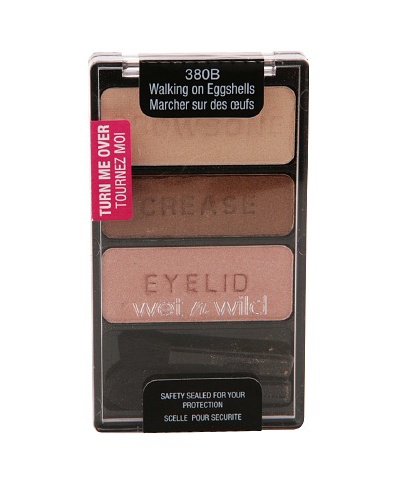 Wet n Wild Color Icon Collection Eyeshadow Trio ($2.99)

These drugstore eyeshadow trios are comparable to shadow palettes at Sephora. They have great pigmentation and easily blend.
Essence Lash Princess False Lash Effect Mascara ($4.99)

Okay, the packaging needs some work but this mascara definitely has a false lash effect. Plus, it doesn't smudge!